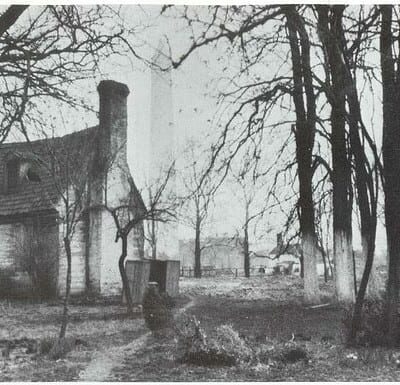 19 original landowners were negotiated with, directly by George Washington in March, 1791. He met them during the day and in the evening, closed the deal with them at Suter's Tavern in Georgetown.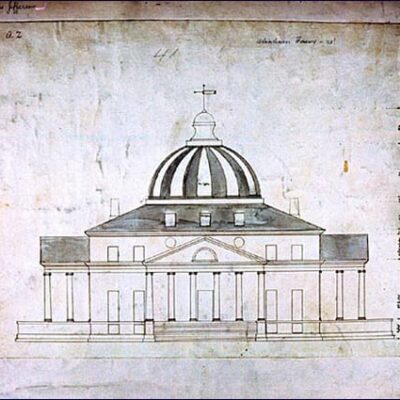 Way back in the day, the building we now know as the White House was called the "President's Palace", "President's Mansion", or the "President's House." The nomenclature evolved over time, with the accepted name for 1600 Pennsylvania Avenue becoming the...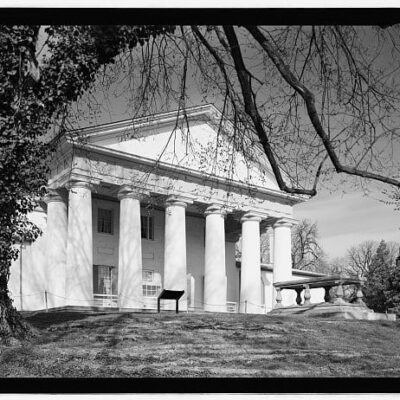 Arlington is the epicenter of recent college graduates working as paralegals, consultants or in information technology. They fill the high-rise apartments or group homes lining Wilson Blvd., Fairfax Dr. and the Orange Line from Rosslyn out to Ballston. Every Thursday...