The namesake in England no longer stands as it was torn down in 1962, but the one in Woodley Park is still there. In 1950 it became the property of the Maret School and currently serves...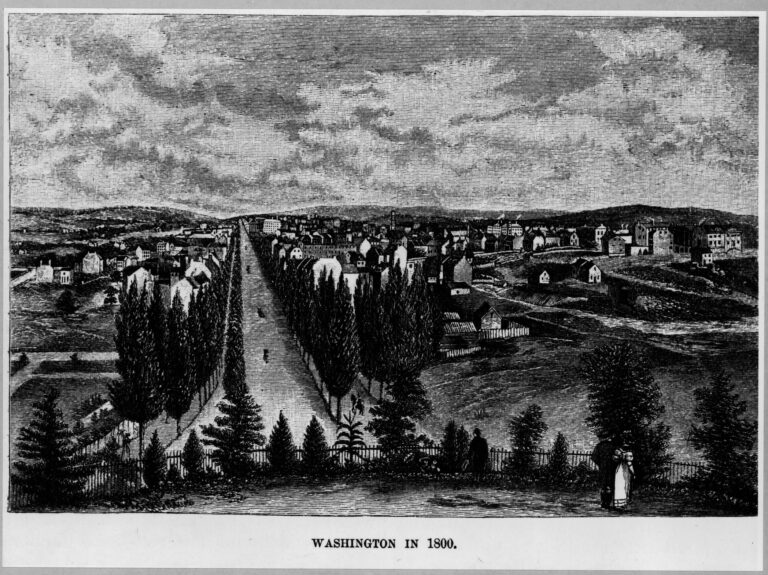 We often wonder what the city was like in the early days. By all accounts, it was a miserable place to be. We dug up an interesting article in The Baltimore Sun from December 17th, 1853, which...
For this edition of "Why Is It Named…?" we will head out to the Maryland suburbs of Gaithersburg. Do you know the town's origin? We certainly didn't, until a little sleuthing (and Wikipedia-ing) uncovered the story....
Ball's Crossroads was established as a village in Arlington County in 1874, and in 1895, the official name was changed to Ballston.
This map is a little difficult to see, but it's a great old plan of Washington on Capitol Hill. The streets are laid out and the lots and marked. (To orient yourself, up on the map...
This is a great bit of Washington trivia for everyone to commit to memory … especially if you live anywhere along 16th St. NW. Pierre L'Enfant had originally planned the City of Washington around a right...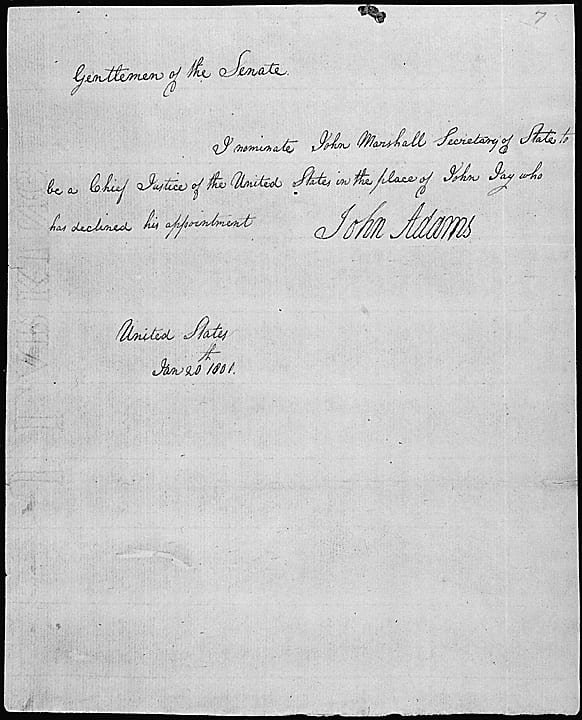 We love these. Amazing letters saved by the National Archives. This one is from President John Adams — who just lost the election and was out of office in about 10 weeks — nominating John Marshall...
Why is Washington, DC the capital? John Adams rode from Philadelphia to DC over an entire week. Read the story of his full journey.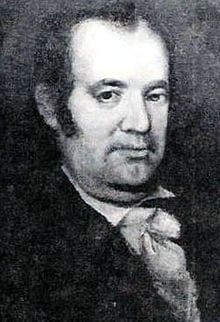 Who was the first mayor of Washington? It wasn't Walter Washington or Marion Barry. Have you hear of Robert Brent? He was Thomas Jefferson's friend.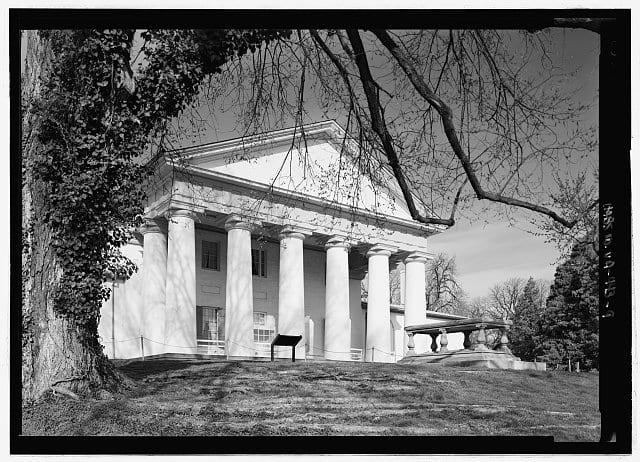 Arlington is the epicenter of recent college graduates working as paralegals, consultants or in information technology. They fill the high-rise apartments or group homes lining Wilson Blvd., Fairfax Dr. and the Orange Line from Rosslyn out...