Here's a great old photo. I was unaware that Geronimo came to Washington in 1905 and participated in Teddy Roosevelt's inaugural parade (see some amazing photos of the inauguration). Click on the image for a much larger...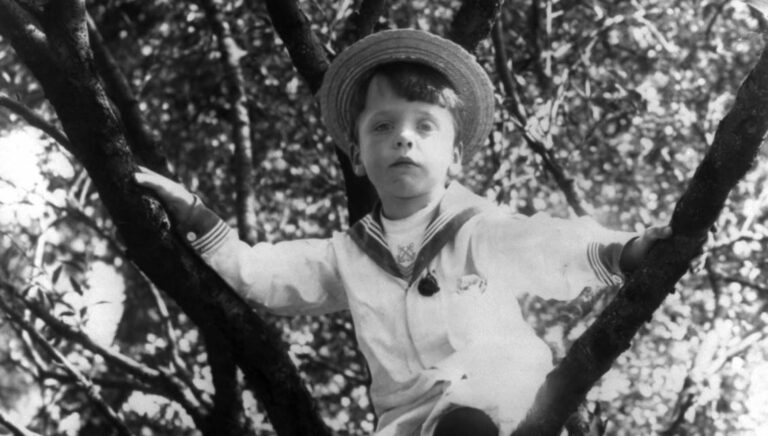 This is clearly a headline that we wouldn't see today. Sasha and Malia wouldn't wander off the White House grounds the way young Quentin Roosevelt did, scaring his family and the Secret Service half to death....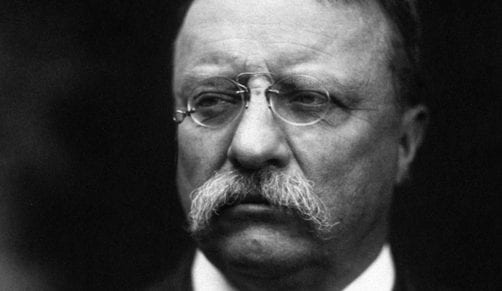 The Rough Rider president, Teddy Roosevelt, was a total badass, the likes of which we won't ever see again in the White House. Below is an article to prove my point. This is a piece printed...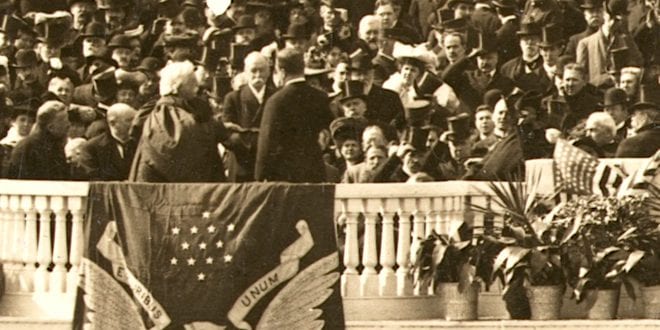 Here's a cool photo from Teddy Roosevelt's inauguration on March 4th, 1905. Chief Justice Melville Fuller is administering the oath of office to Teddy Roosvelt. Click on it for some amazing details. Source: Library of Congress...
Here is an interesting article about President Teddy Roosevelt attending church, and then verbally berating a child for trying to take his photograph. Roosevelt was attending church at 15th and O St., for the 11 o'clock...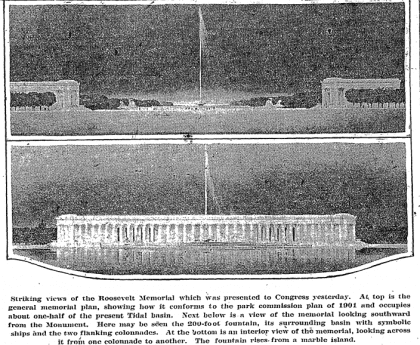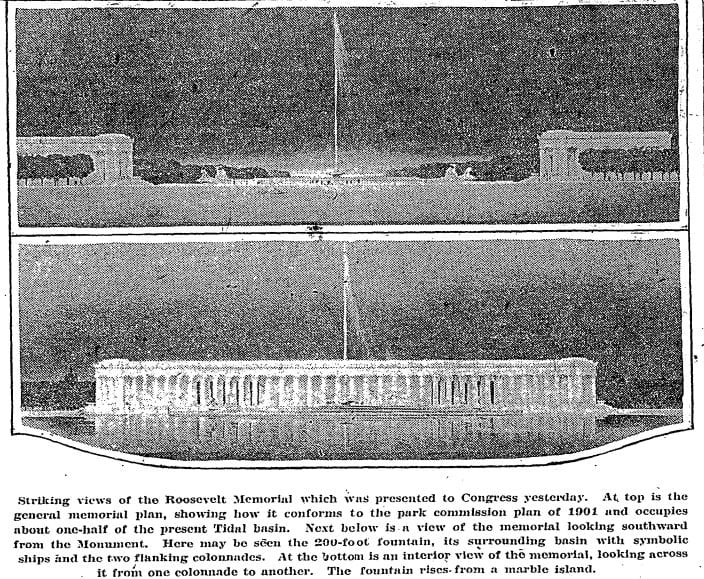 Many of you probably don't know this, but there easily could have been another monument to a president in Washington, D.C. Teddy Roosevelt was lionized and revered as a heroic president and in the 1920s, shortly...
Complaining about our bizarre weather? Try having your Presidential Inauguration in crappy, snowy weather. That's what happened to our most rotund president (and latest Nats racing president). Here is a photograph of him in the carriage...
Here are two amazing photographs from Teddy Roosevelt's Inauguration in 1905. Thanks again to the Library of Congress.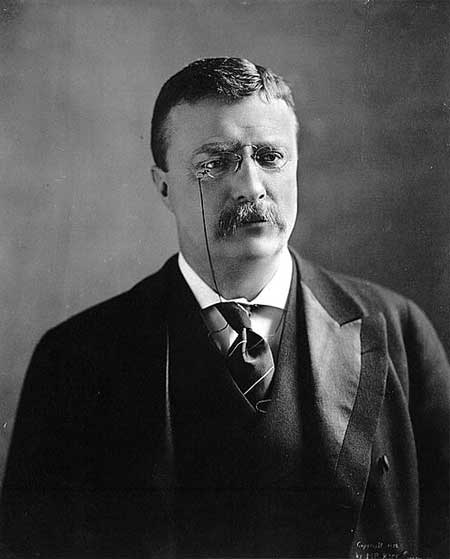 On Friday, July 3rd, 1902, Teddy Roosevelt went for a hike in Rock Creek Park with General Leonard Wood and his entourage. The President's love for Rock Creek was well known, as he spent countless hours wandering...
Another delightfully bizarre post for you from the early 20th century. Leave it to Teddy Roosevelt to be in the middle of another good story. Considerable prominence has been given to an episode which occurred a...