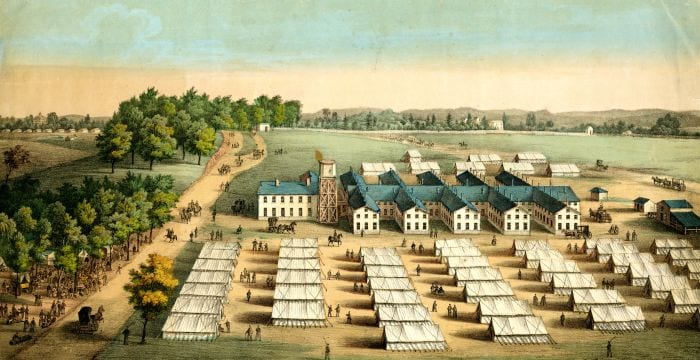 Samuel Brown sold all the surrounding land of Pleasant Plains estate and named the remainder Mt. Pleasant because it invited the highest part of the original estate.
This is a great old map, about a decade earlier than this one of Columbia Heights and Mt. Pleasant. Click on it for a larger version to see more details. In this, Howard is Newton St....
This is an incredible old map from 1887 showing today's Mt. Pleasant and Columbia Heights. You have to click on this for greater details. You'll be a little confused by the old street names, so check...
What a cool map. We posted one last week showing the area around Tenleytown as it looked on an 1892 map. The area covered in the map includes today's Columbia Heights, Park View, and a little...
Check out this cool series of advertisements for Mt. Pleasant, printed in The Washington Times on October 17th, 1915.
Here's a great old real estate advertisement, printed in the Washington Times on April 15th, 1922. We posted a similar ad earlier this year. Source: Library of Congress And here are the same homes as they...
What a fascinating map of a rather undeveloped Mount Pleasant in 1907. You can also see across 16th St. into what is now better known as Columbia Heights.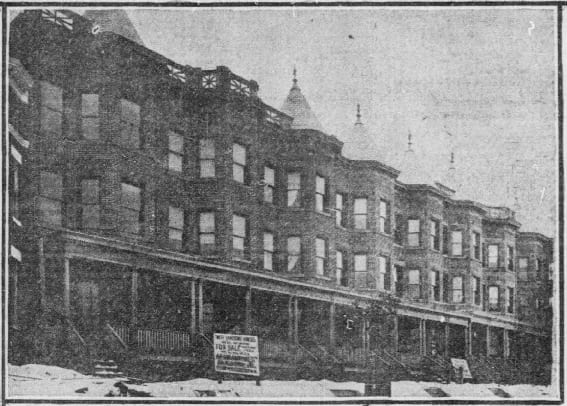 There was a real estate and building boom in Washington early in the 1900s. And when money flows into the market like that from countless speculators, they try to stand out from the rest by providing...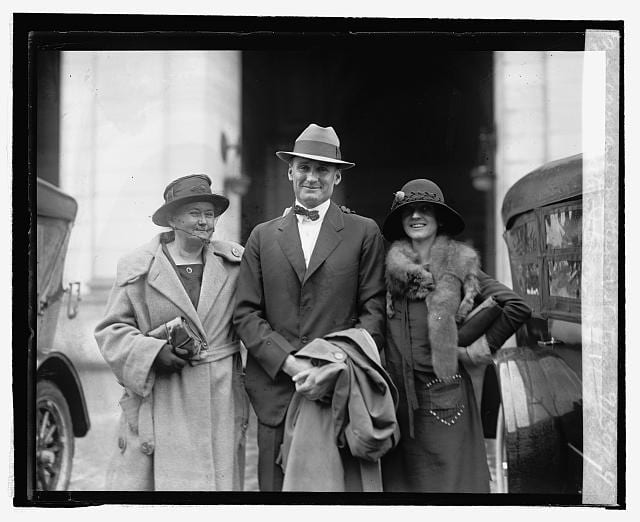 Here's one of the best story tips we've received thus far. Thanks to GoDCer Jack in Poolesville who tipped us off to the Big Train's nuptials being held in a regular apartment at 1498 Monroe St....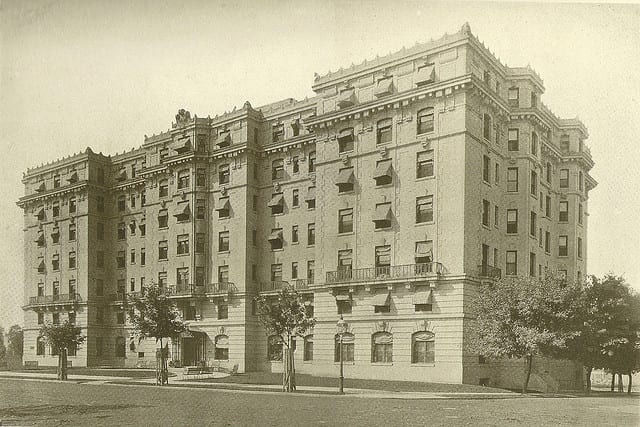 It's still amusing to me when the papers refer to anything north of Boundary St. (i.e., Florida Avenue) as the suburbs. I came across an article in the Washington Times from 1906, highlighting some new construction...