Here's an advertisement for Bloomingdale homes from April 15th, 1906. This was printed in The Washington Times. Here are those Bloomingdale homes today.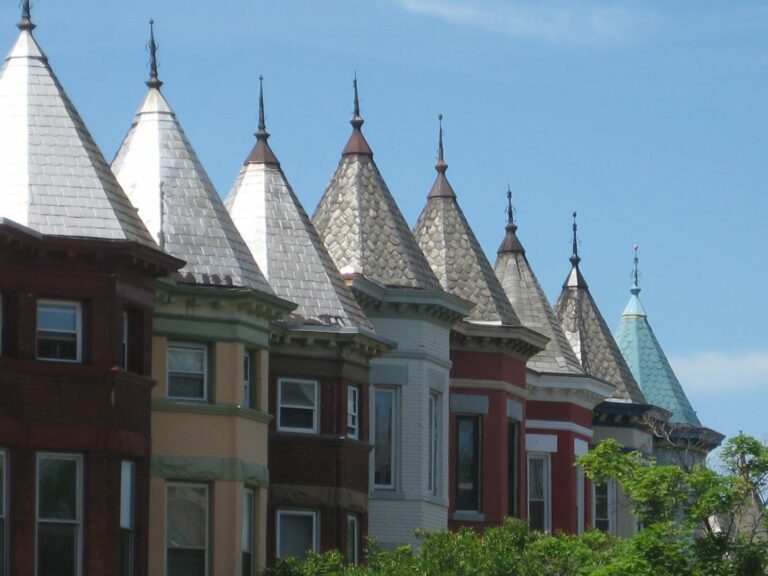 It has been a really long time since we did a "Why is it Named…?" post, and since at least a quarter of GoDCers live in Bloomingdale (I totally made that number up), we are going to...
We now know that GoDCers love maps. They seriously love maps, because our most popular post ever was the 1851 map of Washington. So, let's satisfy that hunger for more maps with this one from 1907....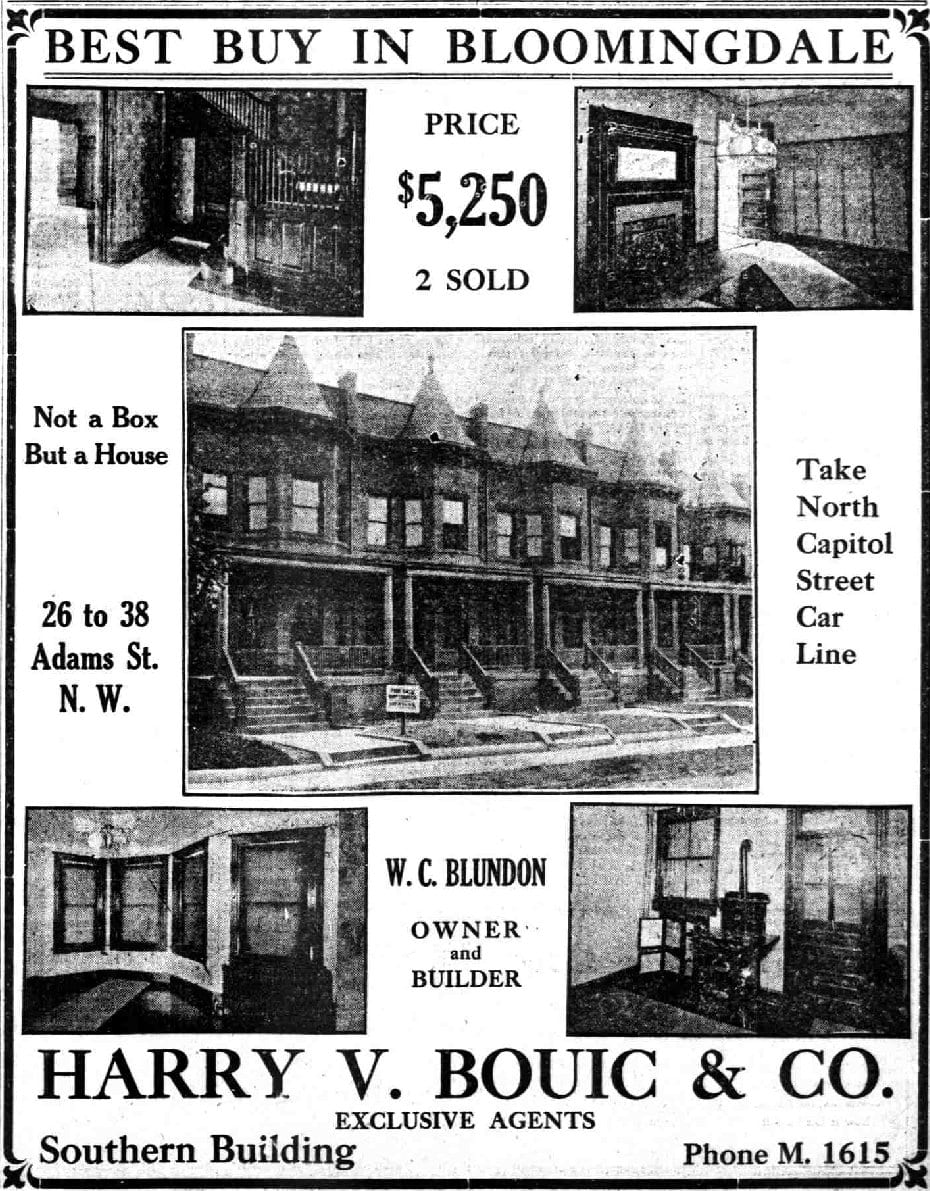 Here's a cool advertisement I came across in the Washington Times. This is from Augusts 19th, 1911. Related articles Bass Ale For Christmas Eve 1911 (ghostsofdc.org) I Make Sick Teeth Well (ghostsofdc.org) Think It Over, Mr....
I received an email from a reader saying she learned of Ghosts of DC through this post on Big Bear Cafe. She kindly asked if I would look into the history of her Bloomingdale condo building...
Big Bear Cafe is a lovely coffee shop which has warmed up Bloomingdale residents since 2007. It's a favorite of many in the neighborhood and, for better or worse, people in other neighborhoods (this Portlandia clip...