The Washington Senators were in the World Series in 1924, and ultimately would come away victorious. What you might not know is that Grace Coolidge (she also spent some time in Columbia Heights) was a huge...
Here's a cool old photo of President Calvin Coolidge visiting President Gerardo Machado at the Cuban Embassy on April 22nd, 1927. Source: Library of Congress
Here's a cool shot of the graduating class of 1924, taken from above. Source: Georgetown University Library And here's President Coolidge presenting an honorary degree to Governor Flynn of Rhode Island. Source: Georgetown University Library
Times sure were different. Check out this photo of a massive crowd pushing their way into the White House. They're all waiting just to shake the hand of President Calvin Coolidge.
This is a photograph from the Library of Congress, circa 1926. Definitely not something you're likely to see these days.
This is a shot of President Calvin Coolidge at an event for the Boy Scouts of America at the White House.
Okay, that's probably not what's happening in this photo, but that title probably piqued your interest. It is a bizarre photo, nonetheless and we felt compelled to share it.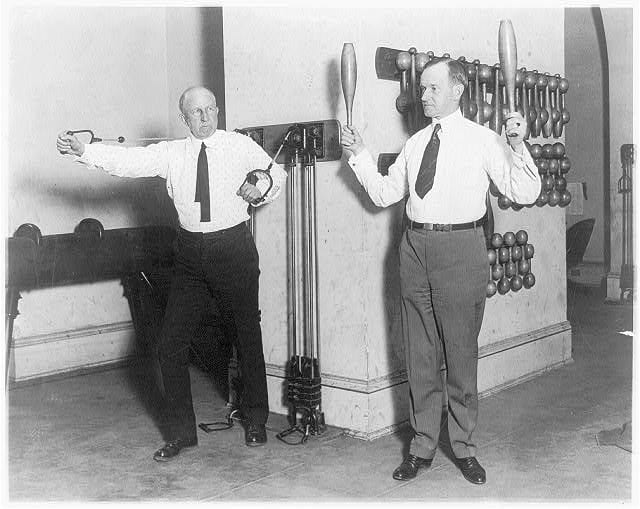 Really? This looks like the lamest workout ever. What the hell is Coolidge doing? I'm going to get some Five Guys now. Yum. Related articles Email From a GoDCer: Alexander Graham Bell's Georgetown Home (ghostsofdc.org) Three...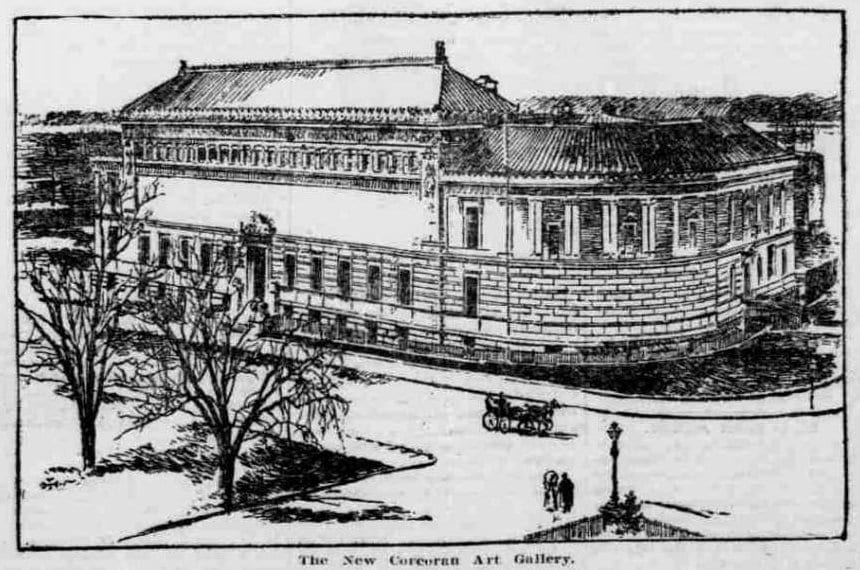 Tragedy! I was tipped off by DCist that the Corcoran Gallery might be leaving the District for Alexandria?! Wow, that would be bad. Say it ain't so. And who is in the market to buy a big...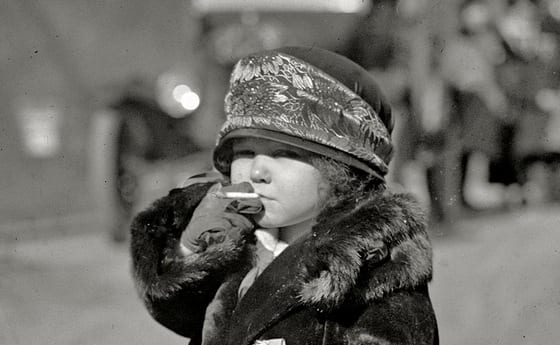 So, this is a bizarre one that I came across on Shorpy … a large group of midgets arrive in Washington to support President Calvin Coolidge. I'm not making this up. It was reported in the Washington...