Dulles International Airport is the first airport designed exclusively for jets. Finish architect Eero Saarinen designed the terminal building, opened in 1962, attended by President Kennedy and former President Eisenhower. These are our stories and photos of the iconic airport.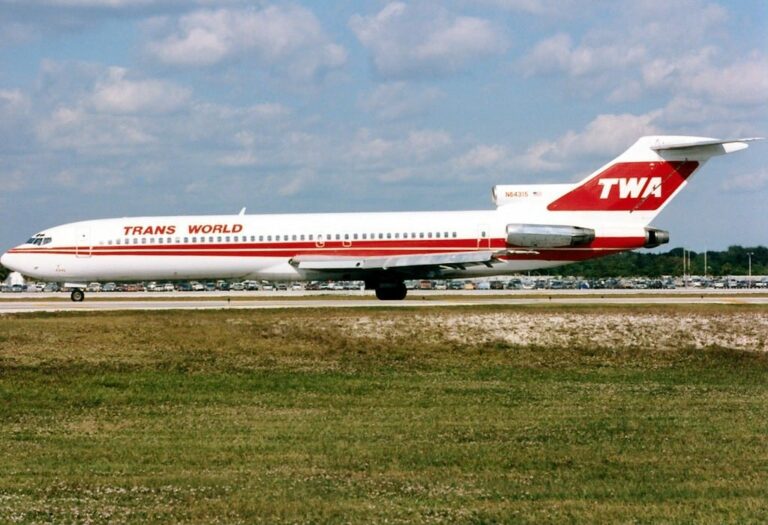 Arthur G. Barkley was an unemployed bread truck driver from Phoenix hijacked a Washington-bound TWA jet, demanding $100 million in ransom. He was distraught from losing his job, became embroiled in lawsuits against his employer, the...
Here is a great series of photos we found at the Library of Congress showing Dulles Airport during construction. And finally, here's a post-construction photo from the parking lot, looking at the new terminal. Source: Library...
Dulles Airport has an almost Mad Men like romanticism, even though these mobile lounges were a giant pain in the ass. The photo below is another angle in black and white of this photo we posted...
The airport was dedicated by President Kennedy and former President Eisenhower, a $110 million federal project, largely driven during the latter's administration.
Dulles Airport was the first airport in the world build for jet aircraft. This photo shows passengers boarding an Eastern Airlines' Douglas DC-8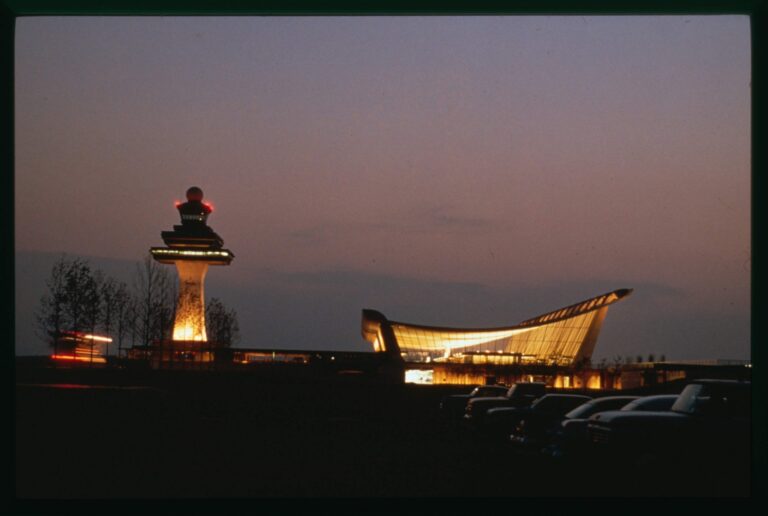 Know the history of Dulles Airport outside Washington? It was born in the 1960s as the first airport specifically built for jet aircraft.
Dulles International Airport is one of only two federally owned airports in the country (National Airport being the other). Some find it to be an ugly monstrosity. Others find it to be an architectural masterpiece —...
The first transatlantic Concorde flight arrived at Dulles Airport in 1976 to much fanfare. Read the story and see the photos.