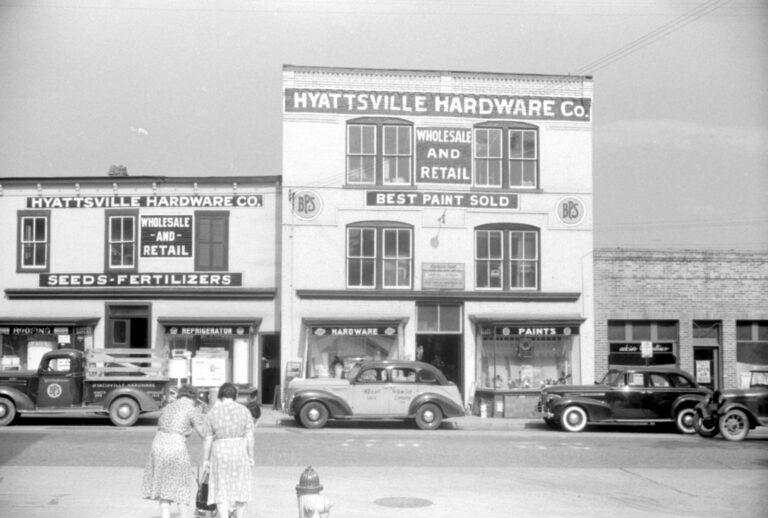 This is a terrific old photo of Hyattsville Hardware taken in June of 1940. The building still stands at 5123 Baltimore Ave. Source: Library of Congress Below is the same building today on Google Street View....
Here's a photo that we dug up from the Library of Congress. It shows a procession in the summer of 1913 coming from Hyattsville to DC to present a petition to Congress.
Some of you may know this, but for those that don't, it's probably surprising. Kermit and Miss Piggy's creator, Jim Henson, was raised here in the D.C. area. Henson's father was an employee at the Department...
Technically, it wasn't a full marathon as it was only 20 miles, but young Henry Elphinstone from Baltimore finished first with a time of 2 hours 16 minutes and 40 seconds. This was a full two...