On the chance that something related to our favorite police officer had been added to the Library of Congress archives, we ran a quick search this weekend, and sure enough … something came up. Below is...
Thanks to the tweet below, we came across an amazing photo of Officer Sprinkle and his brother. Dunno if word ever got to @GhostsofDC or @timkrepp – TWO Sprinkle brothers were MPD officers, J.L. and J.F....
Here is the obituary for Raymond B. Sprinkle, the son of our favorite policeman, Officer Sprinkle. Thanks to long-time GoDCer John for sending this one in.
You all have been waiting a long, long time for this. So have we. Thanks to one of our GoDC fans, we have in our possession, the biography of Officer Sprinkle from the 1908 Metropolitan Police...
Our favorite officer and the patron saint of Ghosts of DC, Officer Sprinkle, took a trip up to New York City with a group of 21 contest winners from The Washington Post. Twenty-one winners in the...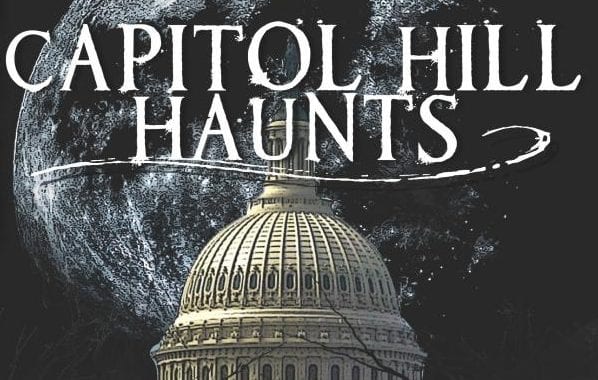 This is the first guest post by GoDCer Tim. Given that we have "ghosts" in our name and with today being Halloween, it's appropriate to have a post about the paranormal. Also, don't forget to check...
To satisfy your hunger for more Officer Sprinkle, I took a look into where he lived in 1900. At the time, he was 34 years old, had been married to his wife Teresa for 10 years...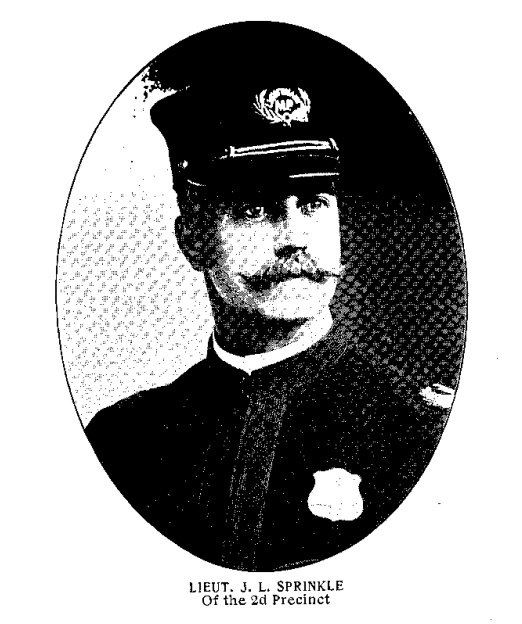 Here's a daily dose of DCPD badass Officer Sprinkle. Do not mess with this guy. He means business. Also, this sounds like a little bit of a salacious love triangle. The following story was published in...
Once again, our favorite hero has come to the rescue. This tale from the annals of Officer Sprinkle dates back to July 1st, 1914. The Washington Post reported a story about an explosive device found in...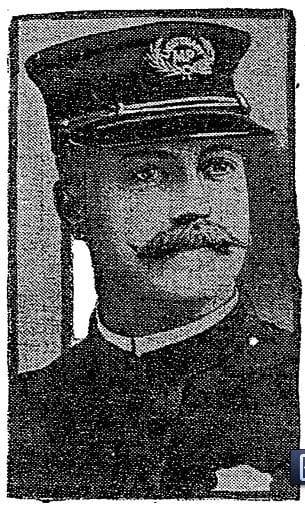 A couple of reader comments about an Officer Sprinkle in this earlier post piqued my interest in finding out a little more about the guy who has the kind of name you'd give to a cat....