Dupont Circle, formerly known as Pacific Circle is a largely residential neighborhood in Washington, D.C. surrounding an eponymous traffic circle.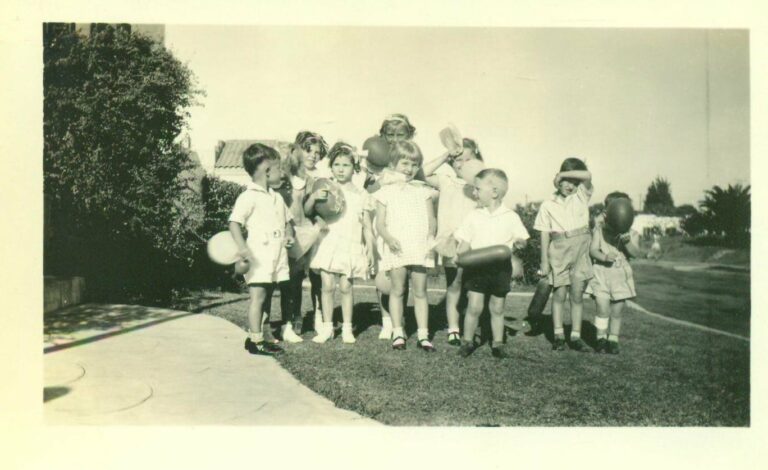 Did you know that selling balloons on the streets of D.C. was made illegal back in 1934? There was quite a booming industry of balloon vendors trolling the streets, getting parents to buy balloon for eager...
This photo of the old Spanish Embassy is from 1911, showing the building at 1521 New  Hampshire Ave. NW, just north of Dupont Circle. Click on it for better details. Source: Library of Congress Check it...
Here's a terrific old photo of former President and Chief Justice William Howard Taft's home on Dupont Circle. The photo was taken in 1913 and is situated on the north side of the circle. Sadly, the...
Check out this great map of Dupont Circle in 1919. At the intersection of Connecticut and N St. you can see what used to be the British Embassy. Source: Library of Congress
This is the intersection of 18th, N St. and Connecticut Ave. in 1929 before the Great Depression. Source: Library of Congress And, here's a shot of Florida Ave. and 21st St. Source: Library of Congress
This is what south of Dupont Circle and Farragut looked like in 1919, before the Mayflower was built. Source: Library of Congress
How would you like to live right off of Dupont Circle for $45 per month? Not a bad deal. This advertisement from Sunday, August 15th, 1920 gives you that option. Oh, before you go, make sure...
This is a terrific photo of Blaine Mansion in Dupont Circle around 1900. Now, this is where you go to get some great pizza and beer and Pizzeria Paradiso. Source: Shorpy
Unfortunately, I didn't find a larger version of this image, but it's still pretty cool to see. Source: Rare Vintage Photos of Washington, D.C.


Source: Library of Congress We came across this advertisement in the December 17th, 1877 Evening Star. Luckily, the home on P Street is still there and you can have 1523 P St. for a cool $1,085,000....