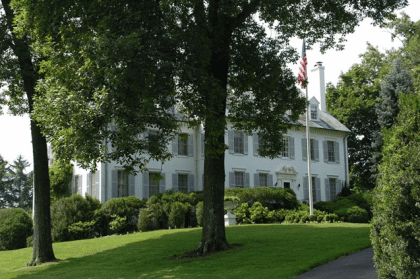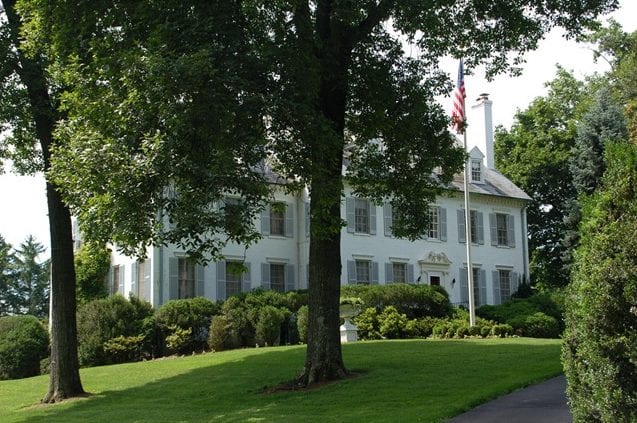 Sometimes we forget that famous people are also regular people with problems other than running a country. JFK was a young senator from Massachusetts when he lived off of Chain Bridge Road in McLean. He and...
We haven't done anything for McLean lately, so we'd like to shine a little light on the namesake of John Roll McLean, the former owner of the Washington Post. Here's a great real estate advertisement from...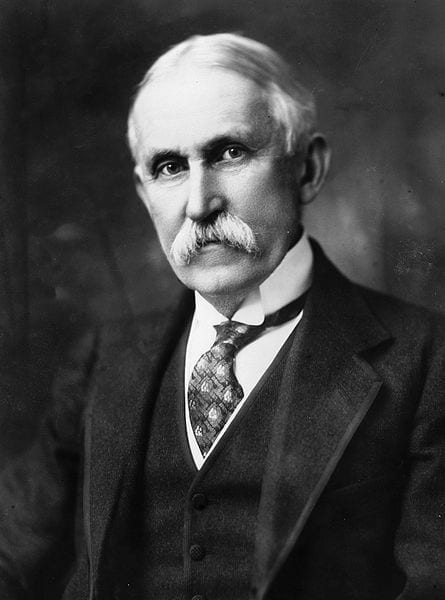 Secretary of the Treasury Franklin MacVeagh was a man that appreciated beauty and the aesthetics of architecture. He was also a clear supporter of urban planning with an eye towards maintaining or enhancing the appeal of...