Whenever I stroll through D.C. cemeteries, given my fascination with the stories of regular Washingtonians, I'm always curious what the story is behind the names on the headstones. Hundreds and thousands of people who lived decades,...
There once was a great suburban Washington estate called Tunlaw, in what is today Wesley Heights -- the home stood at 45th and Klingle.
Check out this great old advertisement from The Washington Post, printed on October 9th, 1927. Those were the good old days. Some have Frigidaire!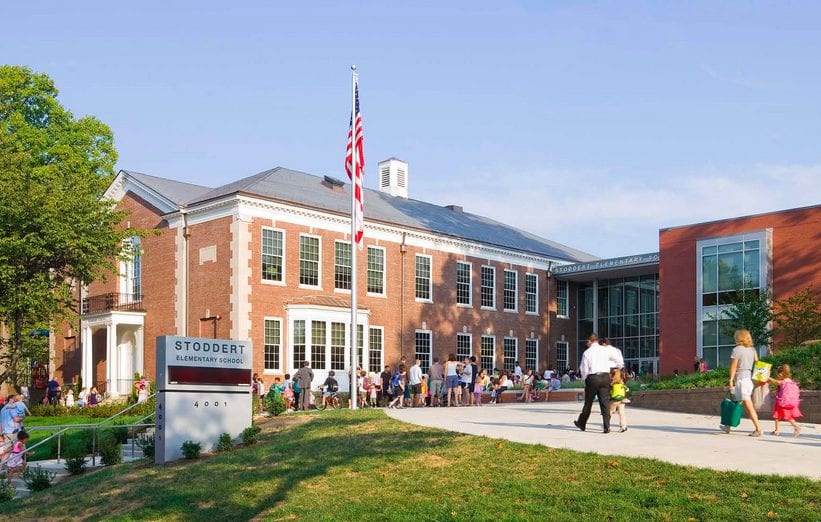 I was taking a nice evening walk by Stoddert Elementary School in Glover Park this weekend with Mrs. Ghost and Ghost Dog and, of course, I was curious as to the origin of the school's name. Clearly...
Here's a cool ad for homes in Glover Park in the late 1920s. The sample home was at 3833 Beecher St. NW, but the photo in the advertisement appears to be 3837 Beecher St. (according to...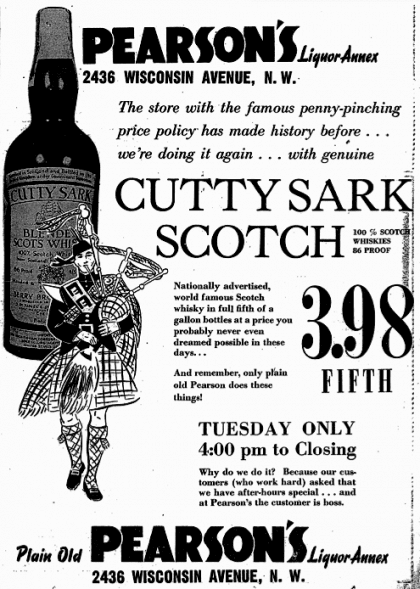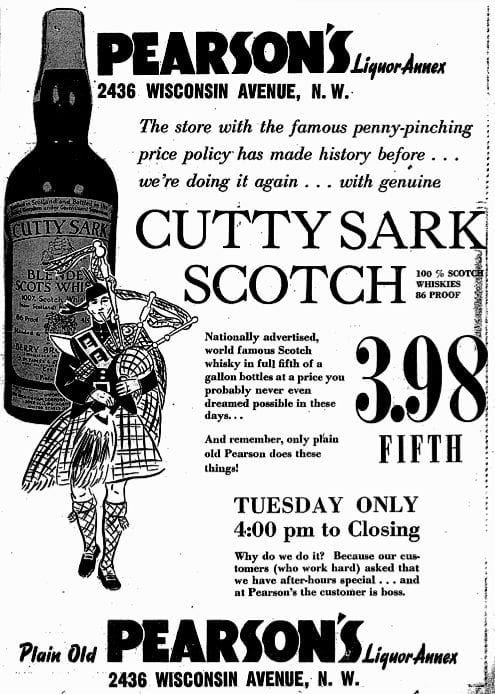 I was walking through Glover Park the other day with my wife and she made a great suggestion to do an "If Walls Could Talk" on the neighborhood favorite Pearson's on Wisconsin. This place has been...