Here's a terrific old map of the area around Brightwood in 1907. GoDCer Ian emailed about this a while ago and we finally got around to sharing it. Enjoy!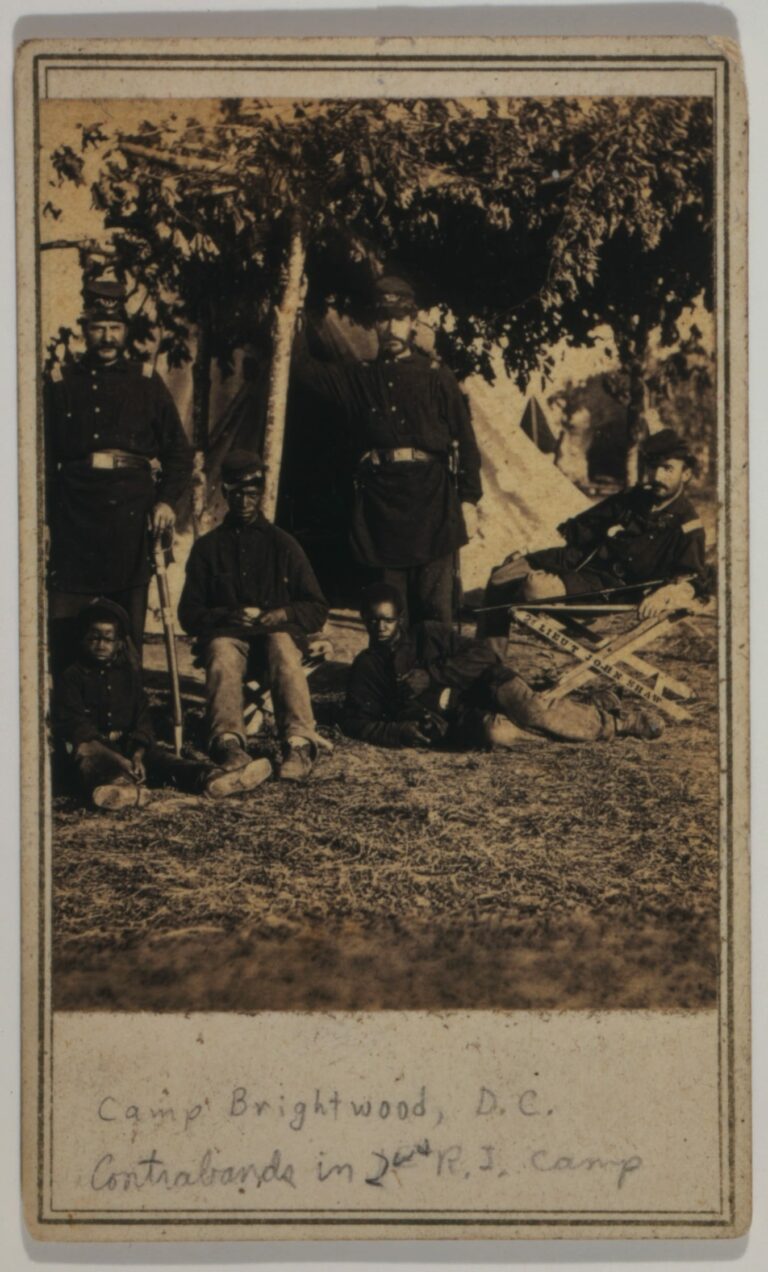 This is a terrific old photo from the Library of Congress. It shows camp Brightwood during Civil War. If you're into the Cultural Tourism D.C. Heritage Trail, you can read a little more about it on...
If you live north on 14th St. NW, surely you are familiar with this giant car barn, now converted to house Metrobuses. Below is an article from the Washington Times, published on June 2nd, 1907. From...
Petworth was not always full of hipsters that resemble Officer Sprinkle (J.L. Sprinkle was such a badass, he was a hipster before being a hipster was even invented). At one time it was rural … yes, rural....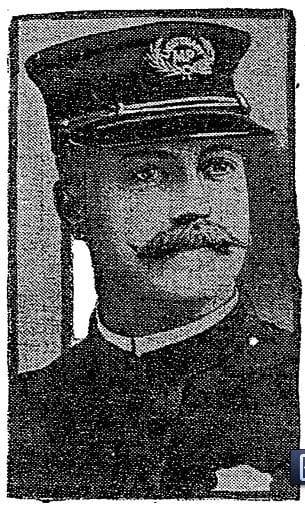 A couple of reader comments about an Officer Sprinkle in this earlier post piqued my interest in finding out a little more about the guy who has the kind of name you'd give to a cat....