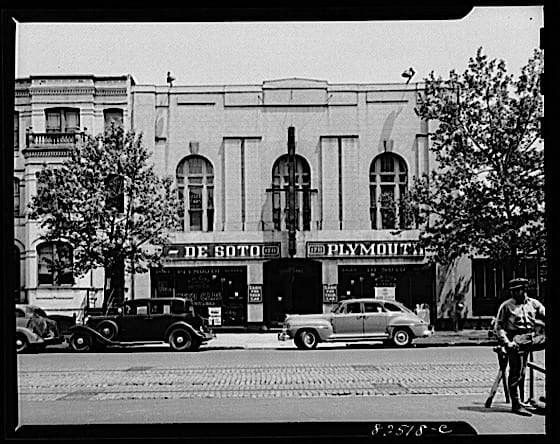 These photos show a cool old building on 14th St. in Logan Circle which still stands today. It used to be an automobile dealership and the photos below are from 1942 during World War II. In...
This great old photo shows 1610 14th St. NW, which is currently Ghibellina in the middle, Rice on the left, and Pearl Dive on the right. So cool. Click on it to zoom in on the...
Check out this awesome old map of Logan Circle (Iowa Circle then) in 1892. Source: Dig DC
Here's a photo of Logan Circle, probably some time in the 1920s (though it was named Iowa Circle until 1930). Source: Library of Congress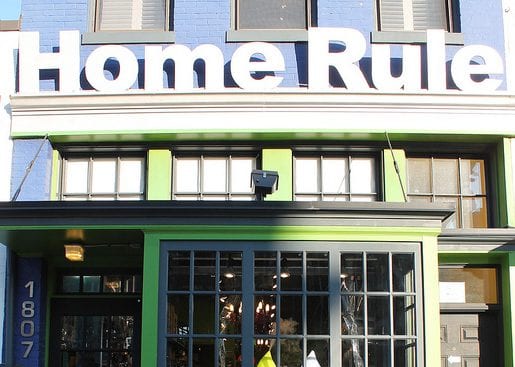 Here we go with our third winner of the "If Walls Could Talk" Twitter poll. This time we are going to focus on Home Rule at 1807 14th St. NW. Insane man harasses senators Below is...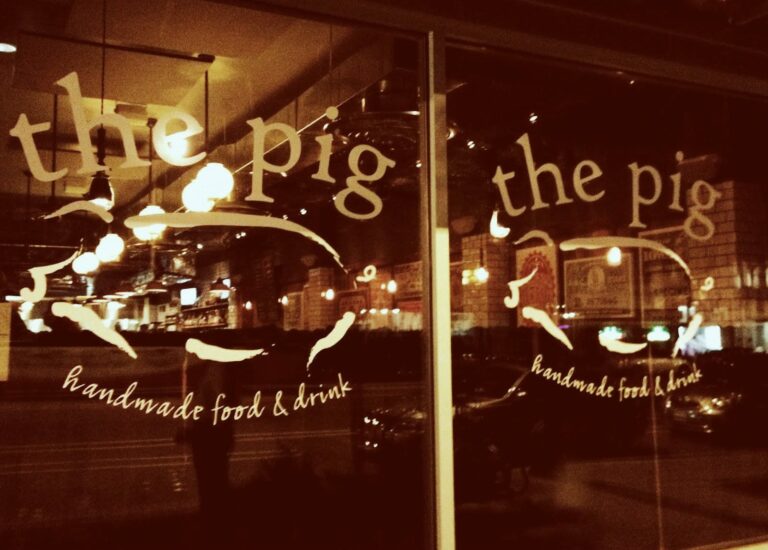 Congratulations to the latest "If Walls Could Talk" poll winner, The Pig. Congrats! @thepigdc with a huge late surge to 45%, you are indeed the winner over @rustikdc @darlingtonhouse @nelliesdc @18thamendment — Ghosts of DC (@GhostsofDC)...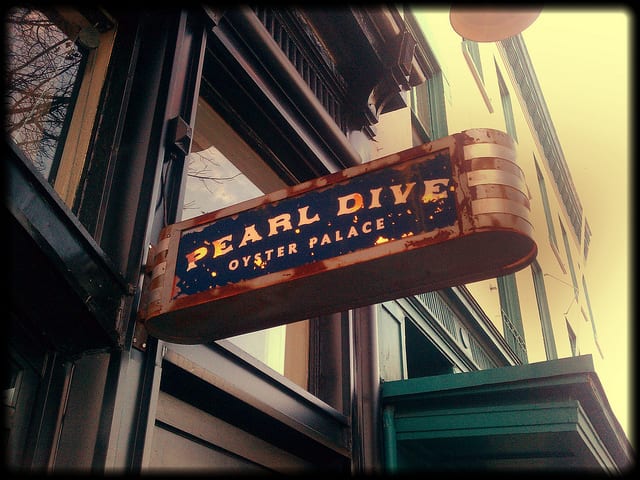 I'm missing tonight's slow braised pork shank, but a deal's a deal (if you're reading this on Friday, I wrote this Thursday night and ordered take out from Pho 14 … yum). Winner of the inaugural...