Cleveland Park is a residential neighborhood in northwest D.C.
Read these three links about the neighborhood.
And of course, check out the great stories and photos we have shared below.
A little-known story about upper northwest is that Reno Road, which cuts right through the heart of North Cleveland Park to Chevy Chase, was almost renamed Washington Avenue, in honor of the west coast state. An...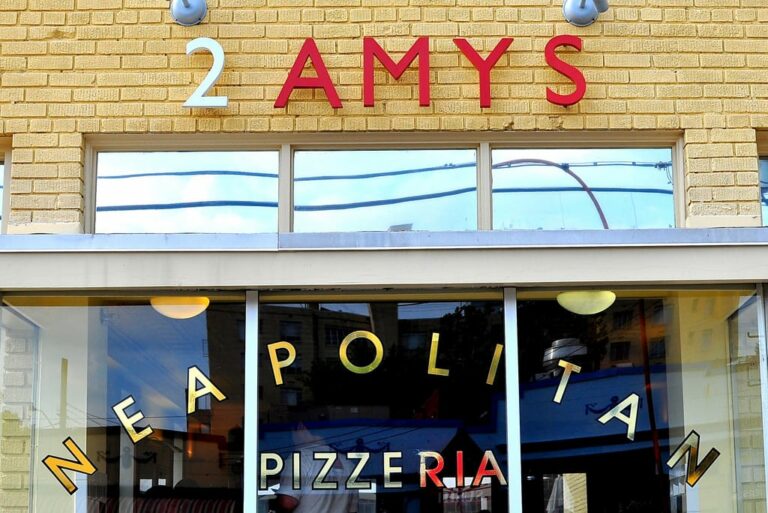 This isn't a full "If Walls Could Talk" post since we couldn't find a ton of information on 3715 & 3713 Macomb St. NW. But, since I was having pizza there (again) with my wife and...
At the time, Grover Cleveland lived north of the city in a lovely old estate called Oak Hill. Eventually, the neighborhood that grew up around his home was named for him: "Cleveland Park".
What is today Cleveland Park was an area for well-off Washingtonians to build their summer cottages. It was far enough away from swampy hot downtown and elevated to provide some breezy relief.
Here's a cool old advertisement for Connecticut Avenue Highlands, now known as Cleveland Park. Click on the ad for a larger version to read the details. Source: Library of Congress Check out more of out awesome...
Hearst Elementary School up in North Cleveland Park, behind Sidwell Friends, is a cute little school for about 200 students. We've wanted to do a post on a local public school for a while and were...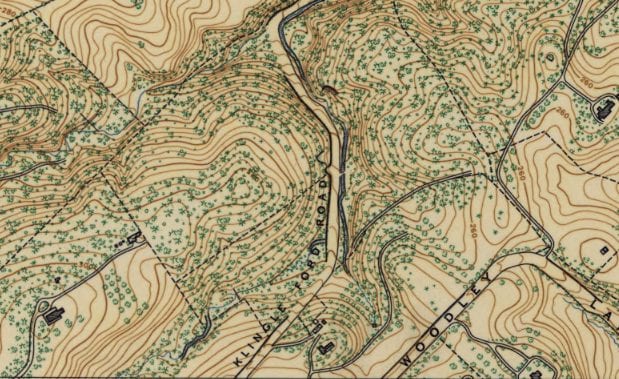 You may or may not be aware of this, but in the early days, Cleveland Park was referred to as Cleveland Heights (i.e., Columbia Heights, and Adams Morgan formerly known as Washington Heights). Below is a...
Here's an old ad from the roaring 20s.
Sigh. How does looking at this advertisement make you feel? This was printed on Leap Day, February 29th, 1948. Source: Washington Post
GoDCer Charlie requested this the other day via Facebook and we wanted to oblige. It's a map of Connecticut Avenue from 1919 Source: Library of Congress Source: Library of Congress