Cleveland Park is a residential neighborhood in northwest D.C.
Read these three links about the neighborhood.
And of course, check out the great stories and photos we have shared below.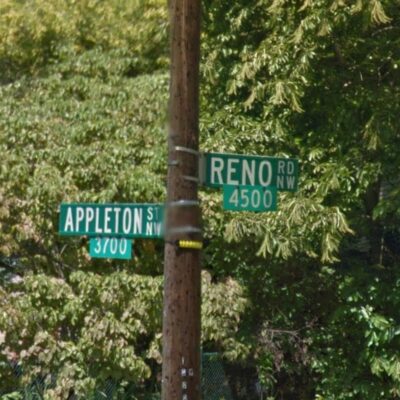 A little-known story about upper northwest is that Reno Road, which cuts right through the heart of North Cleveland Park to Chevy Chase, was almost renamed Washington Avenue, in honor of the west coast state. An article in The Washington Post...