I've been trying to dig up this information for a really long time. Thanks to some minor prodding in an email from GoDCer Hugh, I decided to give in one more shot. And, I finally found...
In the interest of giving GoDCers more on Congress Heights, here is a map of the area in 1907. And compare it to the current map from Google. [googlemaps https://maps.google.com/?ie=UTF8&ll=38.843852,-76.998539&spn=0.022161,0.045276&t=m&z=15&output=embed]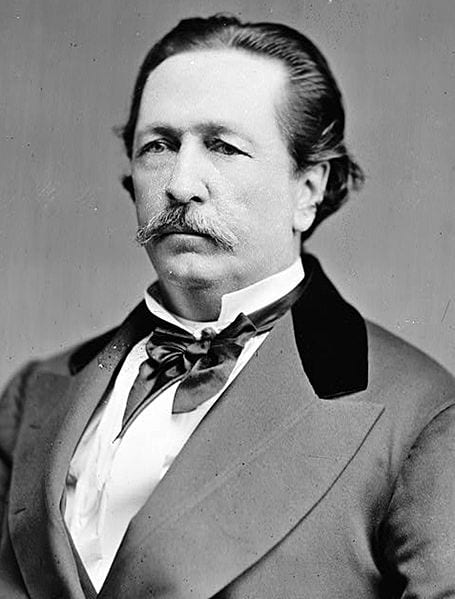 Did you know Congress Heights had a town flag? (Does it still have a flag?) We didn't. Below is an article published in the Washington Post on July 23rd, 1901, commenting on the adoption of a...
When we started this blog last year, we received close to zero emails from readers. That's probably because we only had a dozen or so dedicated readers. Now, we are fortunate enough to hear from GoDCers on...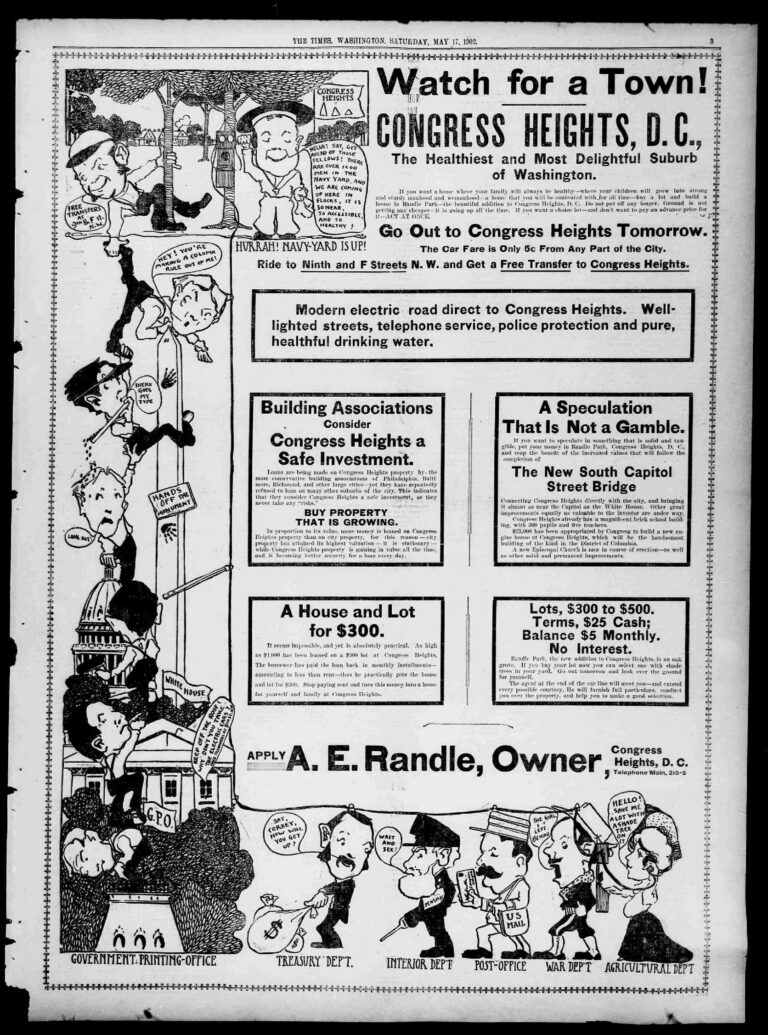 Admittedly, I do not focus enough east of the river. I was doing a little digging around the Library of Congress archives and came across this gem. This is an advertisement for homes in Congress Heights,...