Check out this amazing old photo of FDR's inauguration and then compare it to this one of Eisenhower and this of Obama. Source: dullshick
This is some great old footage of FDR dedicating the NIH back in 1940. Thanks to GoDCer Jeff for sending this in a while ago. It was originally posted on an NIH blog, Circulating Now, and...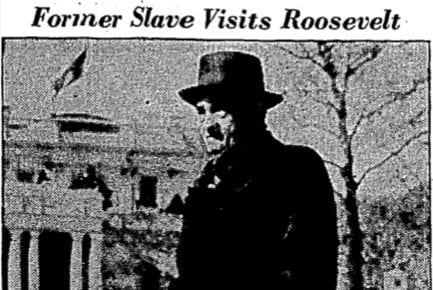 Watching the Oscars and thinking of 12 Years a Slave, we were wondering if and when a former slave visited the White House as a guest. I also suspect that this has happened more than once,...
Source: Library of Congress The "Grande Dame of Washington" has seen so much history that it's difficult to do a post listing just three bit of trivia. Nevertheless, the building that has seen guests like Queen...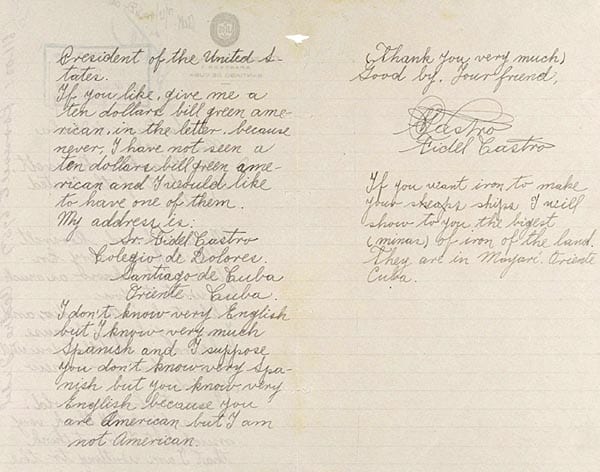 Wow, this one is cool. We dug it up on the National Archives' site. This is a letter from a young Fidel Castro, at the age of 14, who was a student at Colegio de Dolores...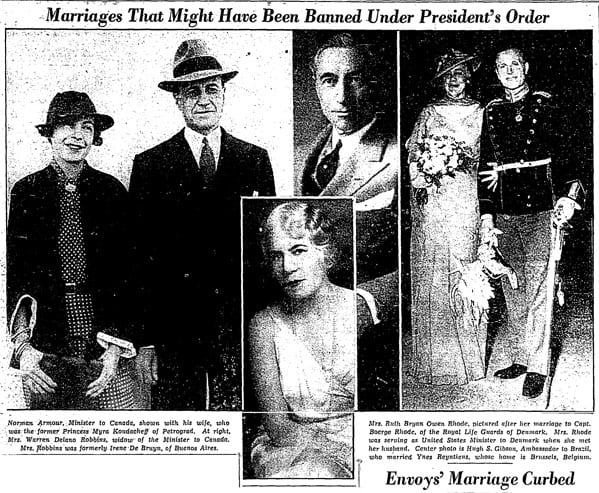 For this last post, let us turn to the December 2, 1936 copy of the Washington Post. In this article, we observe a great tongue-in-cheek opening line (a nod to various failed multilateral trade initiatives, notably...
That's a pretty good attention grabbing headline from the Washington Post. And I think this is appropriate, given the current media focus on the White House's home brewed beer. There was even an official response by...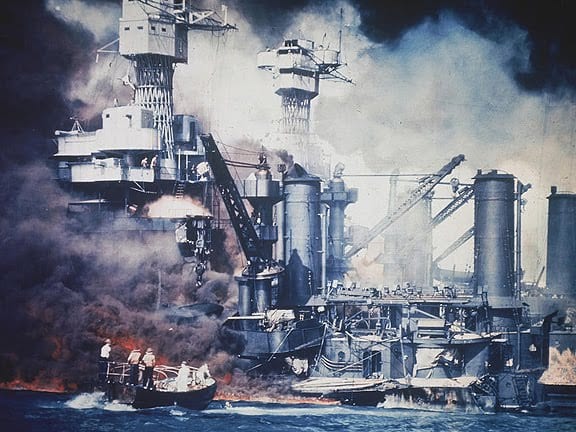 In Washington, late into the evening of December 6th, reporters worked their normal, likely frantic, hours and submitted their articles in time to be published the following morning. War had been raging in Europe now for...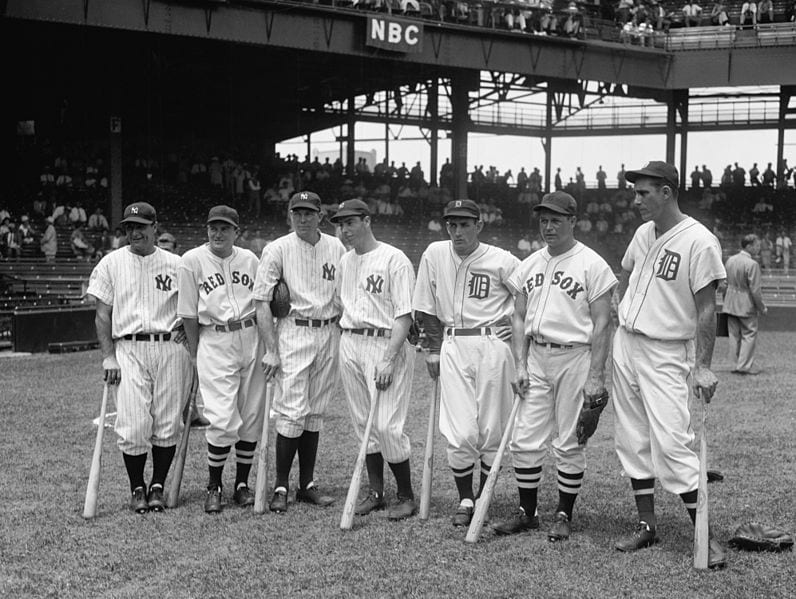 This … picture … is … awesome. This is why I love baseball. I could almost end the post with just this picture because it's just that amazing. The 1937 Major League Baseball All-Star Game was...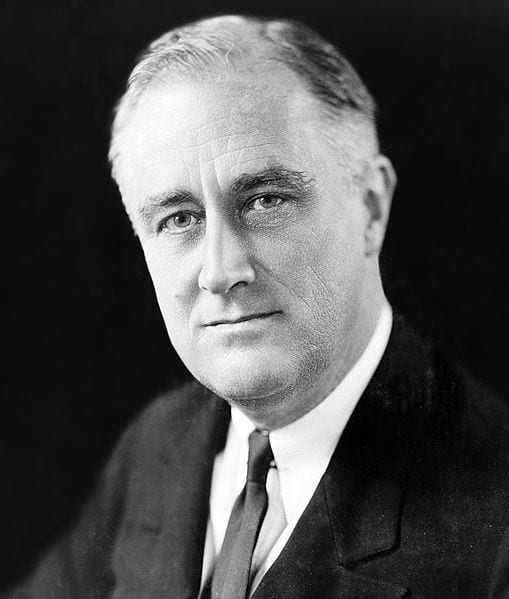 Later this evening, the President will give his annual State of the Union address. On such an important day, it would be remiss of me not to share one of the greatest State of the Union...