The last State of the Union was in 1800 by our second president, John Adams. Thomas Jefferson began the tradition of passing along the state of the union in writing to Congress, allegedly because he felt...
Here is an old photo from May of 1913, showing Woodrow Wilson in a car, driving around Southwest D.C. Source: Dig DC
Interesting, and yet things never change. I don't know if that makes you feel better or worse … but, here's an article written in The Washington Post, exactly 100 years ago today. This article speaks to the...
Separation of church and state? We've always had issues in this country. Check out this advertisement from 1918. Source: Library of Congress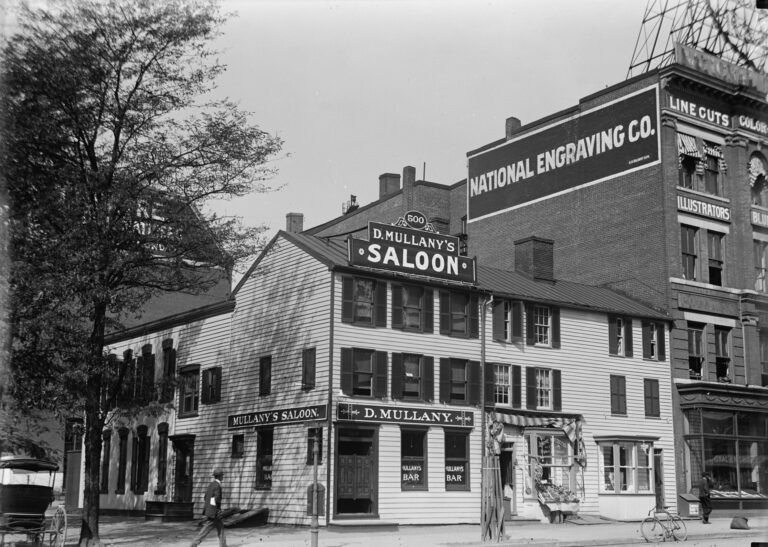 We're trying out a new category called "Lost History" today. We spent a good part of the weekend reading James Goode's excellent (and depressing) book Capital Losses, and wanted to feature some more lost history of D.C....
Going to an Inaugural Ball this weekend? The austerity of Obama's second mirrors the desires articulated by newly elected President Woodrow Wilson. Take a look at the front page of the Washington Herald on Friday, January...
This is another great photo, again from the Library of Congress. The caption states that it is the counting of electoral votes for the 1916 Presidential Election, in which Woodrow Wilson beat Charles Hughes. I'm unclear...
This is pretty interesting. Check out this footage of President Wilson at the White House. Related articles Origins of the Political Ad: Woodrow Wilson's 1912 Campaign Film (pbs.org) Video: Wilson, Harding and a Nation Pay Respect...
Exactly one year ago today, one of the most spectacular buildings in Washington was badly damaged by the earthquake that shook our city. So much so, that the repairs are going to cost millions of dollars...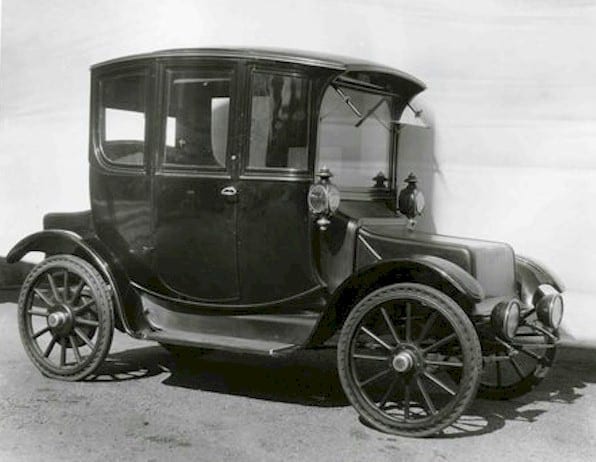 Amid the implosion of yet another DC council member this week (what part of public trust don't you guys understand?), it's only apropos to post a story like this. Sadly, our outrage is not something unique, as...