These are some amazing old images we dug up showing a far more bucolic Kalorama. We found some incredible old images of Kalorama, showing Managasset, the summer home "on the hill" where 20th St. meets Wyoming...
In these 1966 drawings, train cars roll under Connecticut Avenue, but above Rock Creek. These amazing early Metro plans never came to fruition. They depict the Red Line between Dupont Circle and Woodley Park.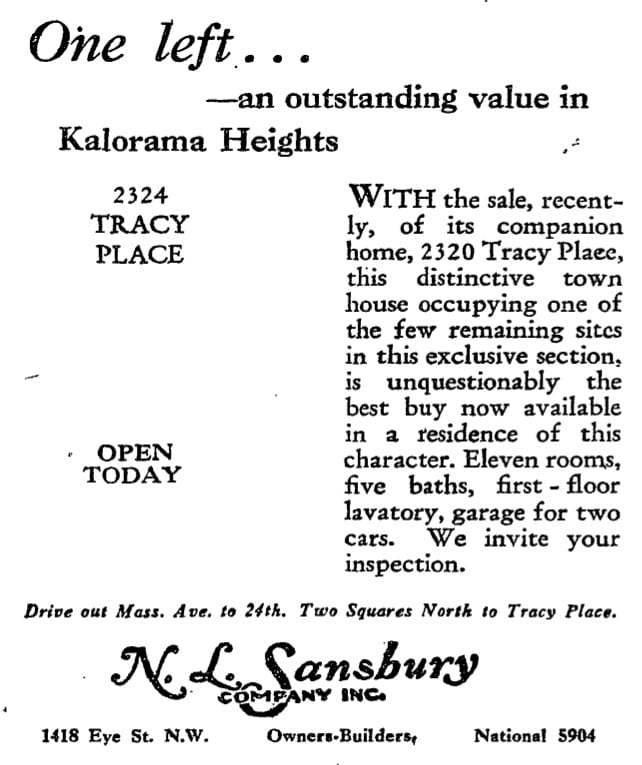 Check out this cool advertisement from June 9th, 1929 (just before the Great Depression). It's for a nice home in Kalorama. And below is what it looks like today, sold in December of 2012 for a...
This is an aerial view of Temple Heights and Oak Lawn, the current site of the Washington Hilton, north of Dupont Circle.
UPDATE: According to recent reports, the Obamas will stick around the District and move into this lovely Kalorama home. For a cool $6.5 mil, this beauty of a home can be yours. Seriously though, this is an...
This is a really interesting look at a neighborhood, where today, the total value of the properties hovers probably somewhere near $200 million. This map is from 1907 and shows the area completely subdivided, with almost...
Washington Heights (Adams Morgan) and Kalorama were both very undeveloped back when this map was made. It shows the area just north of Boundary Street (Florida Avenue) as it looked in 1903.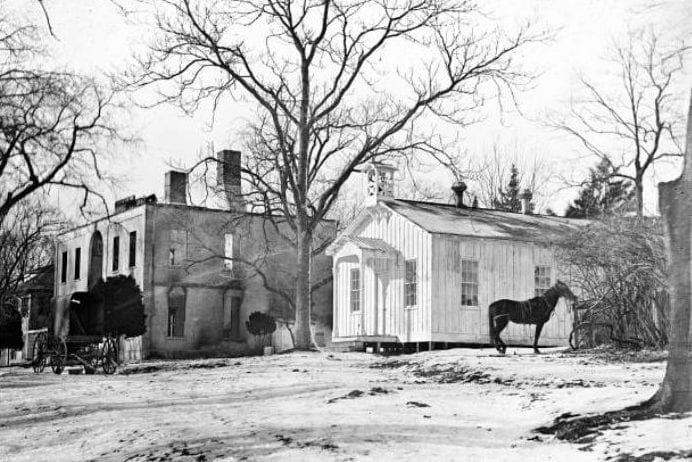 "Kalorama" is a Greek word meaning "fine view." It's also the name given to one of the finest neighborhoods in Washington. Here is a quick "Why is it Named…?" The neighborhood takes its name from an...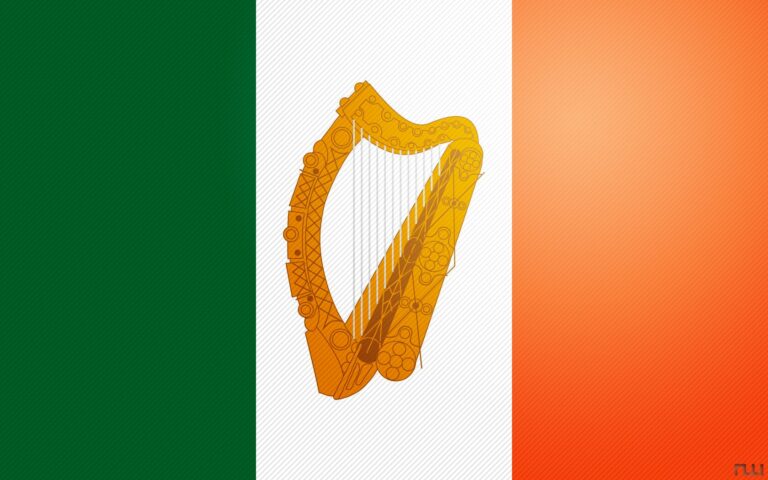 St. Patrick's Day has come and gone, but that is only the climax of the love affair between our country and The Emerald Isle. Everyone has, or claims to have, some link back to Ireland. My...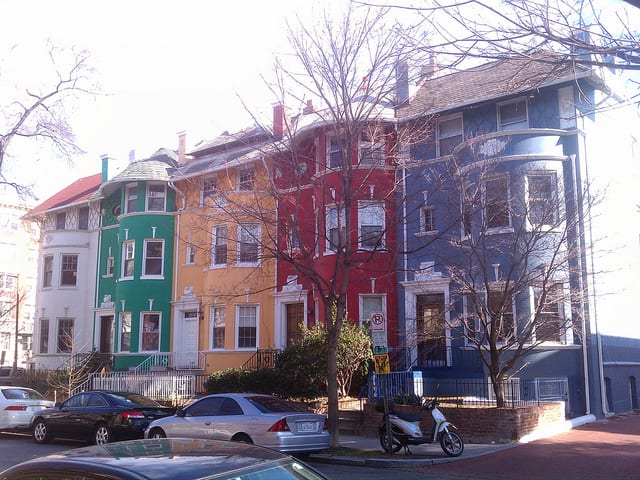 This is the first in a four-part series of posts covering the colorful homes on Cliffbourne Pl. NW, between Calvert St. and Biltmore St. You've seen these before, the green, yellow, red and blue homes, perfectly...