Mrs. Ghost, Ghost Baby, and I spent a nice Saturday afternoon celebrating a birthday at a lovely home in the Palisades. The two parents of the young birthday child (and GoDCers) have a great home with the...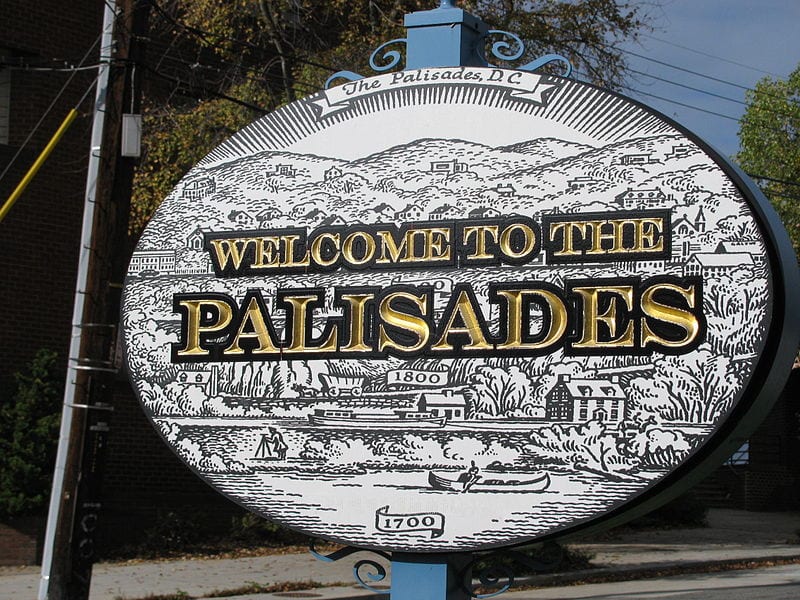 If you're a fan of D.C. history, you'll know that MacArthur Blvd. used to be called Conduit Rd. You probably also know that it was named for General Douglas MacArthur, the famous World War II general....
We haven't posted a good old map in a while, so here is one from 1903, showing the Palisades. Source: Library of Congress And here is the map of the area today. [googlemaps https://maps.google.com/maps?t=m&dg=opt&ie=UTF8&ll=38.935561,-77.109561&spn=0.0114,0.021479&z=16&output=embed]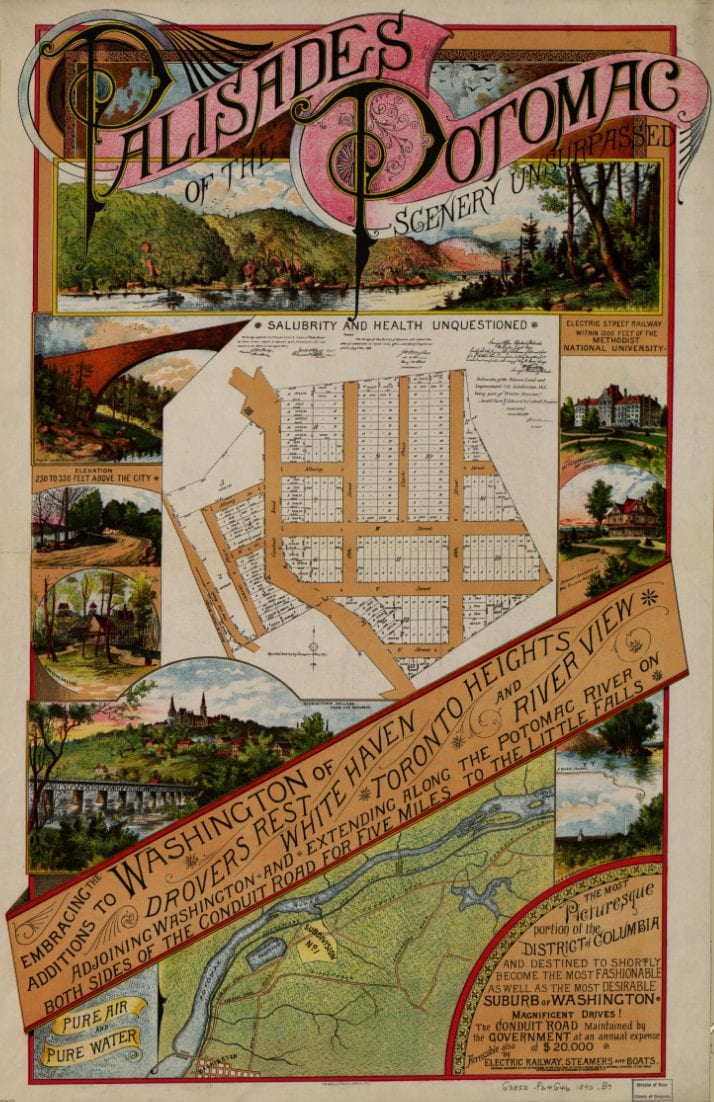 Here's a nice old advertisement for the new development in the western half of Washington called the "Palisades of the Potomac." The advertisement was created by the Palisades of the Potomac Land Improvement Company in June...