This photo is an aerial view of the Navy Yard just a couple of months before President Kennedy was assassinated. Source: National Museum of the U.S. Navy Here's another one from the 1970s. Source: National Museum...
What a great old photo of the Navy Yard. Source: Dig DC
Check this out … it's an old 1858 plan for the Navy Yard. Source: Library of Congress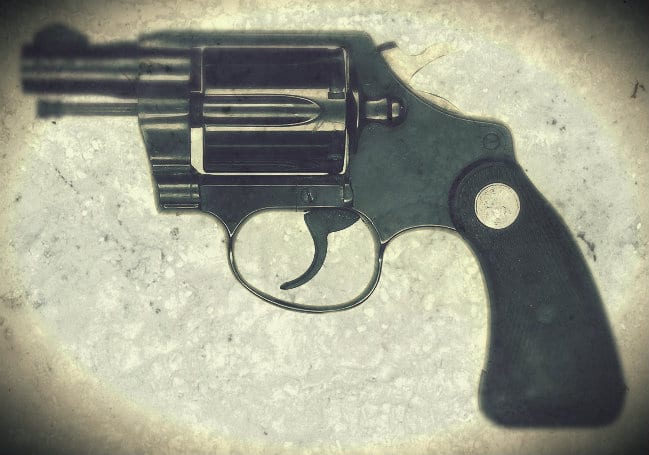 Digging through the old newspaper archives, we uncovered a the following headline: "Found Wife Murdered; And Many Lay Dead Beside Her In Husband's Home; Believes He Did Shooting." How can we not look into this? The piece...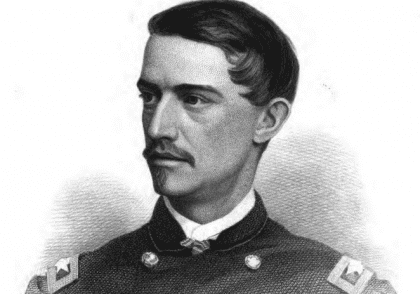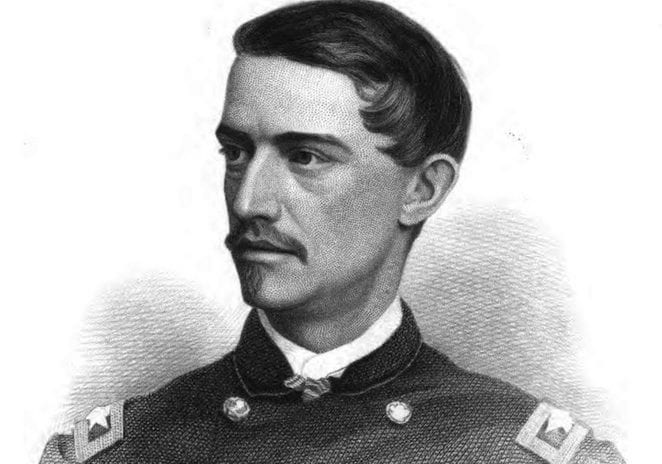 Walking through the Navy Yard a few weeks ago, I stumbled upon an incongruous plaque embedded on the side of a building. The building was a modern parking garage, similar to dozens around the city, and...
We found this great old plan for the Washington Navy Yard at the Library of Congress. It shows the position and dimensions of all the buildings as they were on June 1st, 1881. Source: Library of...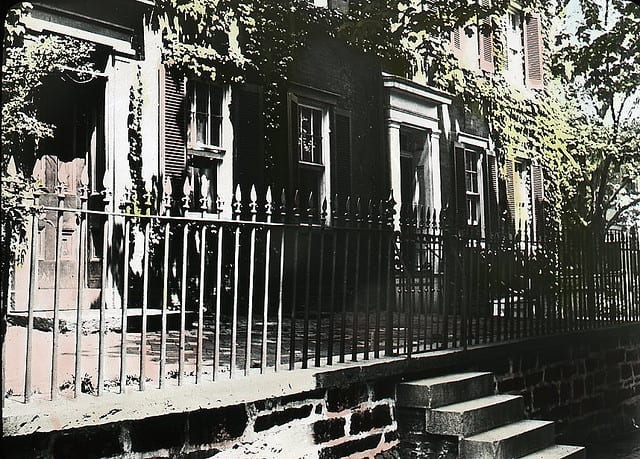 This is the best contribution thus far by a member of the GoDC community. This is from Tom H. in Bethesda, and when I first saw it, I was blown away at how professional it looked....
Another map! Sweet. I think GoDCer David will dig this. Most of you will dig this because these old maps are amazing. This time, we're checking out the Navy Yard circa 1921. This is the area...
In January 1860, the Tokugawa shogunate sent a delegation to the United States with the primary objective of ratifying the Treaty of Friendship, Commerce and Navigation (aka, the Harris Treaty). Commodore Matthew Perry (not Chandler) had opened Japan (forcefully)...
Your second major stop on the WABA "Down the Tubes" bicycle ride on Sunday is going to be the O Street Pumping Station, down by the Navy Yard. This is a beautiful old Beaux-Arts building from...