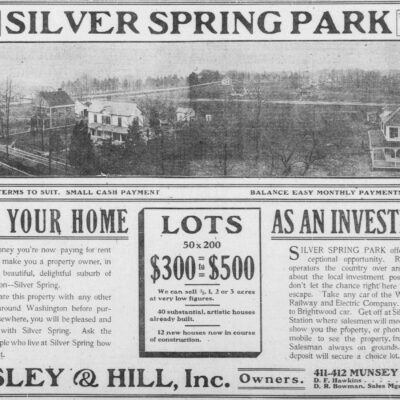 What a cool old advertisement for Silver Spring Park, printed in The Washington Times on July 14th, 1907.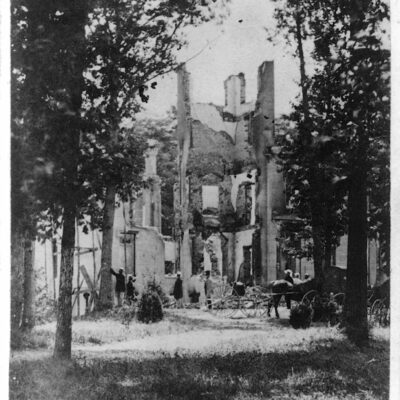 This is a photograph of Montgomery Blair's home, known as Falkland, burnt on July 12th, 1864. Also, don't forget to read our post on how Silver Spring got it's name. Source: Library of Congress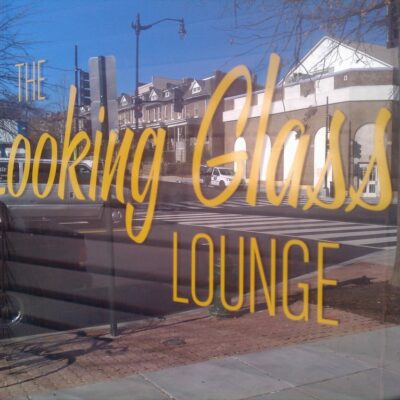 This next installment of "If Walls Could Talk" will be the Petworth watering hole, The Looking Glass Lounge. This is one of my favorite places for a Sunday afternoon beer, especially in the warmer months, out on their back patio....