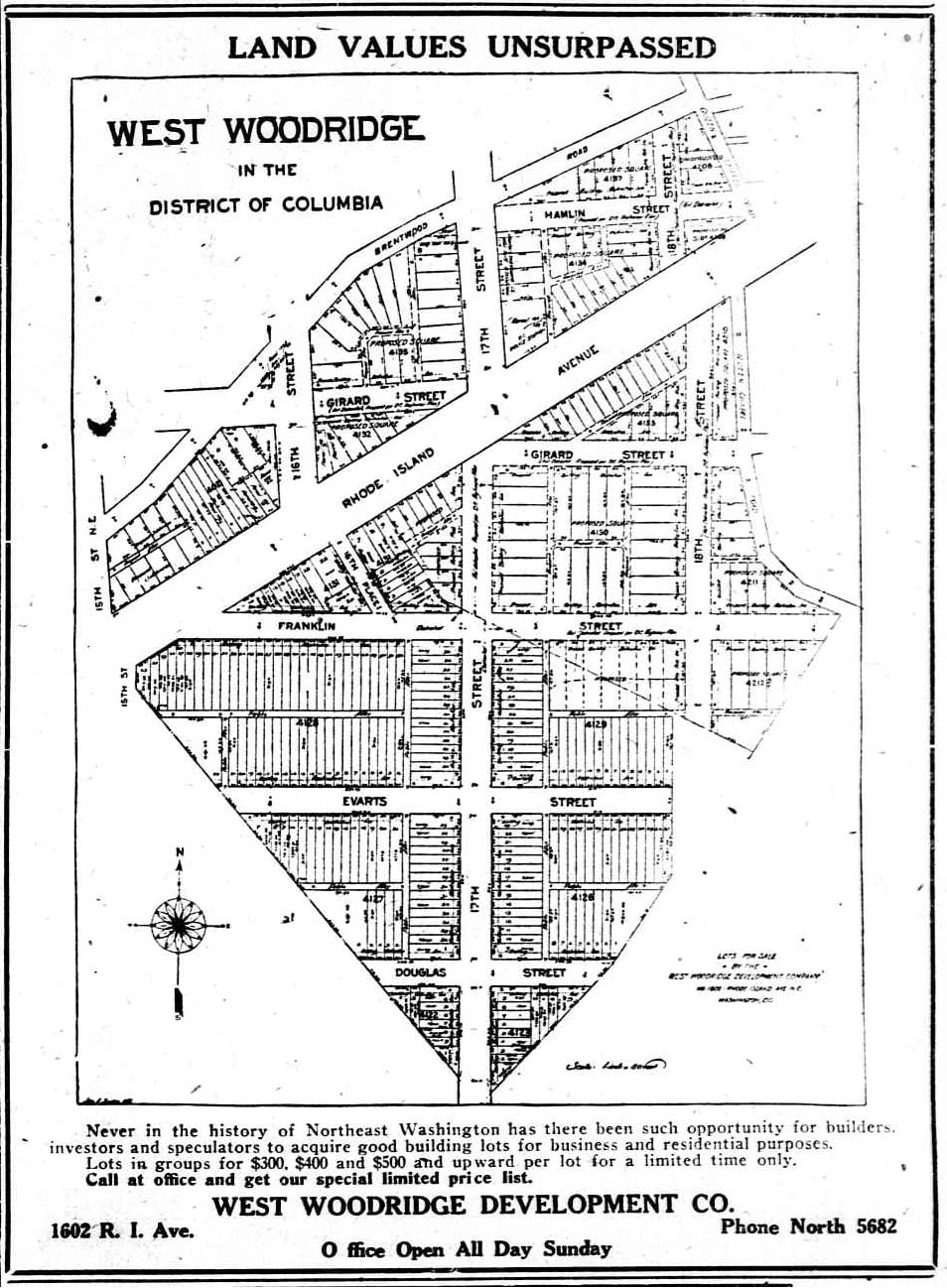 Here is an advertisement in The Evening Star for real estate in West Woodridge, off of Rhode Island Ave. NE. It was printed on May 6th, 1922. For a little context, on May 5th, construction began on Yankee...
Here is a terrific old advertisement for real estate in Brookland. This was printed in The Washington Post on Sunday, May 2nd, 1926.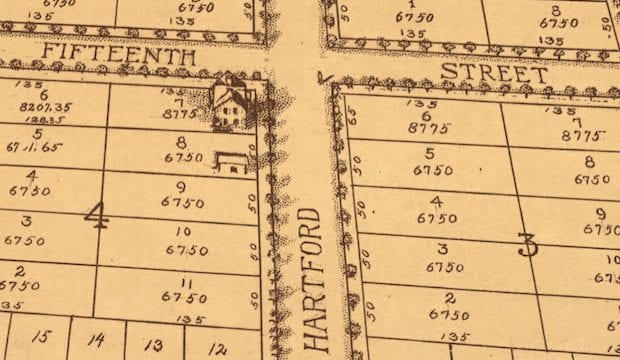 How cool is this? If you live in Brookland, you're going to love it. Click on it for a larger version and then share it with your friends on Facebook. Source: Library of Congress The map...
Are you a long-time resident of Brookland? If so, you might remember the time when Metro just arrived. Or, like the article below, was about to arrive. This was printed in the Washington Post on August 6th, 1977....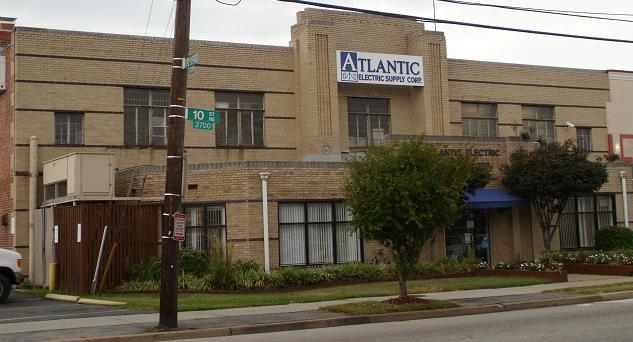 3726 10th Street NE. That's two blocks from me. I walk past that address everyday to the Brookland Metro.  Happened to dig up an application to make it a historic landmark, and found out that it...
Like the map we posted last night, here's the neighboring one, also from 1907. It shows a much more rural and undeveloped part of northeast. Source: Library of Congress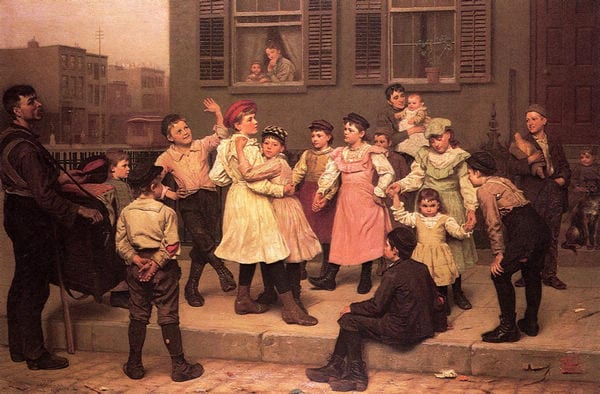 Articles like this really illustrate how different and quaint life was in 19th century Washington. This is from the Washington Post, published on January 10th, 1894. The young gentlemen of the pretty suburb of Brookland gave...
This is a great old map of the area surrounding Brookland in 1903.
I checked my email the other day to find this email from a GoDCer. Emails like this are exactly why I started this blog. Not only is it fascinating, but it's really important to remember the...
Here's an advertisement I found in the Washington Post. It's from the mid 1920s and row houses were being sold throughout Brookland. Check out today's view of the sample homes from the ad. The address is...