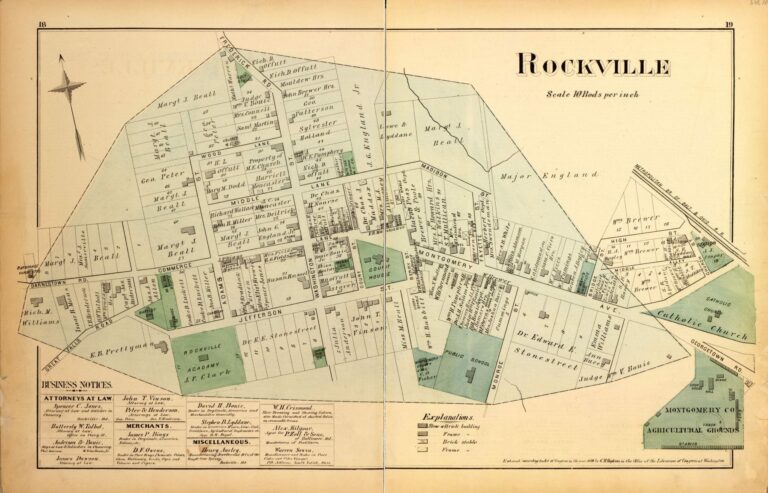 Check out this 1887 map of a much smaller Rockville. This was way back when Grover Cleveland was the U.S. President, and just about two decades since the Civil War. Source: Library of Congress This is...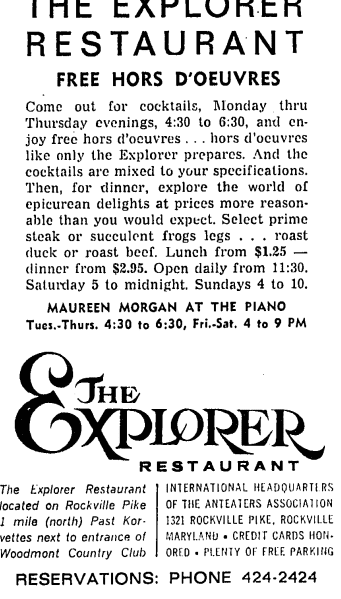 Anybody remember this place? This is an old ad that we dug up from The Washington Post in 1967. Three bucks for dinner!
We are very much obsessed with old maps. I think it's safe to say that the bulk of you are as well. And here is another one to obsess over, especially for the GoDCers out in...
Some GoDCers (probably quite a few) live just across the District line in Montgomery County. But, how many of you know the etymology of the county? We should probably do one of these for every county...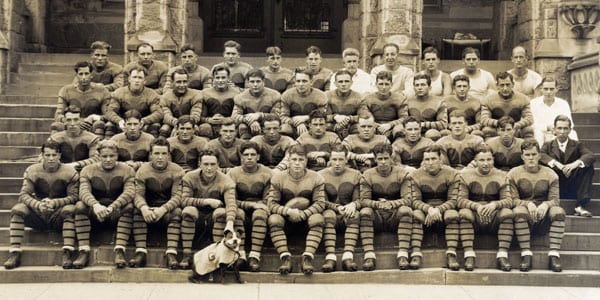 That football bet story, uncovered in the last post, about Marjorie Morris is too good not to look into, and sure enough, there's an article about it titled "Hilltop Football Victory Wins Bride for Student." Below...
Check this out … a great old advertisement from 1890 in The Sunday Herald. See the Washington Monument from Rockville? Wow. Related articles Move to Cathedral Highlands: An Unobstructed View of the Entire Surrounding Country (ghostsofdc.org) Love...
Why is Washington, DC the capital? John Adams rode from Philadelphia to DC over an entire week. Read the story of his full journey.