This map is so fascinating, showing Tennallytown (i.e., Tenleytown today) and Reno (long-since razed). It was done by G.M. Hopkins & Co. in 1894. Make sure you click on it for a larger version to examine...
What … did I spell this incorrectly? Nope, but you should checkout this post about the history of the neighborhood's name. This map shows the area back in 1903 and it's fascinating to see up close....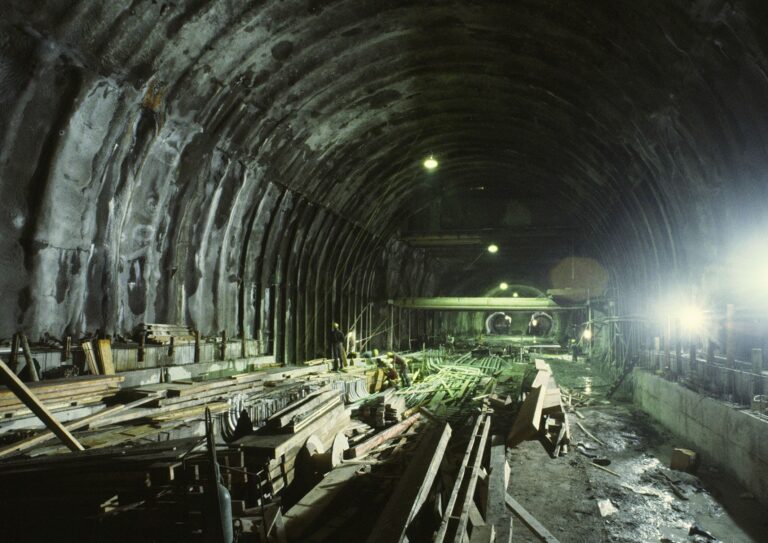 Do you remember living in Washington during the 1970s? How about when the Metro was being built up along Wisconsin Avenue? We dug up this great old article in the Washington Post from January 26th, 1978....
The newspapers during the summer of 1894 were full of bizarre stories about a wild man wandering the vicinity of Tennallytown (when was it renamed Tenleytown?). Beginning on July 22nd, sightings of a "half-nude crazy man" were happening...
Some of you may recall the naming debates we posted about Tenleytown some time ago. We did some more history sleuthing for some good stories about the neighborhood and came across a great article from The Baltimore...
The etymological history of neighborhoods and towns in the area are popular topics of conversation for GoDCers. One area of great interest here in Tenleytown, or is that Tenallytown? A little digging through the newspapers of...
How cool is this old map? It shows a very rural upper northwest Washington in 1892, with the area surrounding what is now Tenleytown. This map is from a U.S. Coast and Geodetic survey. Source: Library...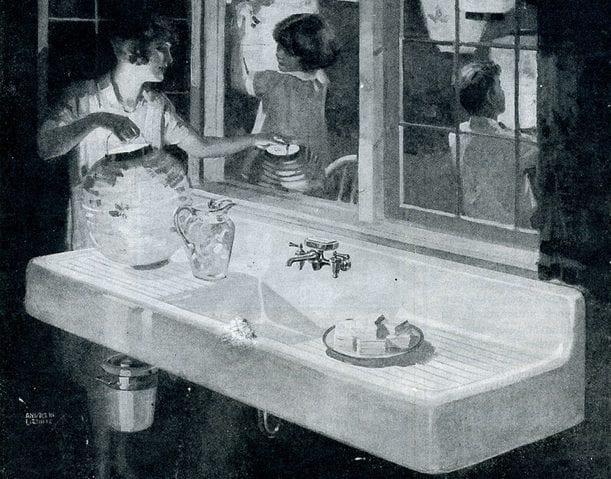 Here's a slightly humorous, and probably not uncommon today, article from the Washington Post, printed on May 13th, 1927. Plumbing fixtures, valued at $1,150, were stolen during the last two weeks from vacant houses at 3641,...
This is a very different looking North Cleveland Park and Tenleytown area. Check out the proposed traffic circle that was never built at the intersection of Tilden, Idaho, and Reno. Also, look at all the undeveloped...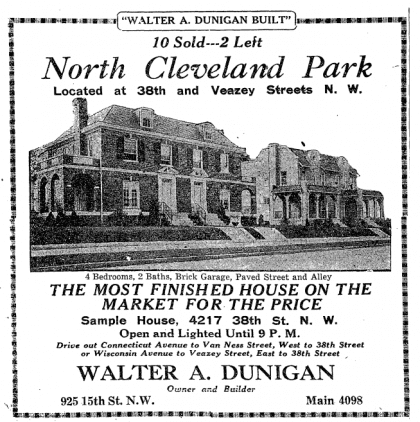 Check out this great old advertisement from 1927. It shows a row of homes on the northwest corner of 38th and Veazey Streets. Pretty cool.