Did you know that? We sure didn't This is a fascinating article that we dug up in The Washington Post from February 26th, 1953. We were doing a little research on the history of Seven Corners and...
Who loves maps? We love maps! If you're in Falls Church, you're going to love these maps from 1879. The one below is a larger map of the surrounding area.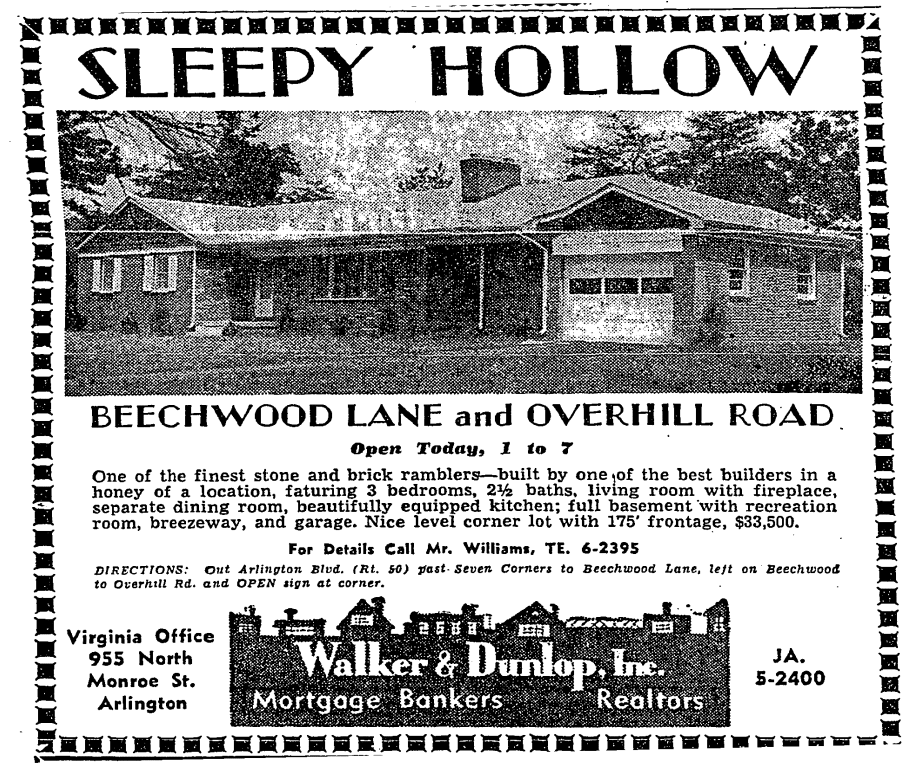 Real estate advertisements from the 1950s are excellent. Here's a great one from Sleepy Hollow in Falls Church. We wanted to find the home in the advertisement above, and the the best of our sleuthing ability,...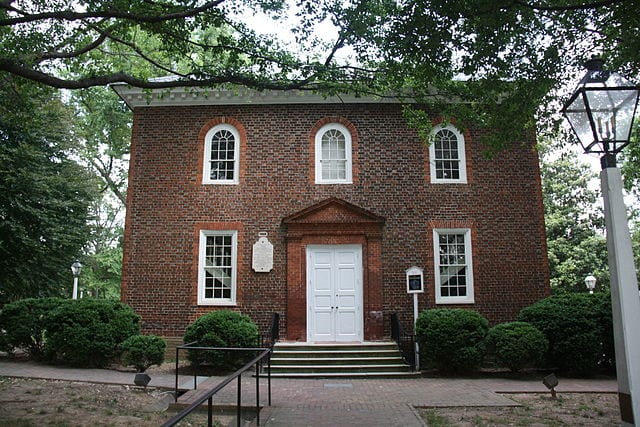 Below is the great opening paragraph of an article from the Washington Times. "Hello, central. Gimme Leesburg." "Leesburg? O. K. There you are." The central office which really places you in communications with Leesburg is situated...