This amazing find was dug up courtesy of the National Park Service. You're look at a grainy image of Frederick Douglass standing in front of his home on Capitol Hill at 320 A St. NE. The...
This cool old advertisement from 1904 shows some homes at 11th and D St. NE for sale. It looks like each building sold for $5,200 and could get rent of about $540 per year! Source: Library...
This photo of the Capitol Building from the 1960s is something you'll never see again. The Capitol Dome under construction and a lot of cars parked out in front of it. Source: snipview.com
There is a mystery smokestack on Capitol Hill. You may have seen it behind St. Peter's Church at 2nd and C St. SE. Below is an image sent to us by GoDCer Geoff a while back,...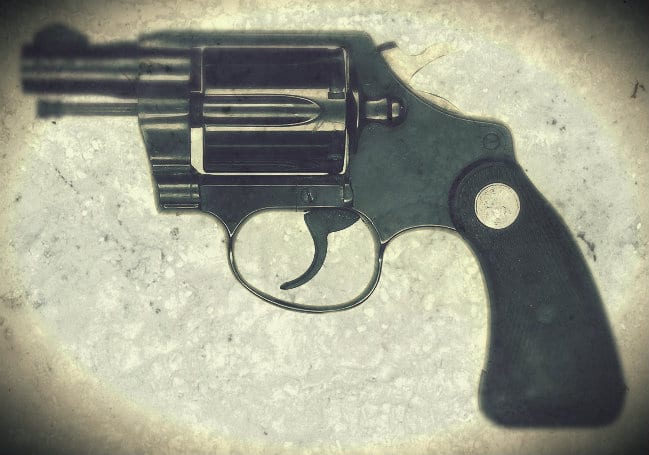 Digging through the old newspaper archives, we uncovered a the following headline: "Found Wife Murdered; And Many Lay Dead Beside Her In Husband's Home; Believes He Did Shooting." How can we not look into this? The piece...
This is a great old photo of the United Food Stores market at 6th and A St. SE in 1932. Source: Shorpy And, below is the same building today on Google Street View.
How fun is this old photo taken on December 14th, 1923? It shows a large group of boys who were Congressional pages on both sides of the aisle, battling it out with snowballs. I'd love to...
We can't remember if we've posted this photo in the past, but it's such a good one, that it doesn't really matter. Source: Library of Congress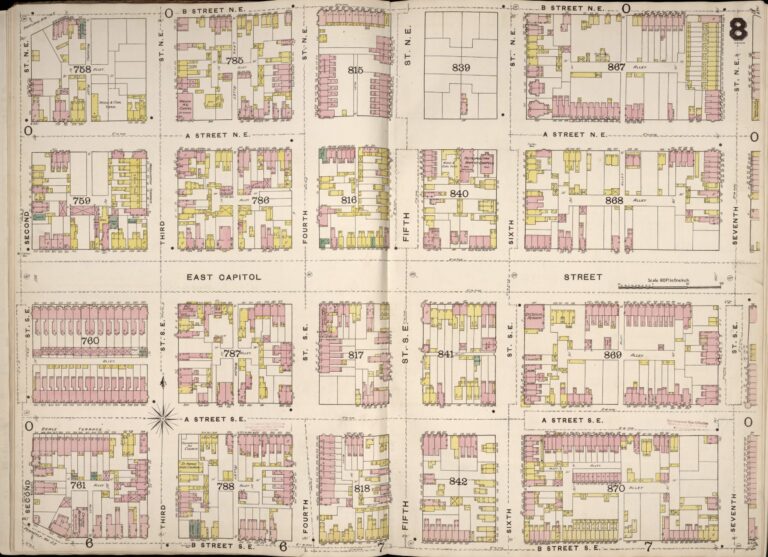 If you live east of the Capitol, check out this map and see if you can find your house. The pink buildings are brick structures and the yellow are wood frame buildings. I'm guessing that a...
Here's a sad old photo from the Library of Congress. Source: Library of Congress