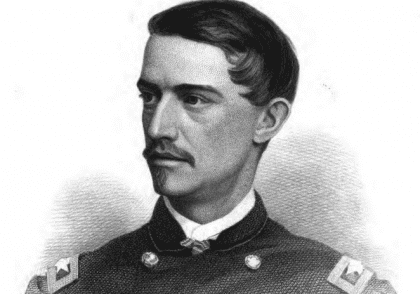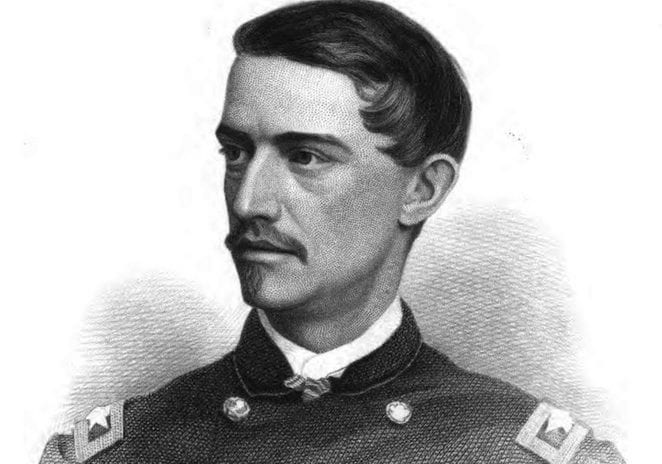 Walking through the Navy Yard a few weeks ago, I stumbled upon an incongruous plaque embedded on the side of a building. The building was a modern parking garage, similar to dozens around the city, and...
We love these old Baist maps. Source: Library of Congress
Can you identify any of these old buildings? This is an aerial view of E St. around 1900. Source: Library of Congress
We love and support Frager's and were so devastated when the place burned down. We have full faith that the business will reopen and continue to serve Capitol Hill residents for their hardware needs. Founded by...
What a powerful photo. We dug this up here. Source: DC Almanac
This is a terrific old photograph of East Capitol St., before a street was even there. This was from the Library of Congress, and apparently was mislabeled as Baltimore's Druid Hill Park. This too was taken...
This is a great view down East Capitol St. from the Dome, taken around 1880. UPDATE: GoDCer Leonard sent along this great shot (a little blurry), from the same vantage point today. So cool!
The hospital still exists, but it's no longer in the original location. Providence Hospital once stood between 2nd and 3rd St. and D and E St. Southeast. The block is now Providence Park, which is an...
Here's a great 1903 map of Eastern Market, as requested by GoDCer Orestes. Hope you enjoy it! And below is the Google Map of the area today. [googlemaps https://maps.google.com/?ie=UTF8&ll=38.884018,-76.995288&spn=0.005721,0.011362&t=m&z=17&output=embed]
This map is a little difficult to see, but it's a great old plan of Washington on Capitol Hill. The streets are laid out and the lots and marked. (To orient yourself, up on the map...