What a cool video! This was a find on the Library of Congress website. Below is the description from the site. "This most excellent picture was secured at the junction of Pennsylvania Avenue and Fifteenth Street....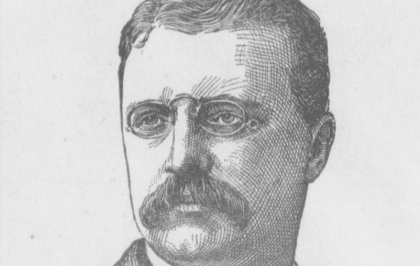 Here is the front page of the Sunday Morning Globe on September 22nd, 1901. President McKinley had been assassinated eight days earlier in Buffalo and his Vice President, Teddy Roosevelt, was inaugurated as the youngest President....
If you know who POTUS 25 is off the top of your head, congratulations. You are an über history geek. Enjoy the Libary of Congress photos below. [slideshow]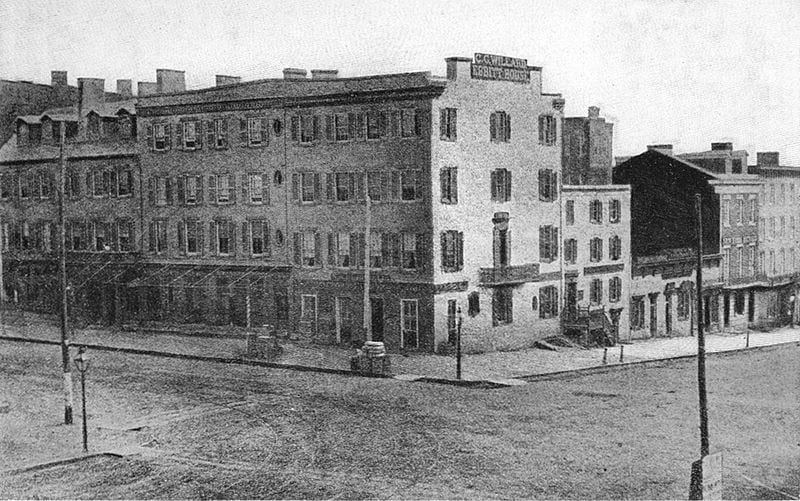 GoDCer and long-distance reader Ben sent in a request to do a little digging on local favorite Old Ebbitt Grill. The restaurant has a great story, deeply tied to the history of our city, having been...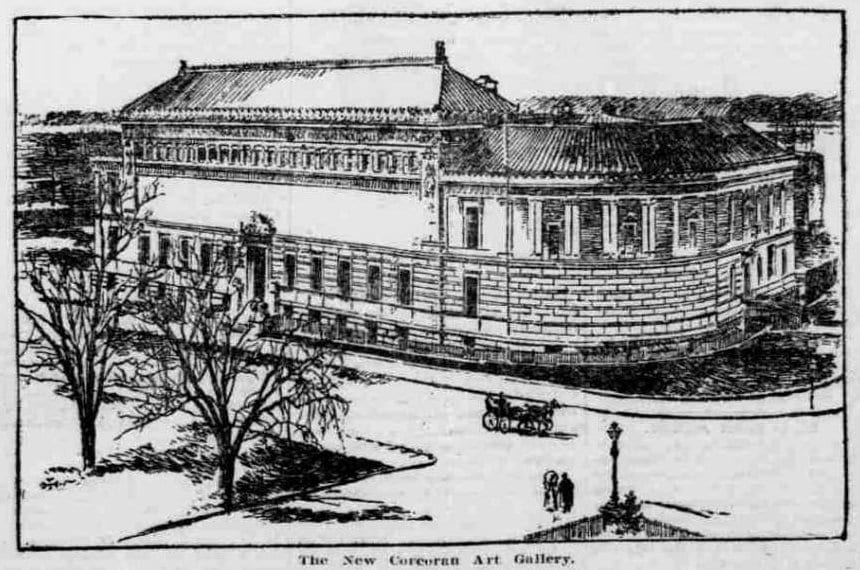 Tragedy! I was tipped off by DCist that the Corcoran Gallery might be leaving the District for Alexandria?! Wow, that would be bad. Say it ain't so. And who is in the market to buy a big...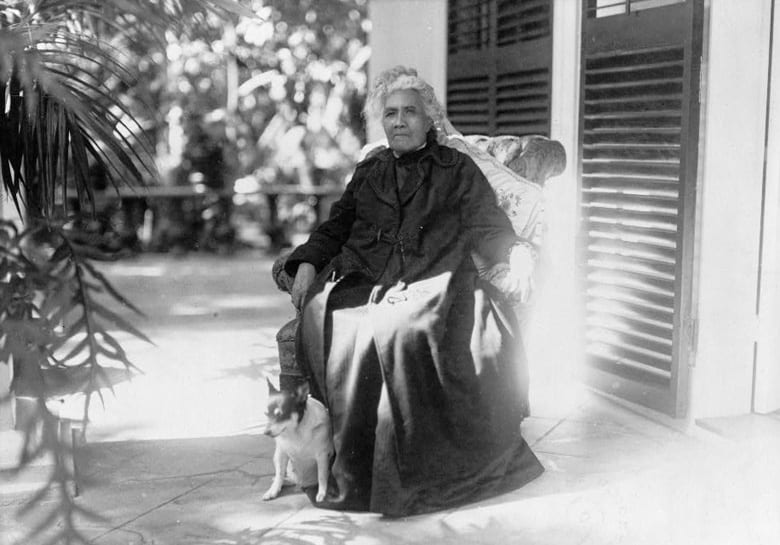 This might be the most unique ideas for a post that I have come up with thus far. Hopefully you will agree and enjoy reading it. I love Hawaii (who doesn't?) and over the years I've...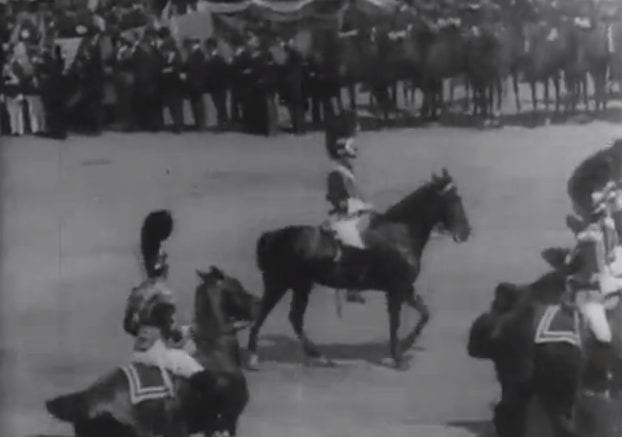 Chalk this up to our incredible Library of Congress. A silent film by Thomas Edison, shot on March 4th, 1901 at the Capitol. This one is quite blurry, but this is over a hundred years ago....