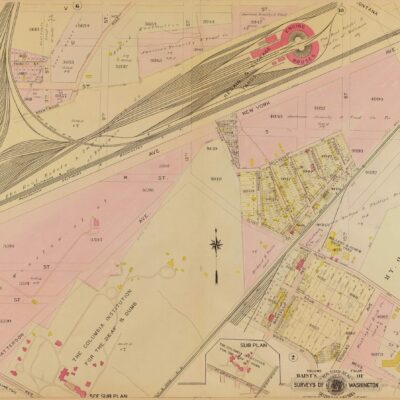 This is a map from 1907 showing the area around today's Union Market and Gallaudet University. Source: Library of Congress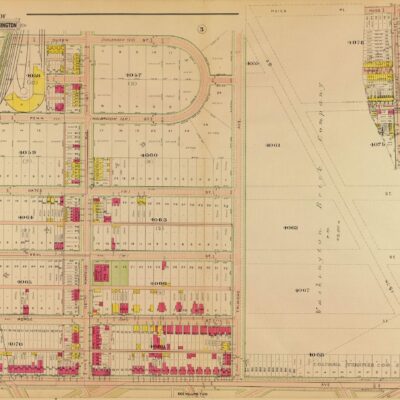 You have to admit, it seems little odd that we have a neighborhood named Trinidad. At the same time, it's fascinating, because there has to be an interesting story behind it. Also, let's not forget, that this happens to be...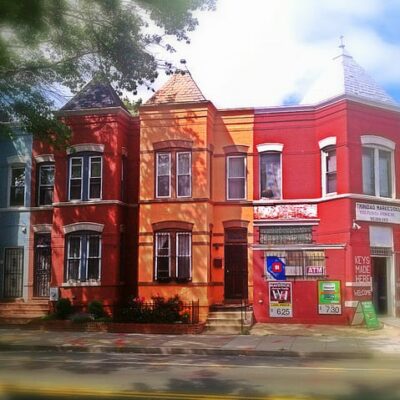 To satisfy your hunger for more Officer Sprinkle, I took a look into where he lived in 1900. At the time, he was 34 years old, had been married to his wife Teresa for 10 years and had been working...