These are the best posts from Ghosts of DC, the lost and untold history of Washington, D.C.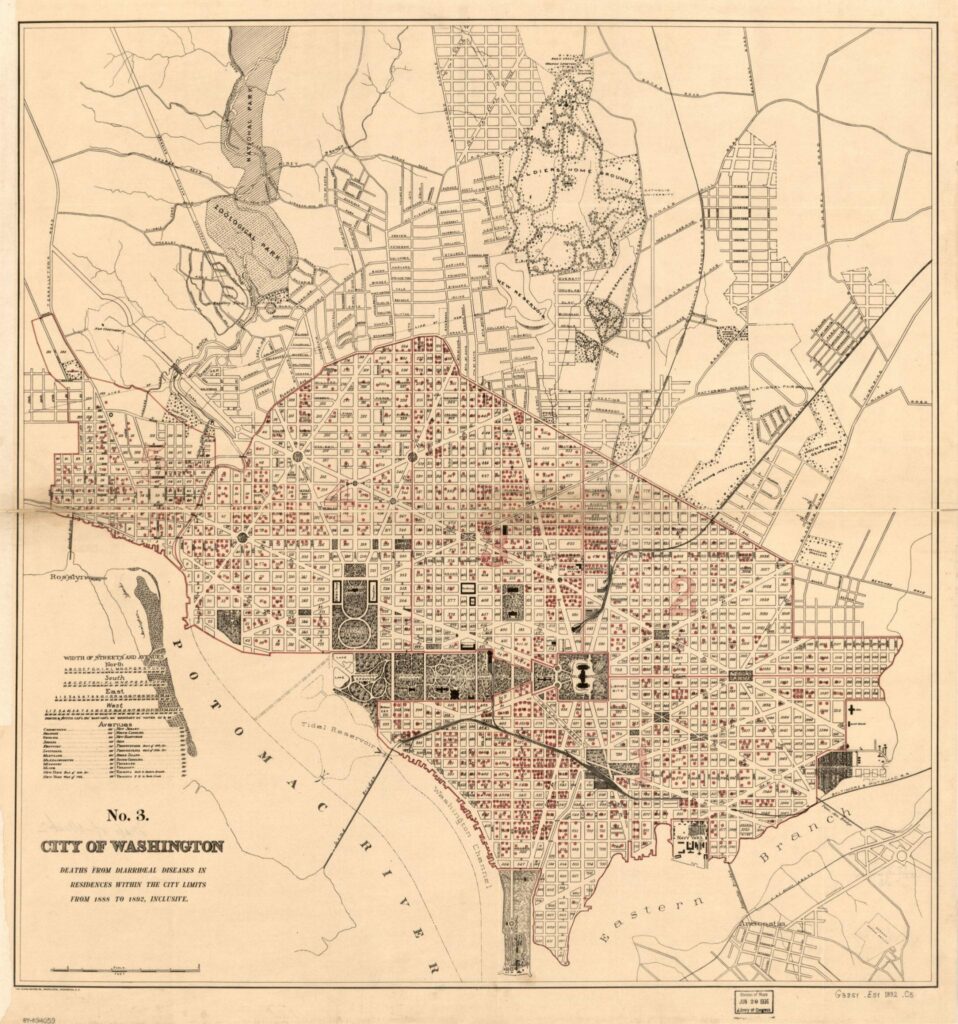 This is one of the more bizarre maps that we've uncovered. It certainly demonstrates how different the times were with such a high incidence of death due to diarrhea in the 19th century. Sanitation wasn't exactly...
This most incredible image shows what the Ulysses Grant Memorial Bridge would have liked like today. It would have been where the current Arlington Memorial Bridge is today.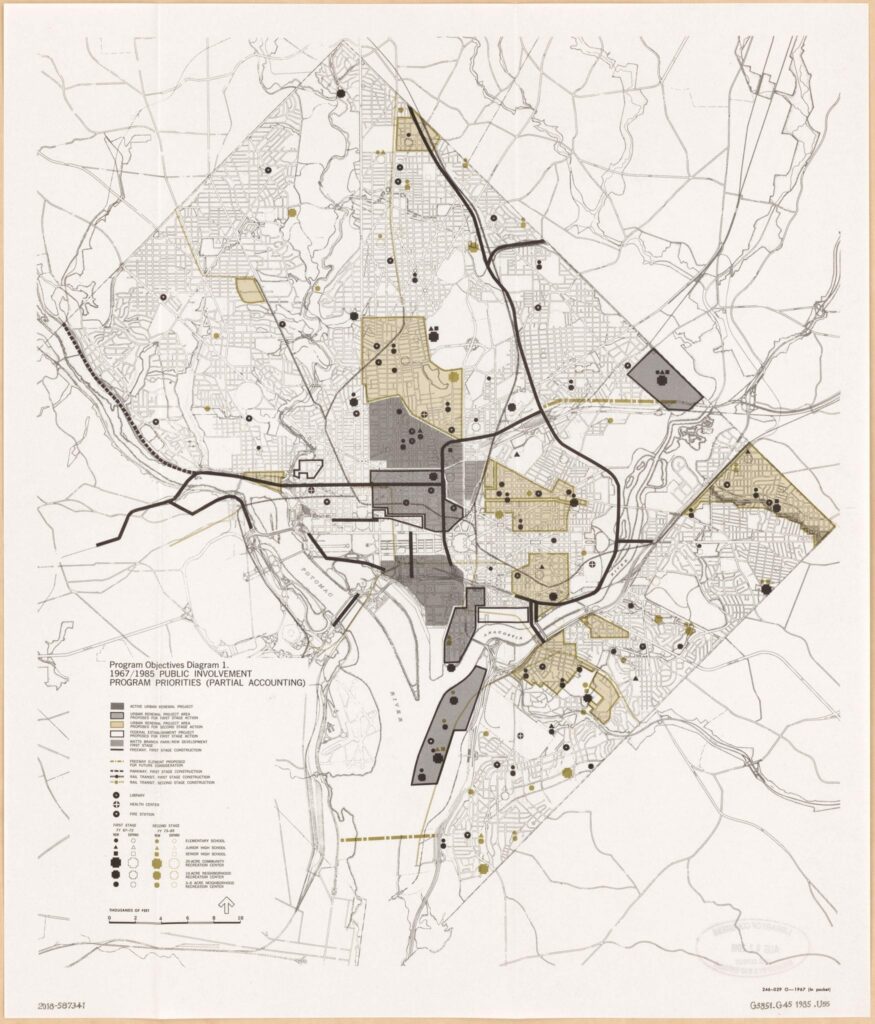 Why doesn't 395 cut through Washington, DC? This is the history of highways in DC.
Wonder what Washington DC diagonal roads are named after? Here's the history of DC's street names including states, letters, and numbers.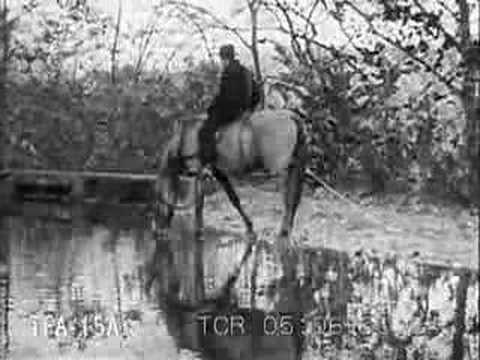 Check out this fascinating film footage of a trip down the C&O Canal.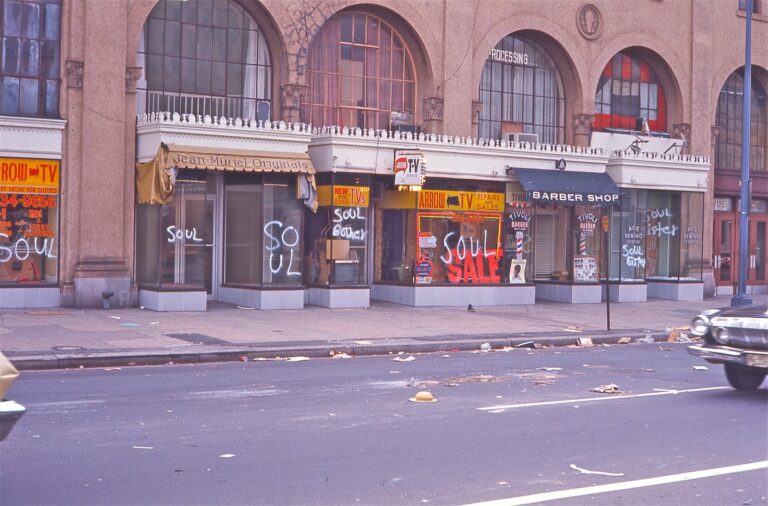 Here is a series of amazing photos that we came across on Flickr showing the 1968 riots in D.C. We've posted some stuff on the riots in the past, like this film clip, and these photos....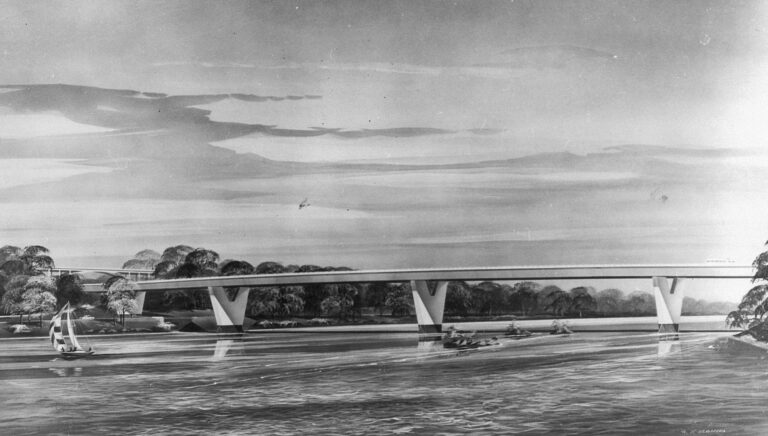 This is a story that is most likely unknown to the great majority of GoDCers. Long-time DC residents may remember the controversy over the bridge that was to be built, connecting Virginia and the District, right...
Do you recognize this part of Arlington? You're looking down down N Courthouse Rd. From the cars in the photo, I'm guessing that this is sometime in the early 1990s. Source: Library of Congress Here is...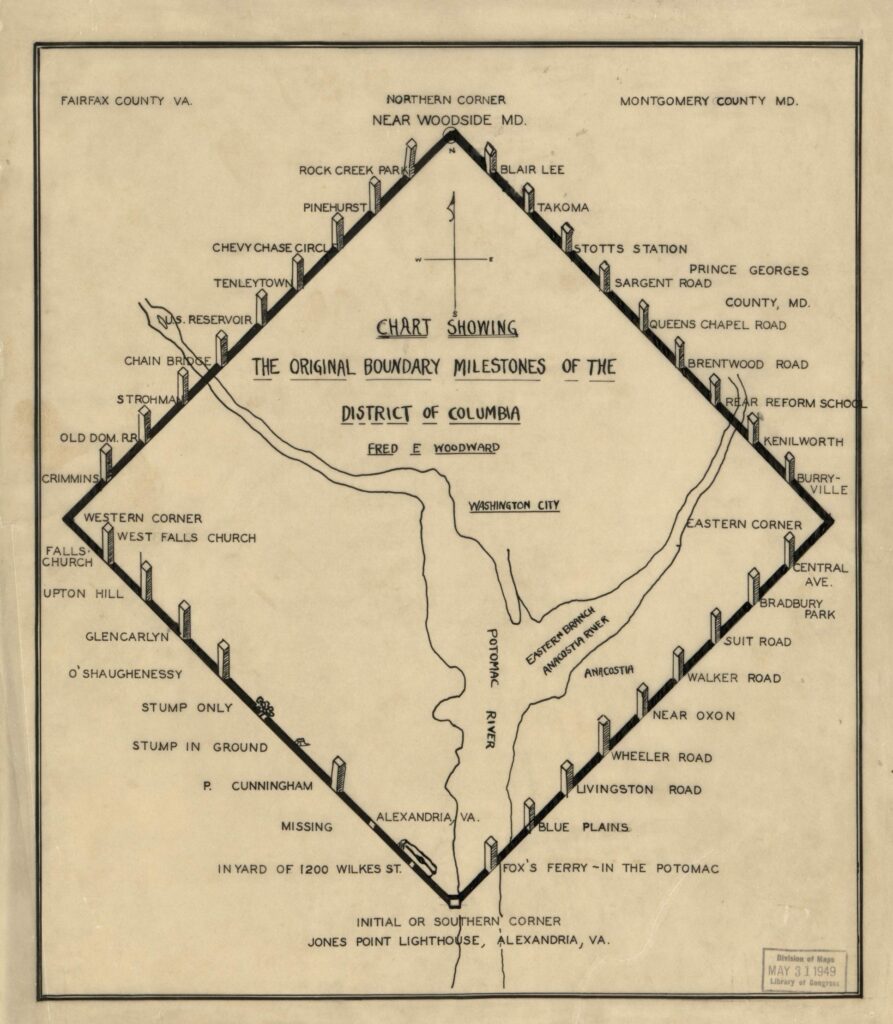 Working under commissioners that President Washington had appointed in 1790 in accordance with the Residence Act, Major Andrew Ellicott led a team that placed these markers in 1791 and 1792.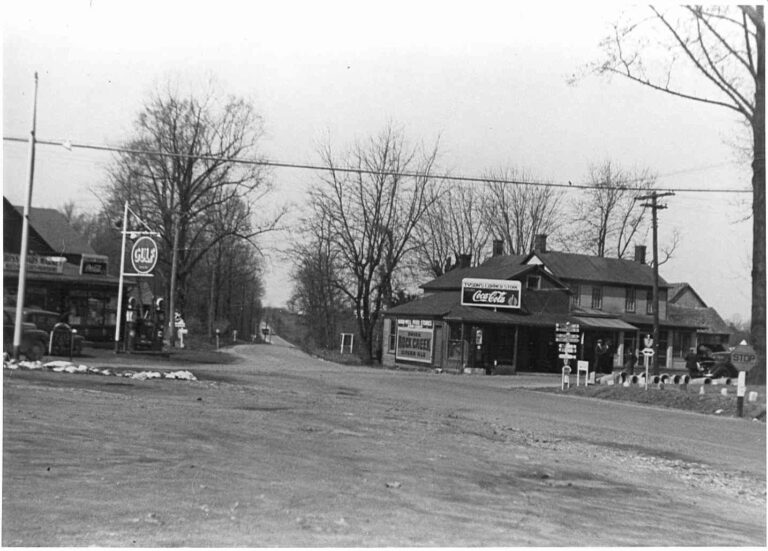 Tysons Corner or Tysons used to be called Peach Grove. William Tyson owned a farm west of DC which would become the site of a major shopping mall.