The Rise and Fall of Rayful Edmond III
Rayful Edmond III's name still looms large in Washington D.C.'s history. The notorious drug kingpin reportedly controlled a fifth of the city's lucrative crack cocaine market before his world came crashing down courtesy of an extensive undercover federal investigation. Edmond's home turf encompassed the once open-air drug markets of Northeast DC's Orleans and Morton neighborhoods – areas now transformed into posh enclaves filled with luxury apartments, upscale grocery stores, and trendy eateries.
Yet Edmond's enduring legacy remains a polarizing topic for many Washingtonians as conversations continue around the possibility of his early prison release. Supporters argue Edmond has fully reformed himself behind bars and paid his debt after nearly 30 years incarcerated. But critics contend the former kingpin still poses too great a public safety risk if freed.
A Childhood Steeped in Drugs
Edmond followed in his parent's criminal footsteps from an early age. His mother Constance "Bootsie" Perry was a low-level drug dealer who exposed her son to illicit narcotics sales. And Edmond quickly spotted new opportunities to exploit emerging markets as cocaine flooded city streets. In contrast with the relaxed policing tactics of former mayor Marion Barry's administration, Edmond ruthlessly used intimidation and violence to protect his budding drug enterprise.
Reigning Amidst Chaos
Fueled by hundreds of millions in annual profits, Edmond lived extravagantly – gambling huge sums in Vegas, drapped in gold-laced jewelry, and blowing fortunes on shopping sprees. His outsized personality even landed him courtside seats at high-profile Georgetown basketball games before Coach John Thompson personally intervened.
Yet back in Edmond's home neighborhoods, many residents saw the drug boss as a Robin Hood-esque figure. He passed out free turkeys on holidays, sponsored youth sports teams, and randomly tossed cash to crowds – burnishing his image as both self-indulgent but also investined in his community.
Connections to the Cali Cartel
Seeking new inventory sources for his thriving drug business as crack usage surged, Edmond forged ties with LA's Melvin Butler, who boasted links to Colombia's mighty Cali Cartel. Over the next years, the newly supplied Edmond crew sold more cocaine than any previous group in the city's history. However a run-in with Jamaican gang rivals striving for a piece of the same market ended in over 30 murders linked to Edmond's enforcers.
Protracted Efforts to Dismantle His Network
In April 1989, federal law enforcement agents finally arrested Edmond after his girlfriend Alta Rae Zanville wore a wire for months to help build their expansive case. While the ambitious kingpin initially downplayed his predicament, he was ultimately sentenced to life behind bars. However even incarcerated, Edmond continued directing elements of his drug network thanks to connections with Colombian traffickers imprisoned in the same Pennsylvania facility.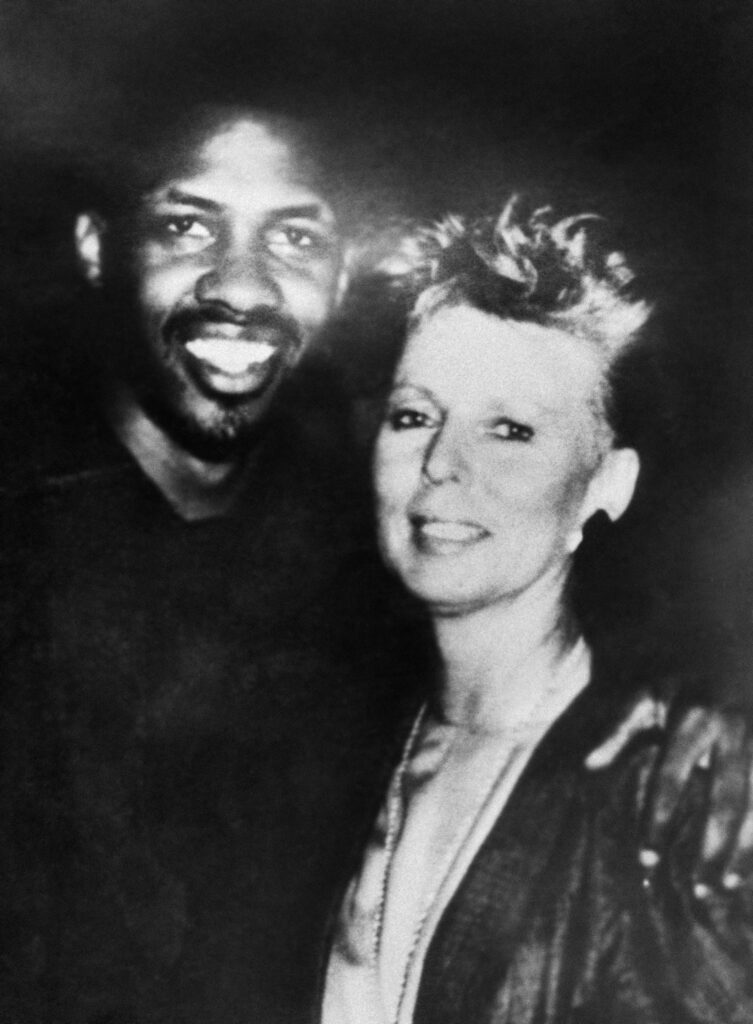 Turning Informant from Behind Bars
After getting caught in 1994 still running drug operations from within prison, Edmond struck a deal to become a government informant in exchange for his mother's release. He promptly began testifying against former criminal associates over the next several years.
Throughout the late 1990s and into the 2000s, Edmond aided authorities in unraveling cold case homicides, providing intelligence that led to dozens of drug trafficking arrests, and offering insights into operations of Colombian cartels.
He also contributed information to Department of Justice investigations that ultimately prompted major reform of the prison telephone system to crack down on inmates' external criminal activities.
Incarcerated in Witness Protection
Due to his high-profile informant status implicating dangerous figures of organized crime, Edmond was placed into the witness protection program within the federal prison system. He has remained in protected custody while incarcerated over the past few decades.
Now in his mid-50s and approaching 30 years imprisoned, Edmond's level of cooperation has fueled controversial debates on whether years of informing merit his early release or if keeping the infamous former kingpin imprisoned remains necessary given his potential lingering influence.