What was Washington, D.C. like in the 1980s? Take a look at our great posts with stories, people, photos, and history about the District from the eighties.
Here's a rare one. You're looking at then-governor Clinton of Arkansas, and Georgetown graduate, delivering the commencement speech at Georgetown for the graduating class of 1980. Any of you readers graduate with that class?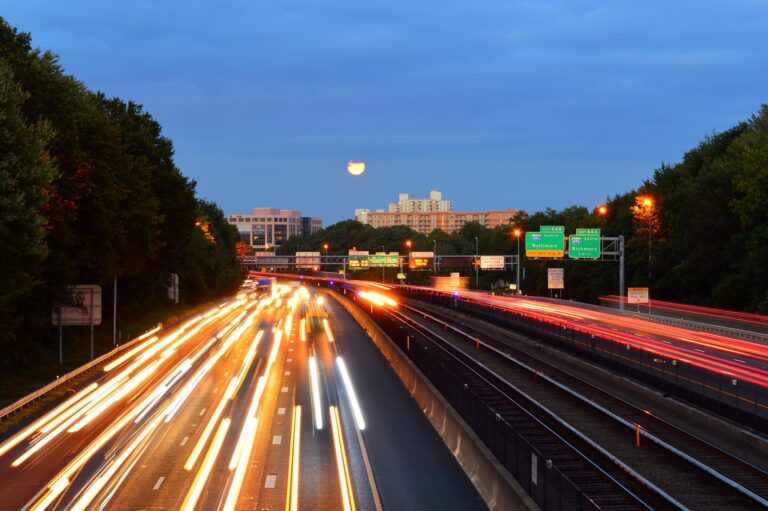 Autumn 1984, Washington DC – It was the best of times, it was the worst of traffic. In September of 1984, The Washington Post published a story about a horrendous Beltway accident. Though numerous letters were...
You can't build an embassy anywhere in D.C. Check out this map from 1987 showing where it's okay to have your diplomatic mission in Washington, D.C.
This is an aerial image of the Willard Hotel undergoing major renovations in the 1980s. Source: Library of Congress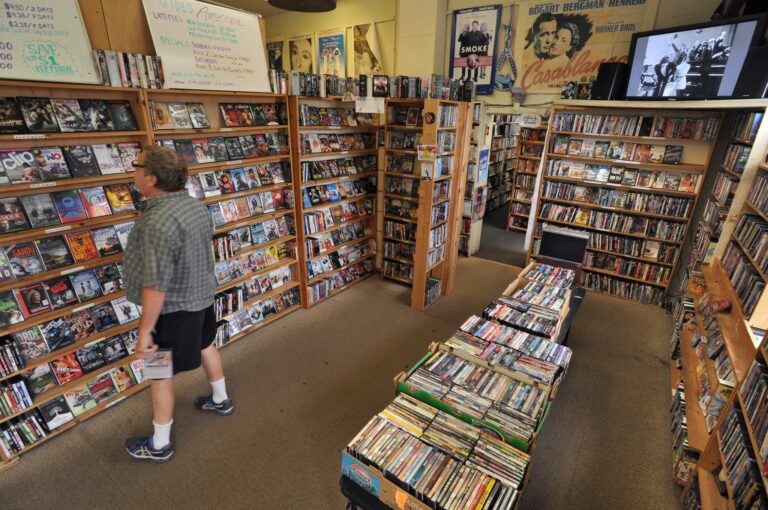 Remember Erol's? They were the awesome local video chain where we rented Goonies, Ghostbusters (the original), or the Gremlins. It was a sad day when the local powerhouse came to an end with the Blockbuster acquisition. This...
When this headline hit the papers in 1980, it was a big deal. A really big deal. Being gay was something that would disqualify you from holding a security clearance. Below are excerpts from the article...
This photo is an aerial view of the Navy Yard just a couple of months before President Kennedy was assassinated. Source: National Museum of the U.S. Navy Here's another one from the 1970s. Source: National Museum...
This is a guest post by Angela Harrison Eng The Washington Hilton Hotel is located at 1919 Connecticut Ave. NW, near DuPont Circle. At a glance, the hotel is one of many in a sea of...
Click on the image below to see the larger version and see if you recognize parts of Alexandria from the 1980s. Source: Library of Congress
Check out this unique aerial view of the waterfowl sanctuary near Gravelly Point. Source: Library of Congress