This lovely old map shows the development in Chevy Chase in 1907. Looking at Connecticut Ave between Northampton and McKinley you'll see that's where they planned to put a public school. Today, that's where the Chevy...
A little-known story about upper northwest is that Reno Road, which cuts right through the heart of North Cleveland Park to Chevy Chase, was almost renamed Washington Avenue, in honor of the west coast state. An...
We love sharing old real estate advertisements from the area. Check this one out, showing a home in Chevy Chase, published on January 6th, 1923. Source: Library of Congress And below is the Google Street View.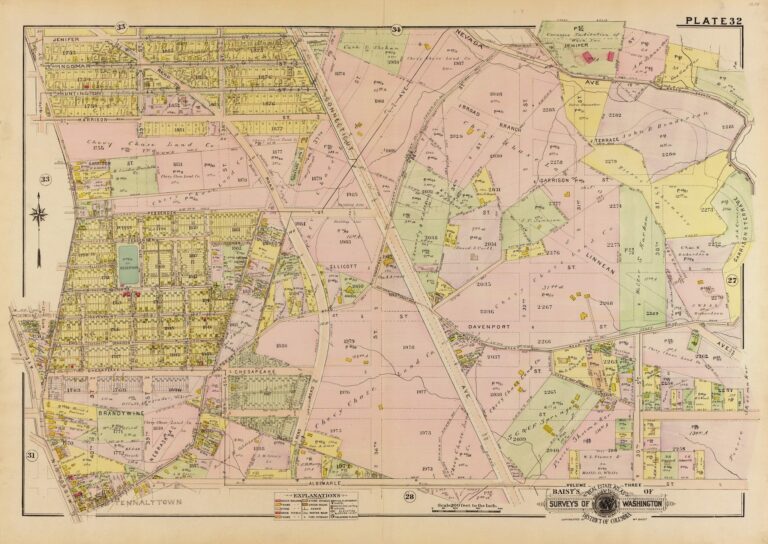 It's been a long time since we posted anything online. Sorry about that, but having two little kids makes it extremely difficult to keep adding fresh content to the website. Either way, check out this great...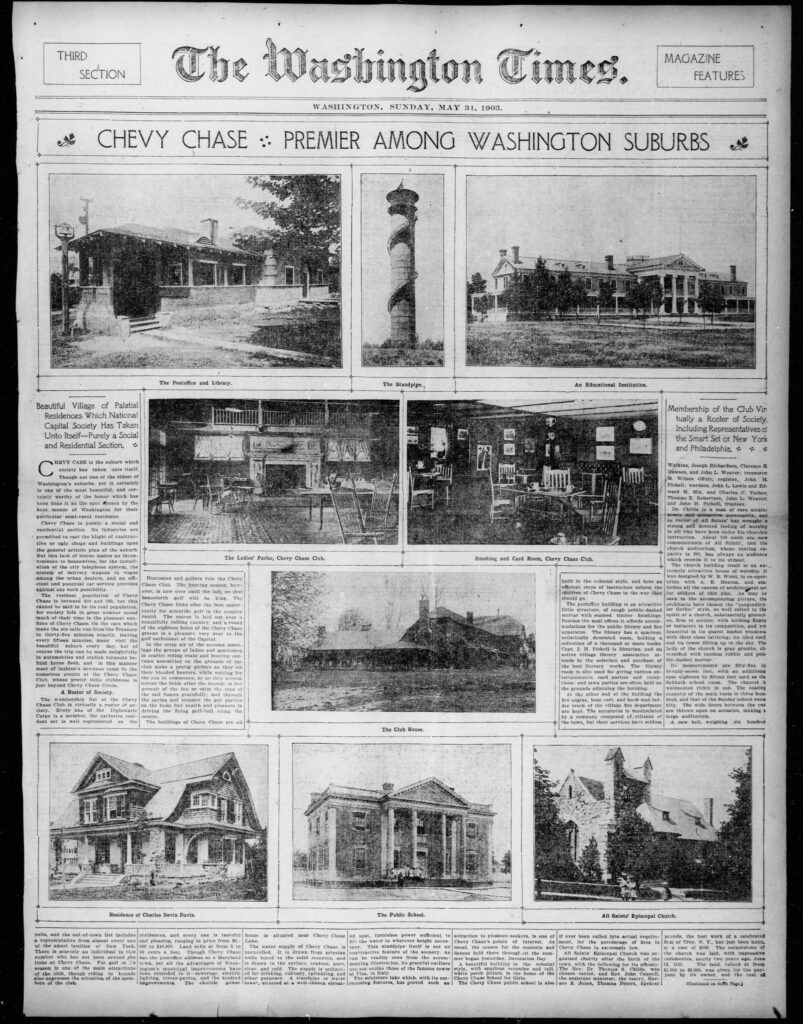 This great old advertisement from The Washington Times was printed in 1903. Click on it for some great details and read through the copy. Source: Library of Congress Here's an excerpt from the piece above. Chevy Chase...
We love digging up old ads from the papers like this one showing some great old real estate in Chevy Chase. You could get a great home in upper northwest back then for $6,500. Using the...
This is a cool old 1909 map of the area around Friendship Heights and Chevy Chase. Thanks to GoDCer Claire for pointing out that we didn't have Friendship Heights in our neighborhoods menu. Enjoy the map...
We found this cool 1907 map of Chevy Chase, showing a much more rural, pre-developed area. It looks like the Shoemaker family owned quite a bit of land in the area back then. Source: Library of...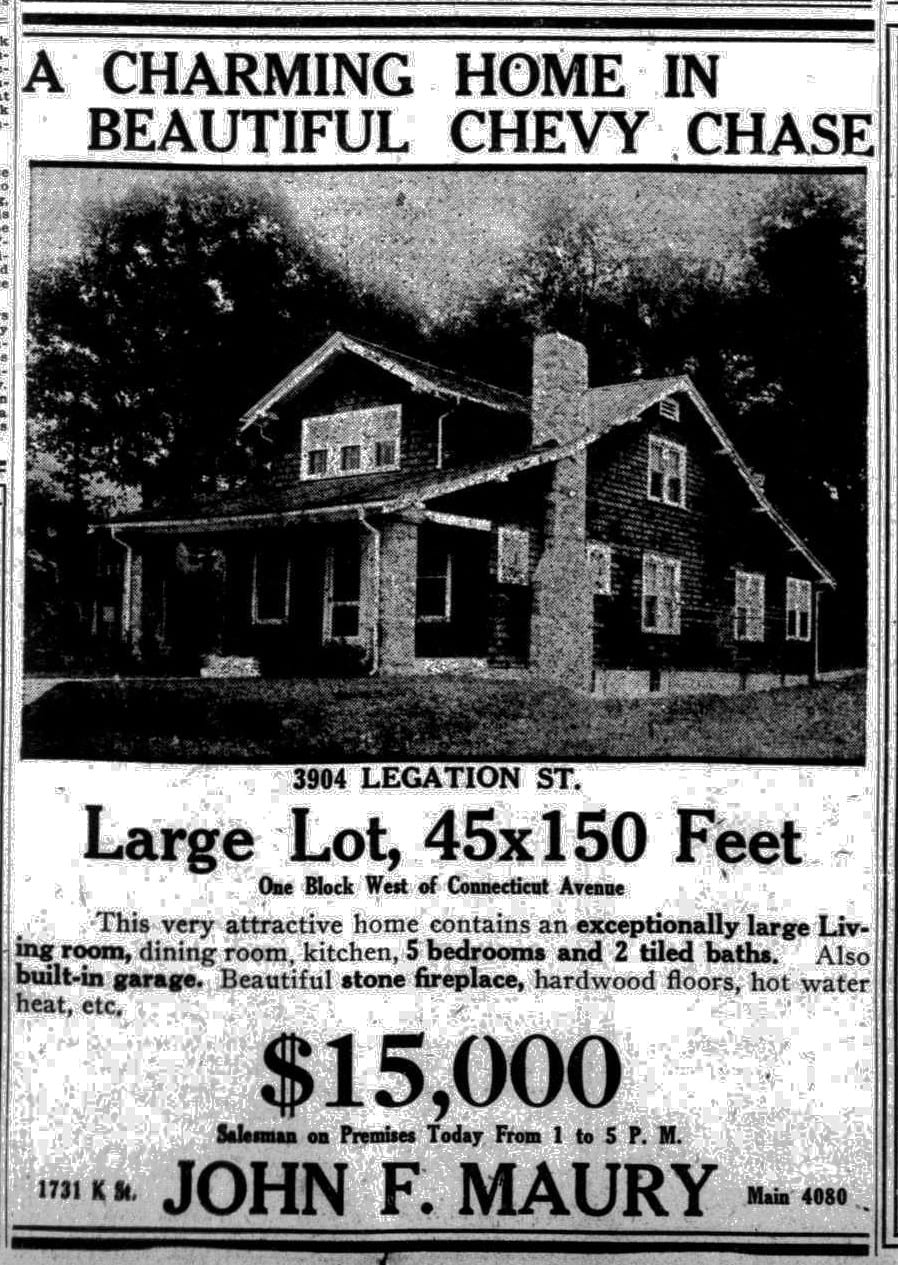 Here's a beautiful old home in Chevy Chase advertised for sale in the Sunday, November 6th, 1921 edition of The Washington Herald. It was listed at $15,000 then, and it just so happens that it is currently...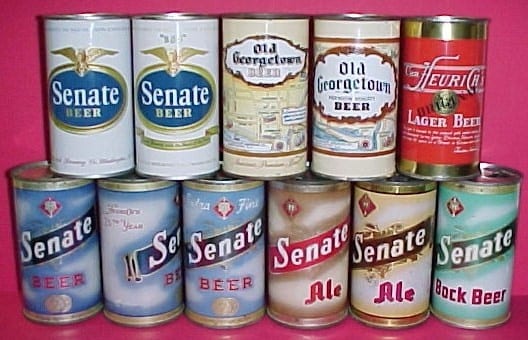 The next time your father or grandfather tells you he never found himself in trouble during his youth, approach that claim with some skepticism, especially if he grew up in Chevy Chase. Check out this fantastic...