Wow, what else can I say about this one. Thanks to the abundance of random stuff on Reddit, I stumbled across this the other day. How amazing is it? This almost looks like it was taken yesterday with these vivid colors.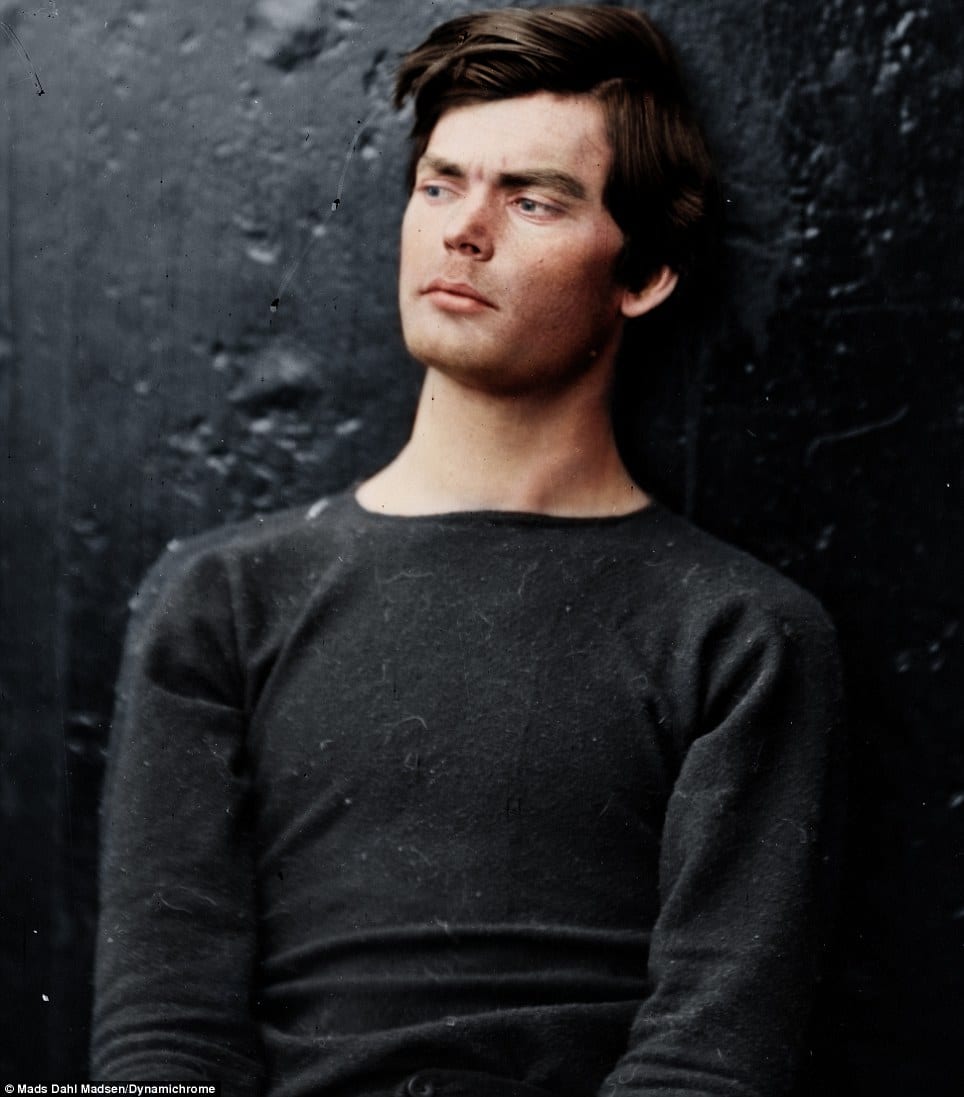 Source: Reddit user ramblerandgambler
How do you think it compares to the Lincoln in color photo we posted a long time ago?