This stunning old photo shows the city of Washington in May of 1865.
Check out this cool photo of the city back in 1861. Click on it for a larger version. Source: Library of Congress
Some of you may recall the naming debates we posted about Tenleytown some time ago. We did some more history sleuthing for some good stories about the neighborhood and came across a great article from The Baltimore...
Here is a great old photo from 1863 showing Alexander Gardner's photo gallery at 7th and D. Click the image for a detailed version. Source: Library of Congress
This is an old Civil War map of the D.C. area from 1861. Source: Library of Congress
Many women at the outbreak of the Civil War did not know how to support their favored side. The roles of woman at the time were limited and none of them were direct involvement in the...
This is an 1863 map of the convalescent camp four miles outside of Washington. This was run by the U.S. Christian Commission, and below is a photo of their D.C. headquarters from 1865. Source: civilwarphotos.net And,...
This is a terrific old photo of 21st and F St. NW at the conclusion of the Civil War. Does is look a little different to you? Source: civilwarphotos.net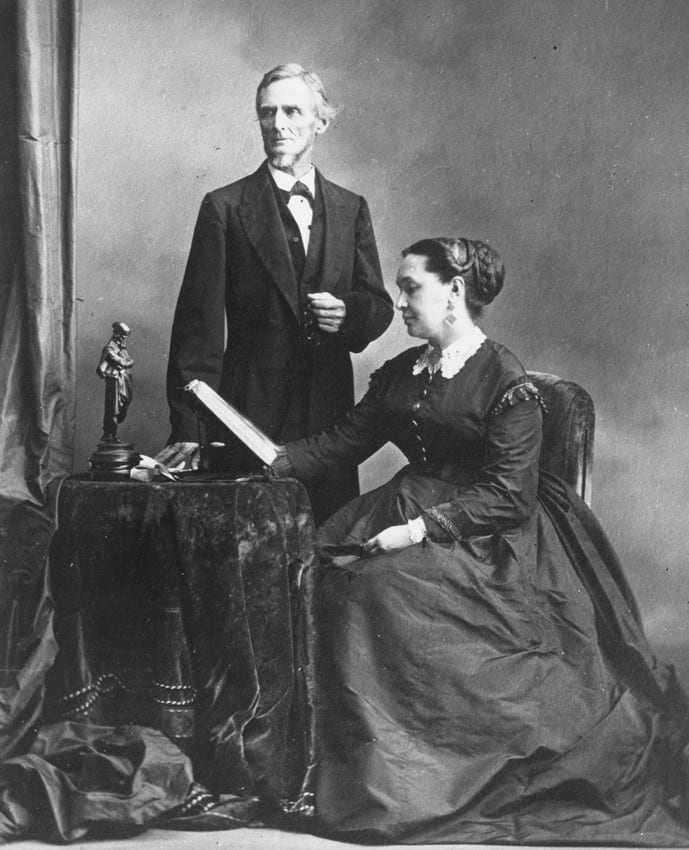 How fascinating is this article that we dug up in The Baltimore Sun. This is correspondence from Washington, printed on May 25th, 1866. At the time, the former President of the Confederate States, Jefferson Davis, was imprisoned...
This is a great old map that we dug up at the Library of Congress. It shows Fairfax County and the surroundings near the end of the Civil War. Source: Library of Congress