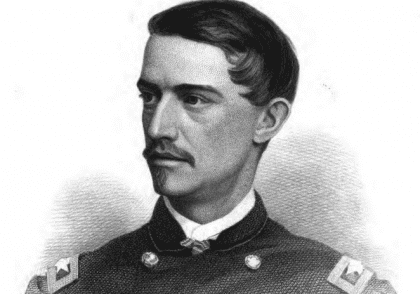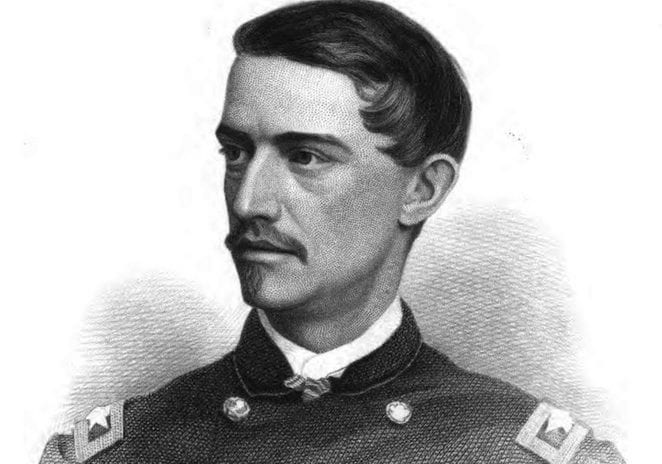 Walking through the Navy Yard a few weeks ago, I stumbled upon an incongruous plaque embedded on the side of a building. The building was a modern parking garage, similar to dozens around the city, and...
Here's a terrific detailed photograph of the Union encampment at Centreville during the winter of 1861-1862. Click on it for more details. Source: Library of Congress
What an incredible photo. We dug this one up thanks to Reddit.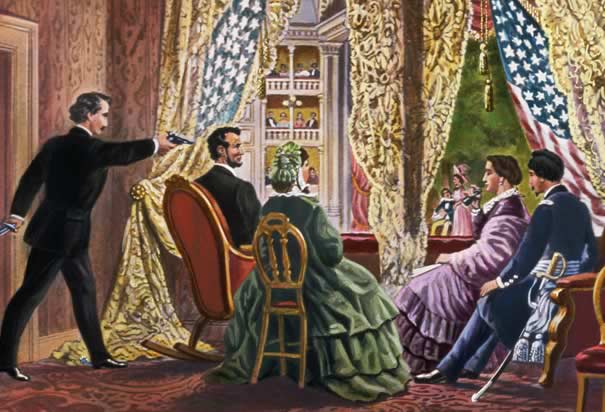 This is the Evening Star, published the day President Abraham Lincoln was assassinated. Obviously, the main headline focuses on his death and the attempted murder of Secretary William Seward. But this edition of the paper has...
Here's a great old map that we found, showing Jubal Early's Rebel attack on Washington. Source: Library of Congress
This is an amazing image. It shows the Confederate Ironclad Stonewall in 1865, anchoring in Washington. What's amazing, is right between the masts, you can see the Capitol Dome. Source: Library of Congress And we did...
What an awesome photograph from the Civil War. This shows a haymarket, with (what I believe to be) the Smithsonian in the background. If I'm mistaken, please let me know what those buildings are. Source: Library...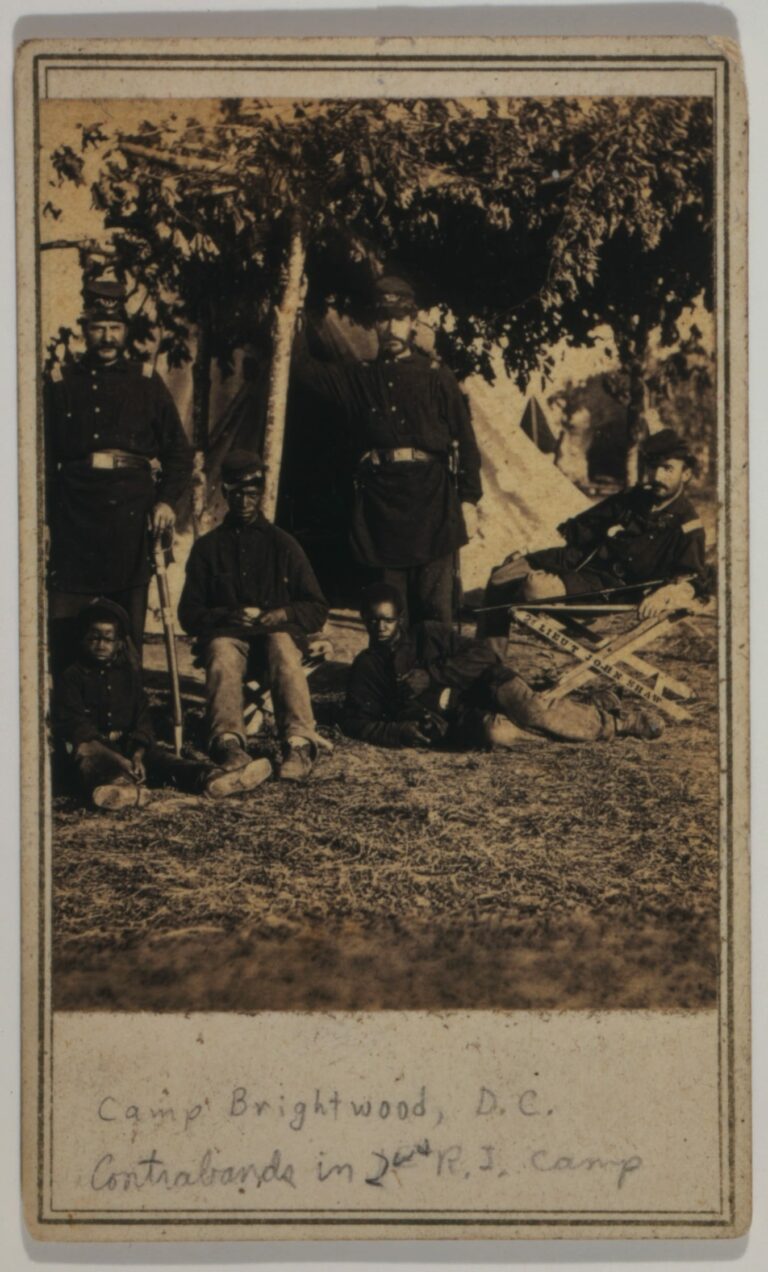 This is a terrific old photo from the Library of Congress. It shows camp Brightwood during Civil War. If you're into the Cultural Tourism D.C. Heritage Trail, you can read a little more about it on...
This is an incredible stereographic card, taken during the Civil War. It's a powerful image of an Alexandria slave pen. Source: Library of Congress
This is a photograph of Montgomery Blair's home, known as Falkland, burnt on July 12th, 1864. Also, don't forget to read our post on how Silver Spring got it's name. Source: Library of Congress