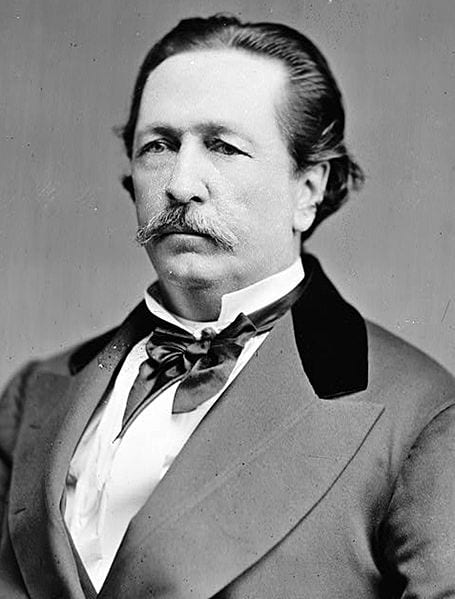 Did you know Congress Heights had a town flag? (Does it still have a flag?) We didn't.
Below is an article published in the Washington Post on July 23rd, 1901, commenting on the adoption of a town flag for Congress Heights.
Congress Heights citizens met Saturday evening for the purpose of adopting a flag or emblem for their town. Gen. Charles E. Hooker, member of Congress from Mississippi delivered an instructive address.

The emblem adopted consists of three pyramids showing the relative elevations of the Capitol, White House, and Congress heights, one of the pyramids to be red, another white, and the third blue, with a golden background showing our national colors. This flag will float from a high pole to be erected in the heart of the town.

Gen. Hooker stated that the English flag was formed by the combining of the standards of two Kings. The United States flag was intended to show a stripe and a star for every State admitted to the Union, but it was found that to do this would make our flag too large, and Congress passed a law in 1817 reducing the number of stripes to thirteen, in honor of the original States, and directed that a new star be added to the field of azure for each State admitted.

Gen. Hooker remarked that to find a town of over 100 houses at Congress Heights, founded by Mr. Arther E. Randle, a Mississippian, was a great surprise and pleasure to him. "This is the coolest place I have found this summer," he said, and he added that he was not aware so beautiful a spot was within a hundred miles of Washington.

Representative Hooker was tendered a reception after the meeting by the ladies and citizens present.