On Friday, July 3rd, 1902, Teddy Roosevelt went for a hike in Rock Creek Park with General Leonard Wood and his entourage. The President's love for Rock Creek was well known, as he spent countless hours wandering the nature sanctuary in the middle of Washington.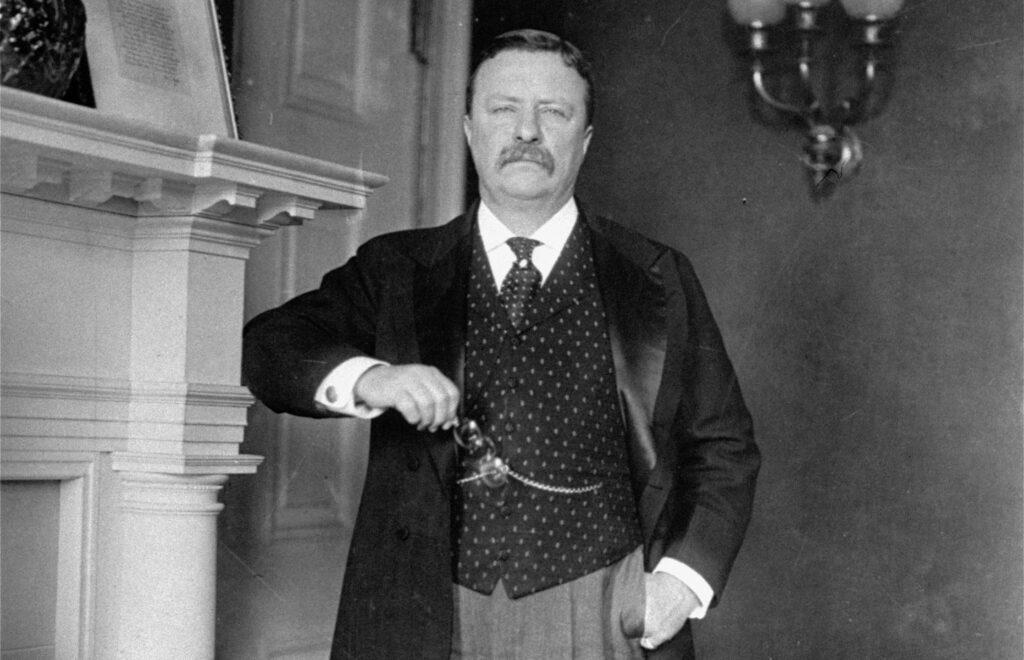 While on his stroll, he noticed that his prized ring had slipped off his finger and disappeared. Below is an article, published the following day in the Washington Post.
Several hundred men and boys busied themselves yesterday in looking for a seal ring which President Roosevelt lost on the left bank of Rock Creek, a short distance above Bowlder [sic] Bridge, the afternoon of July 3.

While the President was walking along the creek with Gen. Wood and several members of the latter's staff he noticed that his ring was gone. He prized it highly, and, with the assistance of his companions, hunted for it for some time, but without success. An advertisement was published, offering a reward of $25 to the finder of the ring.

The advertisement asked that persons desiring to look for the ring call at Gen. Wood's headquarters, 20 Jackson place. There were many inquiries there yesterday and an army of hunters searched for the missing ring, without finding it.
Sorry Teddy. He placed an ad in the paper stating the following: "Golden ring lost near Boulder Bridge in Rock Creek. If found, return to 1600 Pennsylvania Ave. Ask for Teddy."
To this day, the ring has not been found.
Speaking of Rock Creek Park, do you know why it's called Beach Drive? The guy responsible for engineering Boulder Bridge.
UPDATE: GoDCer Luke sent this in the other day, showing a classified ad placed by the White House. Pretty cool.