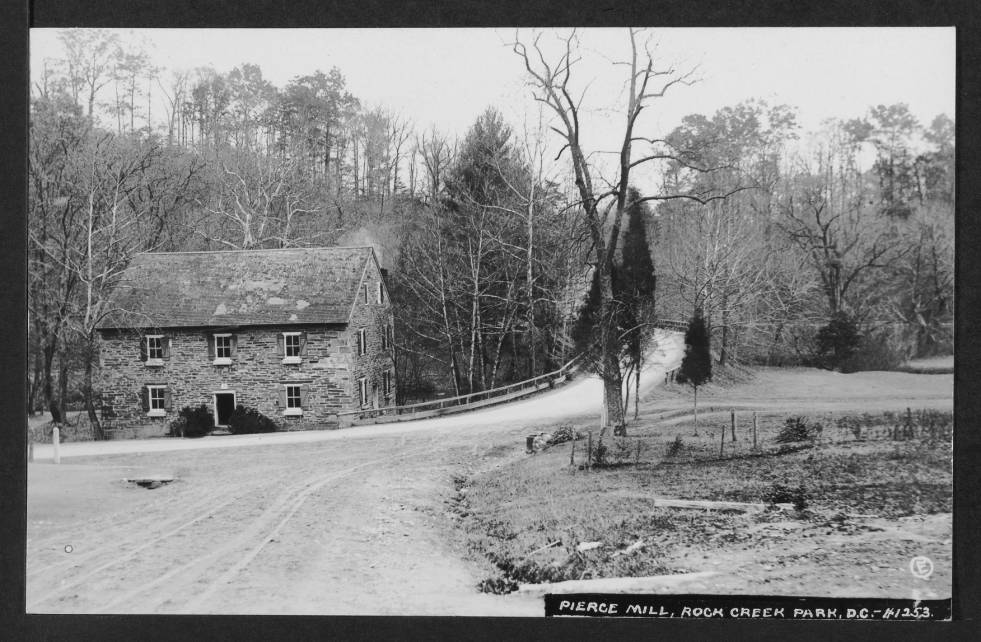 It looks almost exactly the same today! The photos were taken on November 24th, 1910 … Happy Thanksgiving! Source: Dig DC
Do you recognize this part of Rock Creek Park? If I'm not mistaken, it's near the entrance to the National Zoo on Rock Creek Parkway. Source: Dig DC
What an amazing photo this is from sometime between the 1880s and 1910s. I can't quite tell the direction of this shot. I think it's looking east toward Mt. Pleasant? Source: Library of Congress
Check this out. A much more bucolic and rural looking K St. over Rock Creek in 1907. Source: Library of Congress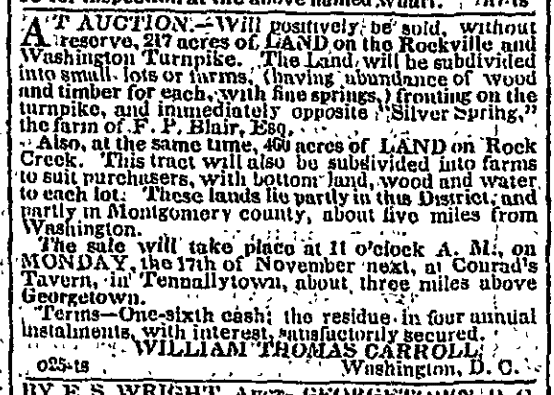 Here is an old classified advertisement from The Baltimore Sun, printed on November 12th, 1845. In the ad, you'll see some interesting property for sale, namely a large plot of land on the Rockville and Washington...
Look at this great photo from 1890. It shows a group of people riding their horse and buggies through Rock Creek Park. I don't suppose any of you recognize where this is? I know, that's a...
Check out this terrific high resolution photo from 1920. It shows an Oldsmobile just after crossing Boulder Bridge on Beach Drive. Source: Library of Congress
In these 1966 drawings, train cars roll under Connecticut Avenue, but above Rock Creek. These amazing early Metro plans never came to fruition. They depict the Red Line between Dupont Circle and Woodley Park.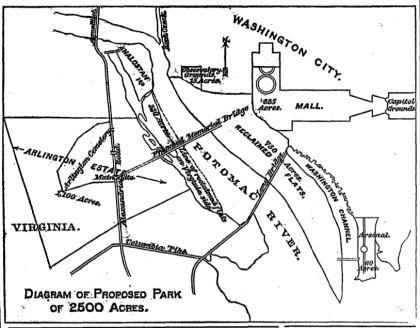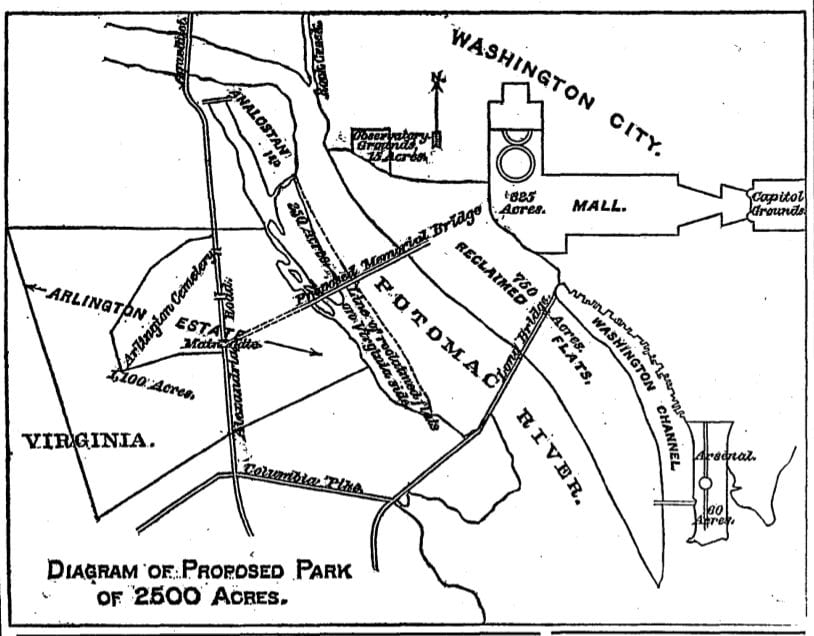 Source: Washington Post Six years before Rock Creek Park came to be and about 20 years after the Civil War, there was talk of a great park for Washington to be made from lands in Arlington,...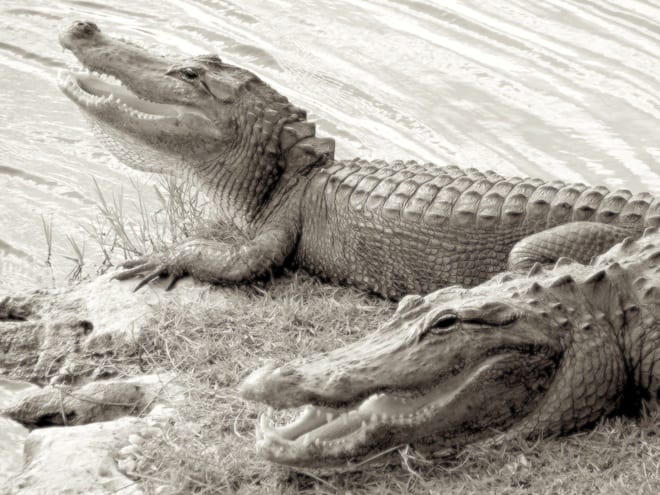 This is something that would scare the crap out of you. Just imagine walking along a path next to Rock Creek Park, only to stumble upon an 700-pound alligator. #OMFG … Absolutely terrifying, and God forbid...