What stories are there if walls could talk in Washington, D.C.?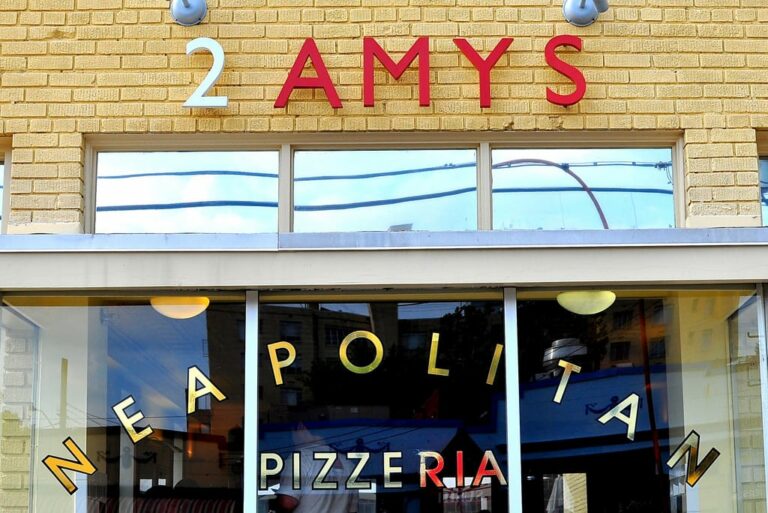 This isn't a full "If Walls Could Talk" post since we couldn't find a ton of information on 3715 & 3713 Macomb St. NW. But, since I was having pizza there (again) with my wife and...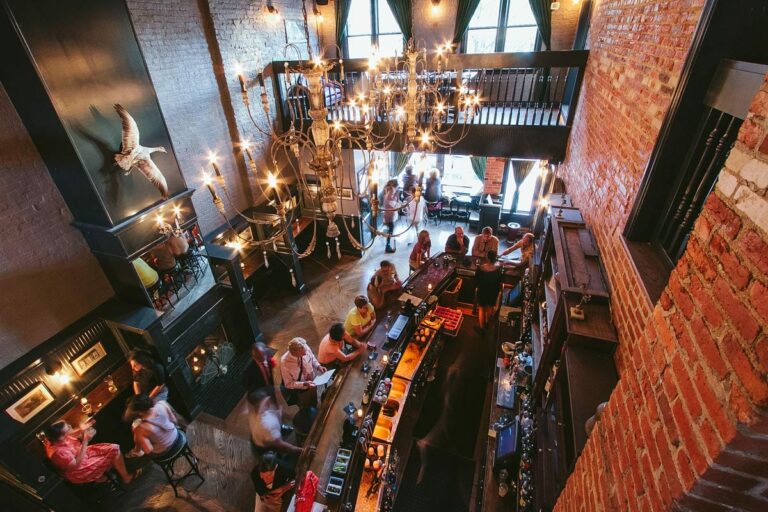 I just went to Chez Billy (3815 Georgia Ave. NW) in Petworth for the first time the other day to grab drinks and some dinner with a buddy. I know, I'm late to the game, but...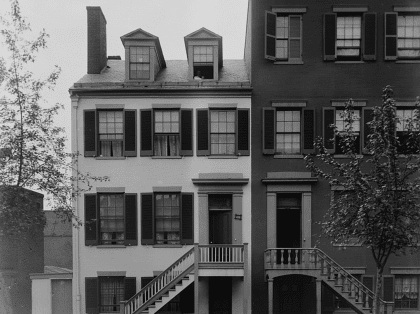 Mary Surratt's boarding house is a Chinese restaurant, still standing just around the corner from Gallery Place Metro. Today, it's Wok and Roll.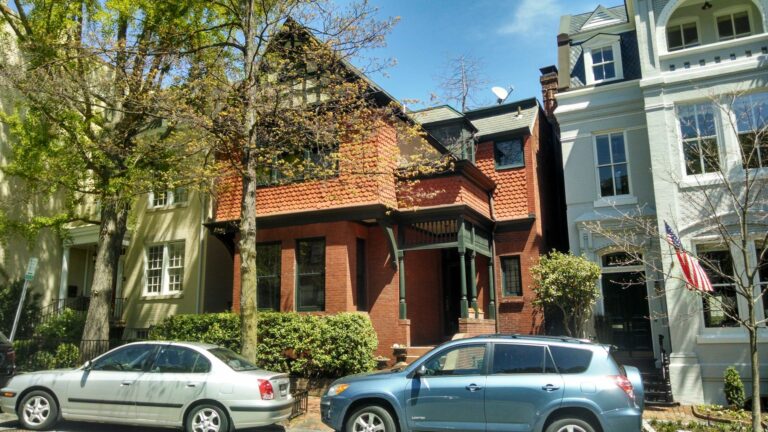 I was taking a nice Sunday walk through Georgetown with Mrs. Ghost when we passed a very unique-looking home at 1523 31st St. NW. It caught my eye and I wanted to do a little digging...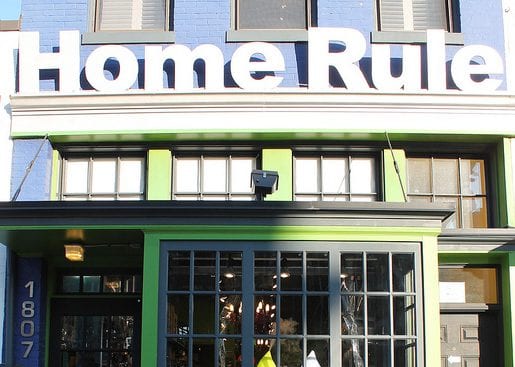 Here we go with our third winner of the "If Walls Could Talk" Twitter poll. This time we are going to focus on Home Rule at 1807 14th St. NW. Insane man harasses senators Below is...
Like most of D.C., probably the country, we're obsessed with House of Cards. It's a little over the top, but sometimes that's the beauty of it. Unfortunately, we don't often expect movies about Washington to be...
What's the history behind Hank's Oyster Bar's building in Alexandria? 1026 King St. was built in the late 19th century.
Congratulations to our latest "If Walls Could Talk" poll winner, Nanny O'Briens. We're going to do a little digging into the history of your building at 3319 Connecticut Ave. NW. The Greek restaurant investor On September...
Congratulations to the latest winner of our "If Walls Could Talk" poll: Mockingbird Hill at 1843 7th St. NW. Vice squad raid for illegal gambling We came across a story in the Baltimore Afro-American from July...
If you have an iPhone, iPad or any other Apple product, chances are, you've set foot in an Apple Store … and if you live in Georgetown, it was likely the one at 1229 Wisconsin Ave....