What stories are there if walls could talk in Washington, D.C.?
I had the pleasure of speaking to a great class at AU last week. One of the students asked if we had ever done a piece about Mad Hatter on Connecticut Ave. We haven't yet, so...
UPDATE: According to recent reports, the Obamas will stick around the District and move into this lovely Kalorama home. For a cool $6.5 mil, this beauty of a home can be yours. Seriously though, this is an...
It's highly likely you have been to the D.C. institution known as Madam's Organ at 2461 18th St. NW. It anchors the Adams Morgan strip, and has done so since the current patrons were in diapers....
Ghosts of DC has a new favorite coffee joint at 1201 S St. NW. I went down this past Saturday with Mrs. Ghost and ran into Ms. EatMore DrinkMore (aka, Jenna). Maybe an "If Walls Could...
This is our first "If Walls Could Talk" guest post. Marty wrote a great bit on one of the incredible mansions on Mass Ave. The stately mansion at 2020 Massachusetts Ave NW surely must be one...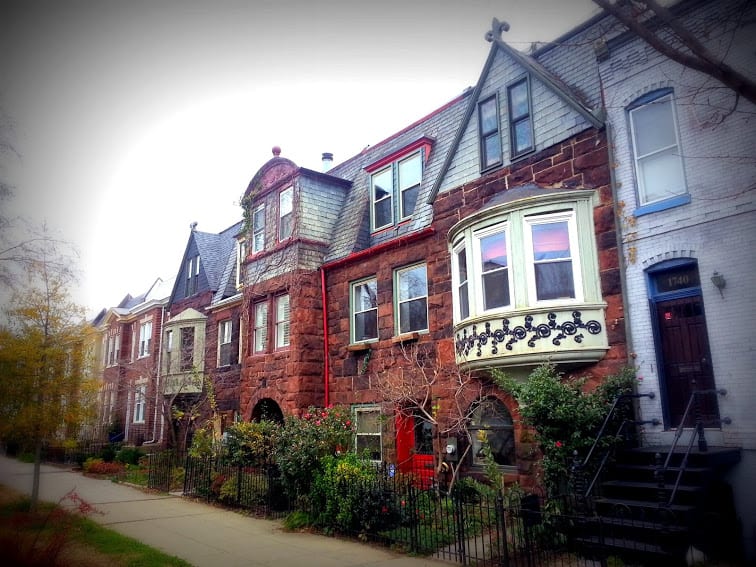 GoDC buddy Wayne has kindly requested some digging into the story of the "hobbit homes" on V St. NW. We're happy to oblige as we are quite curious of their origins. So, this will be a...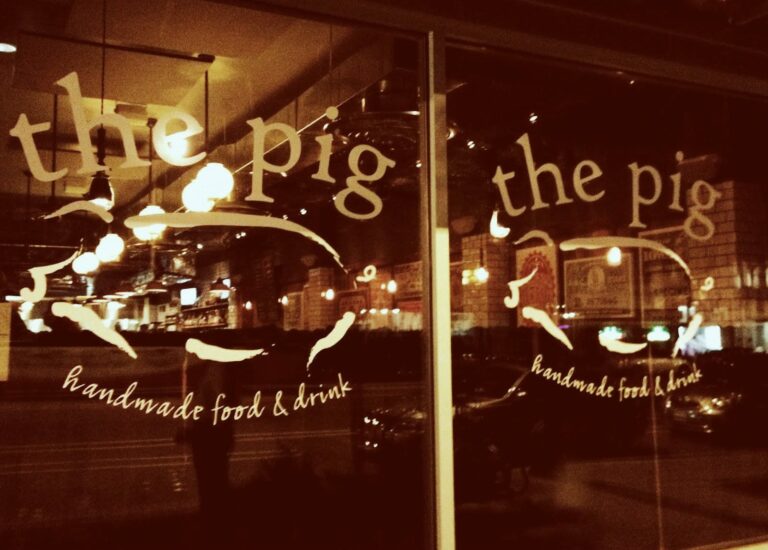 Congratulations to the latest "If Walls Could Talk" poll winner, The Pig. Congrats! @thepigdc with a huge late surge to 45%, you are indeed the winner over @rustikdc @darlingtonhouse @nelliesdc @18thamendment — Ghosts of DC (@GhostsofDC)...
Our last embassy version of "If Walls Could Talk" was quite popular, so here's another one from the same part of town, Sheridan Circle. California's new senator buys Washington residence In December 1915, California's freshman senator,...
It has been over two months since our last "If Walls Could Talk" post (Shaw's Tavern), so it's high time we crank out another one. We're going to head down to Barrack's Row on Capitol Hill...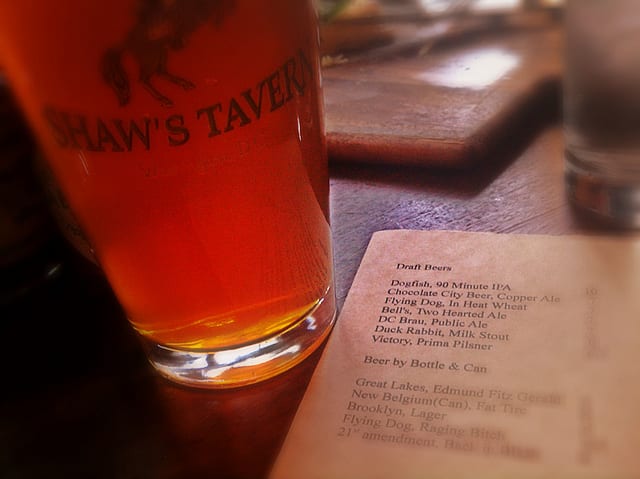 Congratulations to the latest "If Walls Could Talk" poll winner: Shaw's Tavern. Also, congratulations on landing that liquor license. It's been a long road, but the neighborhood and city is thrilled to have this latest addition...