Here is an old Civil War map of Arlington. This map was for reconnaissance, done by Benjamin Church. The orientation is a little different with north being down and to the right. Click on it for...
Beautiful and quiet Falls Hill was developing in the 1950s. It was a wonderful and peaceful place to raise your family. Take a look at this advertisement featuring this home at 408 Venice St. I might...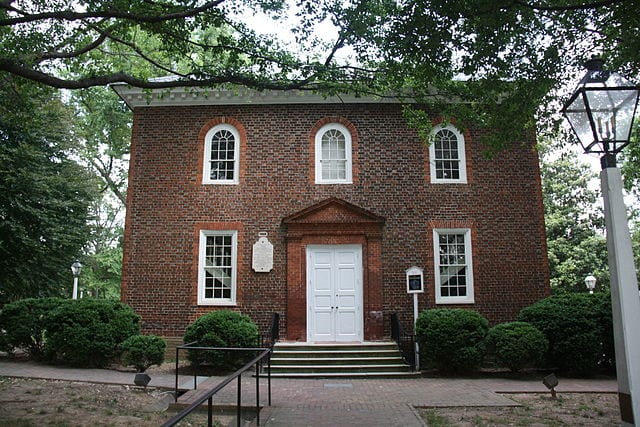 Below is the great opening paragraph of an article from the Washington Times. "Hello, central. Gimme Leesburg." "Leesburg? O. K. There you are." The central office which really places you in communications with Leesburg is situated...