This is one of the more fascinating maps we have come across. It shows every single location George Washington visited during his life, all up and down the east coast. From Savannah in the south to...
Here are two great photos of Mount Vernon in 1932, the 133rd anniversary of George Washington's funeral. GoDCer Mollie sent these in to share with the community.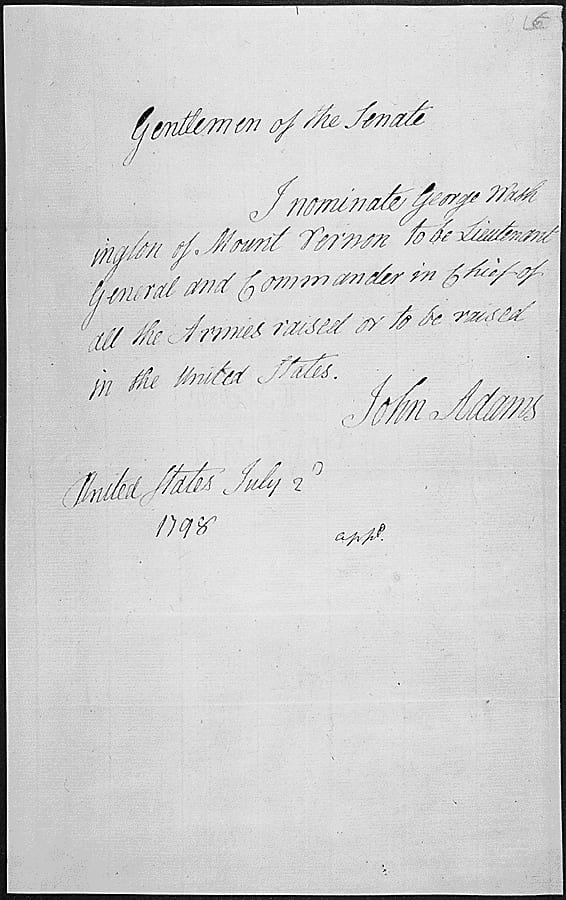 Check this out. What a fascinating old letter we found in the National Archives. This was penned by President John Adams on July 2nd, 1798, nominating George Washington of Mount Vernon to Lieutenant General and Commander...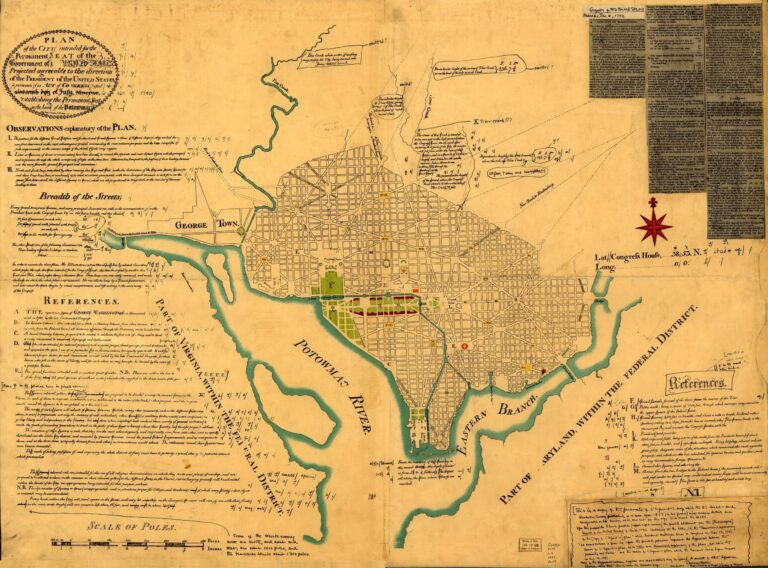 How did Washington, DC get its name? Look to both George Washington and Christopher Columbus.
Here is a great photo that we found at the Library of Congress. It shows Mount Vernon, almost 100 years ago. Source: Library of Congress
Amazing find on the Library of Congress website. This is a map of Alexandria done by George Washington somewhere around 1749.
Some GoDCers (probably quite a few) live just across the District line in Montgomery County. But, how many of you know the etymology of the county? We should probably do one of these for every county...
What an unbelievably powerful photo that speaks for itself. Click on it for a more detailed version. Below is an article published by the Washington Post on September 25th, 1916, leading up to the convention. A...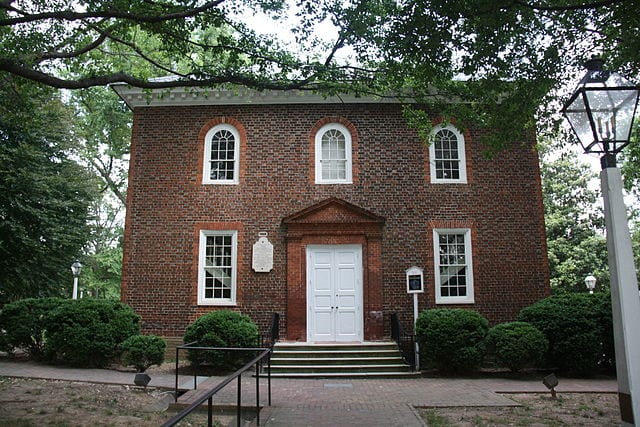 Below is the great opening paragraph of an article from the Washington Times. "Hello, central. Gimme Leesburg." "Leesburg? O. K. There you are." The central office which really places you in communications with Leesburg is situated...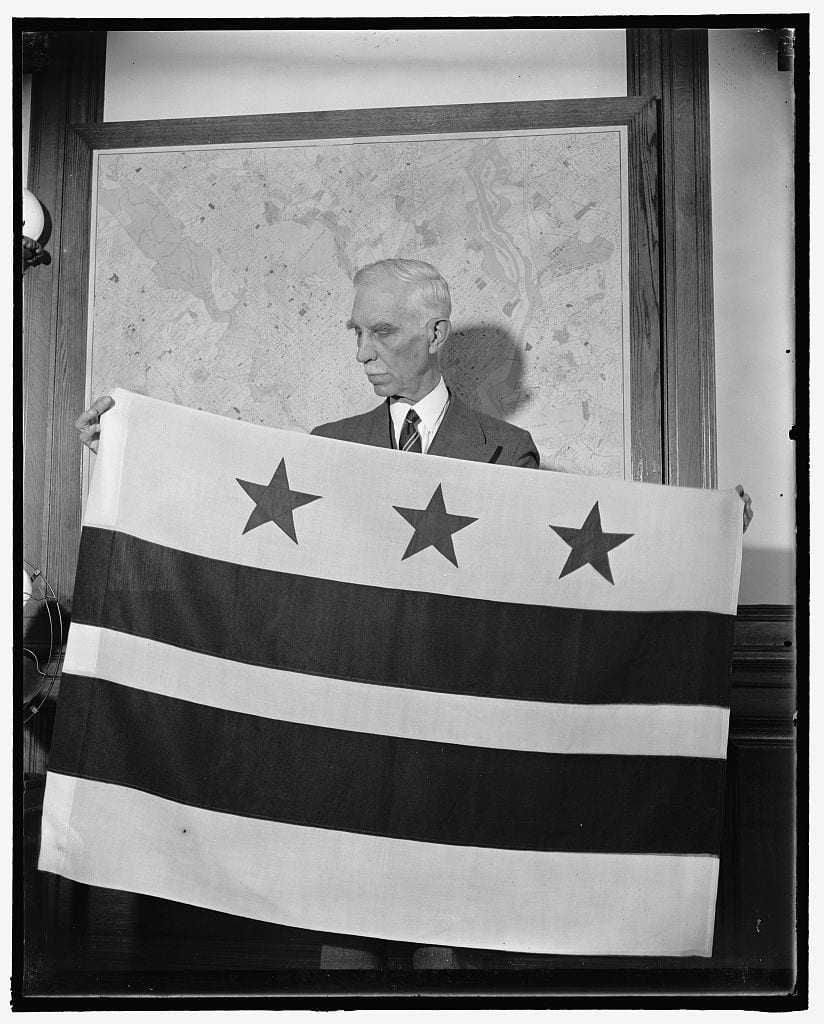 You probably didn't know this, but Washington did not have an official flag until the middle of the 20th century. Many locals really wanted the flag in addition to self-government and a vote (no taxation without...