Read three stories about popular Washington locations.
If you've lived in D.C. for a while, you'll remember the good old days when the W Hotel was actually Hotel Washington, the historic and storied hotel near the White House. I remember having quite a...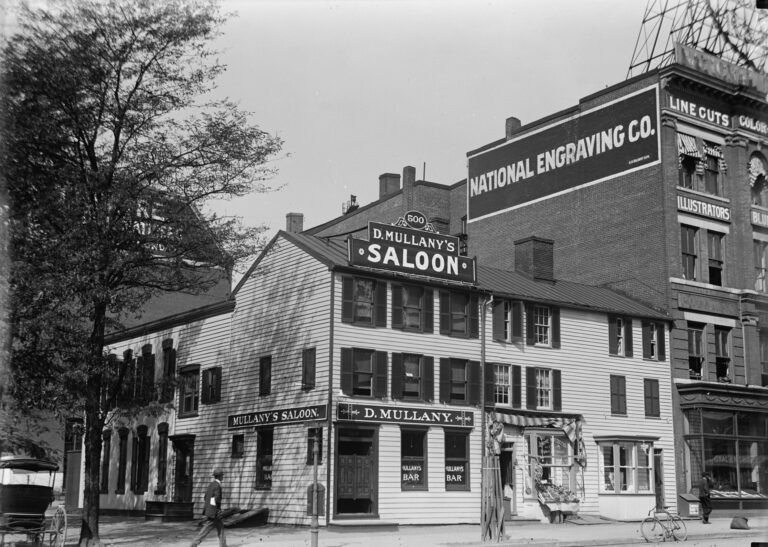 We haven't done a good "Three Things …" post in a while, so here's one listing three old saloons in Washington. We dug through the old newspaper archives and came across a classified listing of businesses...
We thought it would be interesting to do a little research on old members of the Cabinet and see where they used to live. Below we dug up some stories about three Secretaries of War and...
CIA headquarters are in Langley, Virginia and have been since 1961 when President Kennedy dedicated the new building.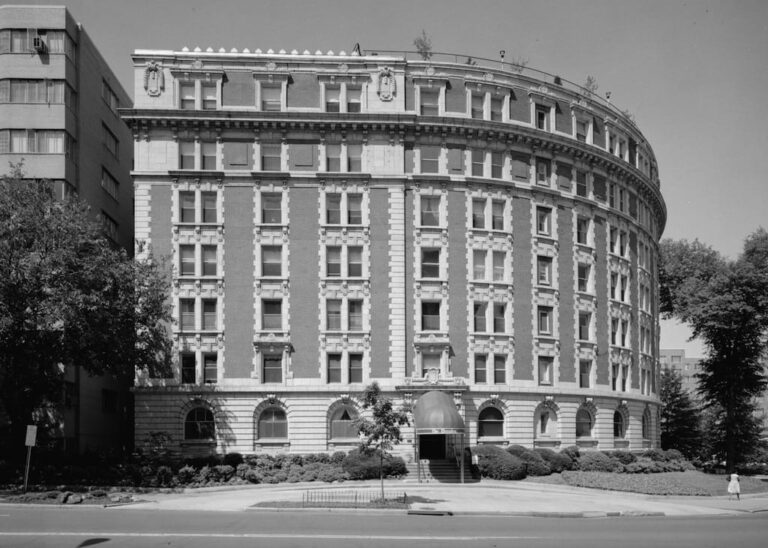 We noticed last week that there were a few searches on our site for The Dresden, that beautiful building at 2126 Connecticut Ave. NW. The building is a step back into old Washington, when grand apartment...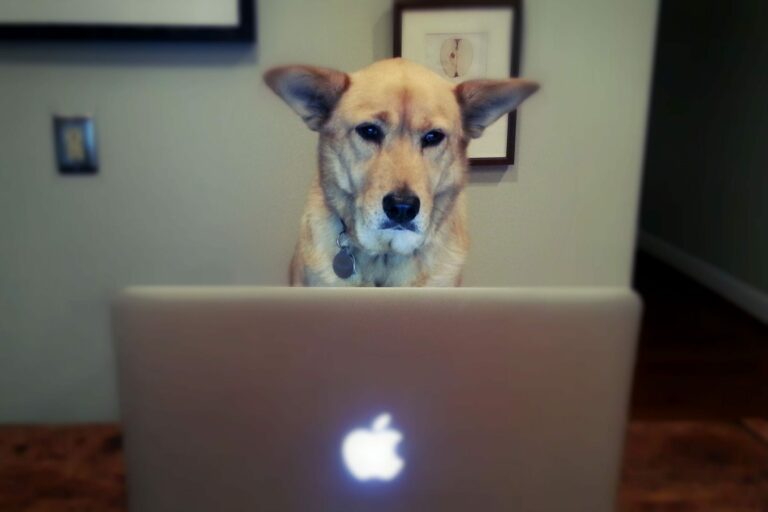 Ghost Dog is back! She's been a little lazy this summer, not really adding much to the blog, but this time, she's sharing three of her favorite DC-related blogs. 1. Greater Greater Washington David Alpert over...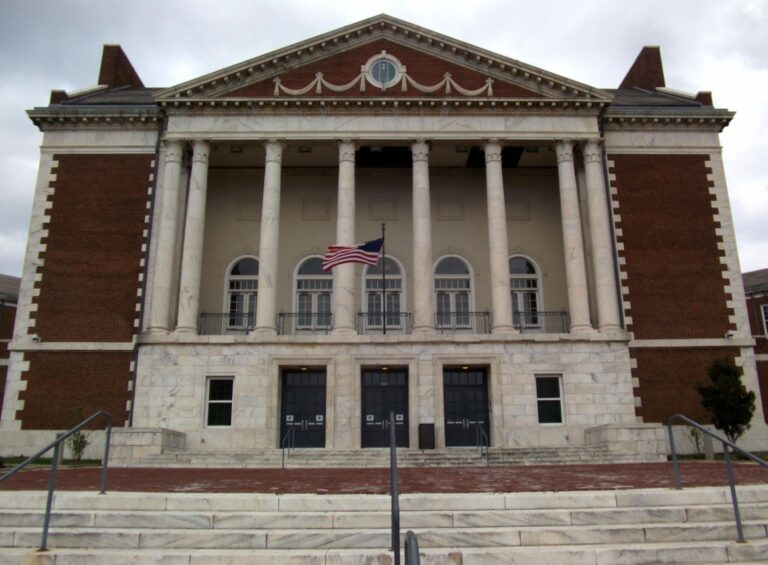 We received the following tweet the other day from GoDCer @HaroldPettigrew, and thought it was a good idea to dig up some stories on McKinley Tech. Always a great read on one of my favorite blogs,...
Warren Buffett, Ben Feldman, and Patch Adams were all from the Washington DC area.
Source: Library of Congress The "Grande Dame of Washington" has seen so much history that it's difficult to do a post listing just three bit of trivia. Nevertheless, the building that has seen guests like Queen...
We love and support Frager's and were so devastated when the place burned down. We have full faith that the business will reopen and continue to serve Capitol Hill residents for their hardware needs. Founded by...