It's that time of year, again. Commencement speakers address graduating college and university classes, and inevitably their speeches are ranked, assessed, complimented, and criticized. This year, both NPR and Vox.com have compiled the best commencement speeches ever....
Check out this program. It's for the Duke vs. GWU football game, held on November 13th, 1948 at Duke. Source: Duke University Libraries Duke was pretty average in 1948, going 4-3-2 under coach Wallace Wade. GWU...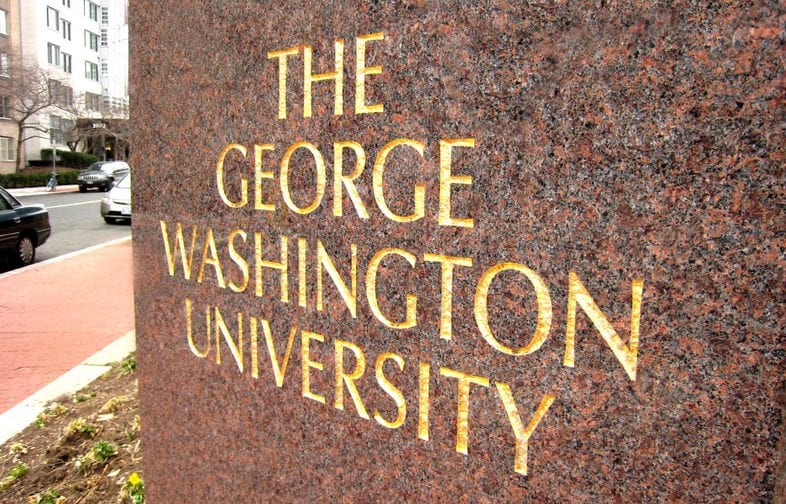 In 1821, an Act of Congress established a school called Columbian College on College Hill for "the education of Gospel Ministers." The small campus was bounded by Columbia Rd., 14th St. and Boundary Rd. (Florida Ave.)....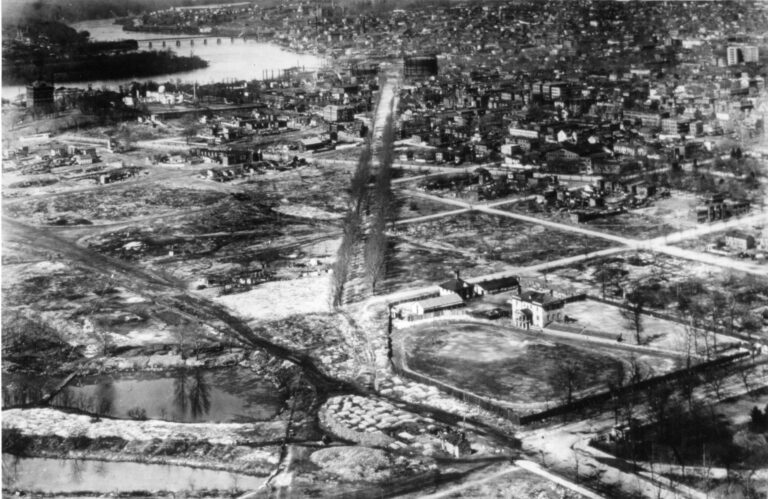 A Washington doctor with an interesting name was among the first to suggest a link between mosquitos and malaria.  Meet Albert Freeman Africanus King. Dr. A.F.A. King was a professor of obstetrics at Columbian University, precursor...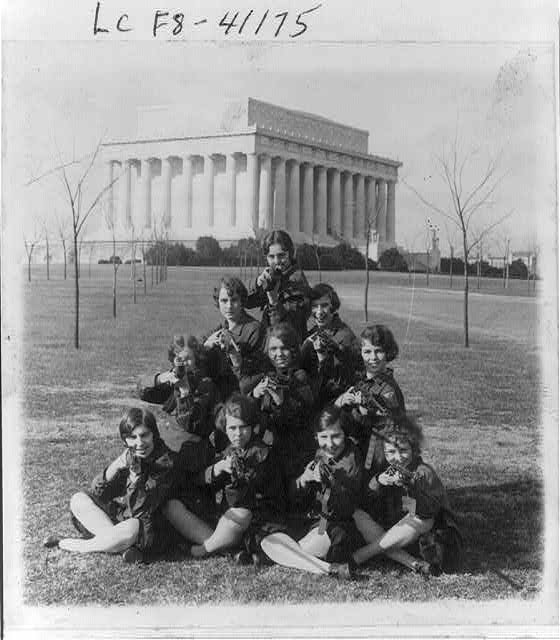 It's probably safe to say that this team no longer exists as an intercollegiate or even intramural team at GWU. Well, in 1927, the GW girls rifle team was good … really good. They won the...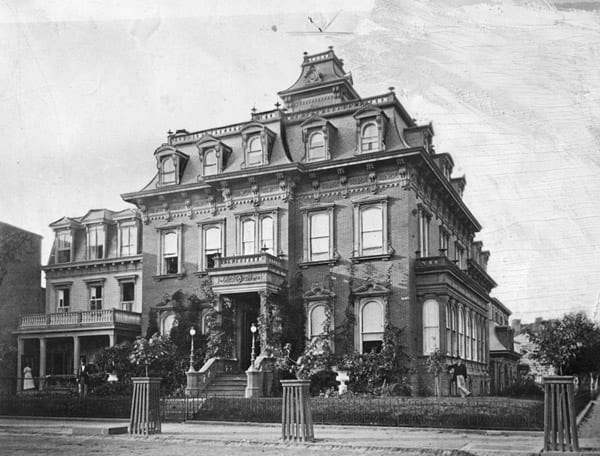 Why did we knock down half of the amazing buildings in Washington? It's tragic and depressing when you read through John's book "Lost Washington" or James' book "Capitol Losses." Sadly, the home below was torn down...
I came across a sad and shocking article in the Washington Post from Saturday, July 20th, 1946. Three men jumped to their deaths off of three bridges in Washington. On Thursday, Samuel Hall, a Pullman porter...