Personal stories about people who lived in Washington, D.C. before we did.
Whenever I stroll through D.C. cemeteries, given my fascination with the stories of regular Washingtonians, I'm always curious what the story is behind the names on the headstones. Hundreds and thousands of people who lived decades,...
Every once in a while, I get an email from someone who has an amazing attachment to the historic fabric of Washington. Not too long ago, I received one of those emails from Phil Hochberg. Above...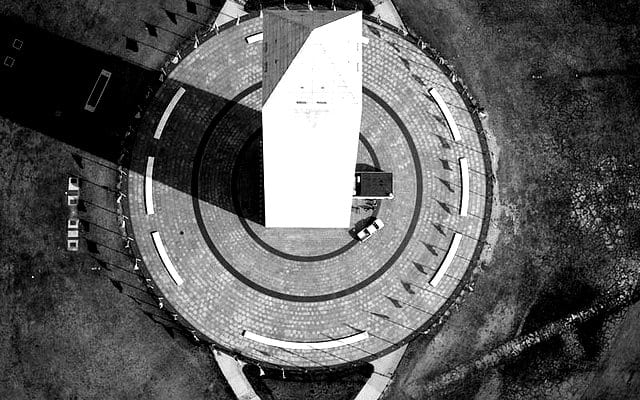 This is a morbid story from The Baltimore Sun, printed on March 10th, 1923. What is extremely striking is how graphic the depiction was back then. Washington, March 9.–For the first time in the 35 years that...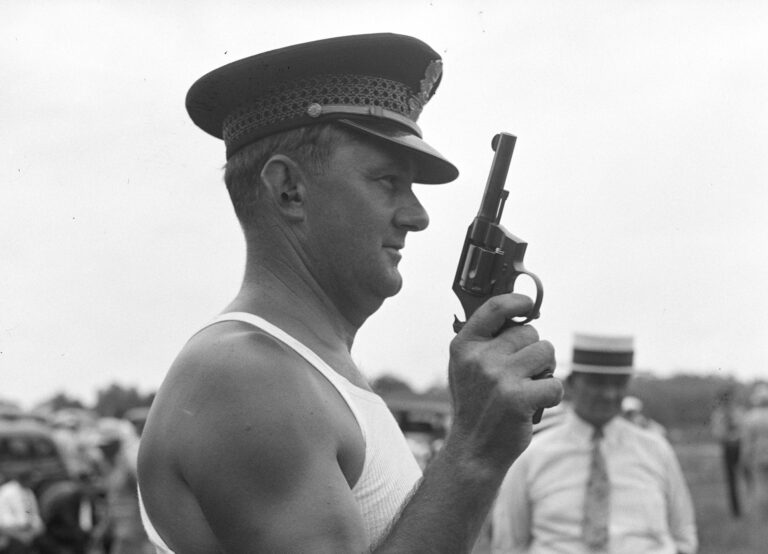 We came across this photo of White House police officer Roland Ford in the Library of Congress archives. Source: Library of Congress We did a little digging to see what we could find on Roland. According...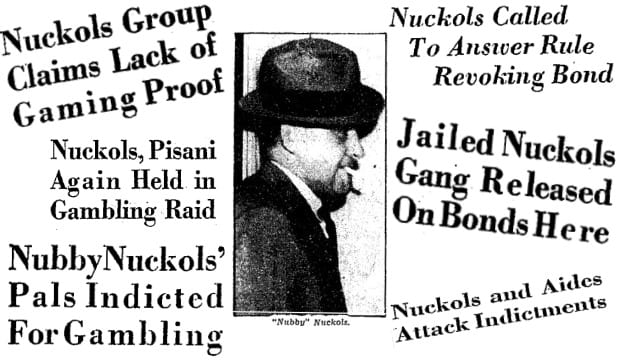 We've stumbled across an amazing character from Washington's past, one to rival (but not surpass, of course) Officer Sprinkle. No doubt, the two of them crossed paths at one point and one was likely well-acquainted with...
Washington is a baseball town. There is no doubt about that. In fact, there is a rich history going back to the 19th century including an Irishman's bar fully dedicated to the love of the game....
I never knew about the significance of the November poppy for certain countries until I left to study in Brussels back in 2004. Now, I notice it. Every November, I notice the poppy. My wife pins a...
Most young girls dream of being a princess and young women of finding a love so strong that the prince would leave his throne for her. Though this happened to Grace Kelly and Wallis Simpson, it...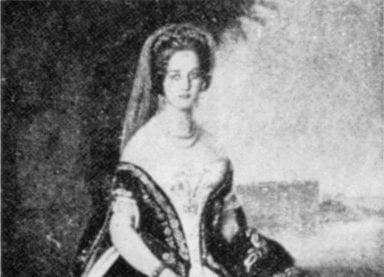 As the hamlet of Georgetown grew alongside the capital, it became a place for foreign dignitaries to reside, hoping to include themselves in the upper echelons of society. Marriage between prominent families to secure wealth, reputation,...
It's been a while since we dug into the story of someone we found in a an old photograph. The last one was the fascinating story of Annie O'Connell. Though these are not always the most...