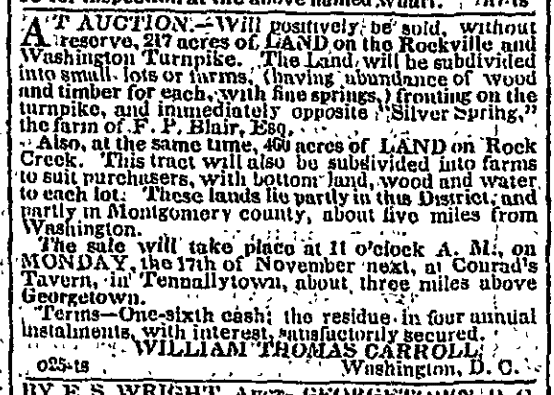 Here is an old classified advertisement from The Baltimore Sun, printed on November 12th, 1845. In the ad, you'll see some interesting property for sale, namely a large plot of land on the Rockville and Washington...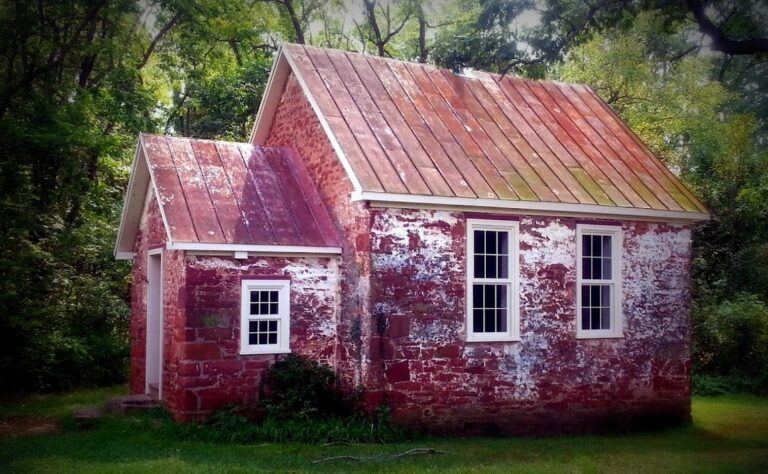 I was out for a drive the other day, driving from Leesburg through Point of Rocks, Maryland. The route home took me down River Road, out in western Montgomery County. First, if you haven't been out...
The image below is great, especially when you click on it for a larger version. Check out the expressions of the riders … priceless. Relative to what we have today, this is probably a joke, but...
Love it. Hate it. It has some of the most confusing terminology for out-of-towners. Inner loop of what? Outer loop? But there's only one Beltway. Wait, I'm on 495, but also 95, and that's 295? That's...