These are sad stories about things that no longer exist in Washington, D.C.
Not everyone wins an election. Here's a sample of some people who ran for D.C. Council and didn't make it.
These 1870s photos are incredible, showing the District just following the Civil War. Click on them for more details.
This most incredible image shows what the Ulysses Grant Memorial Bridge would have liked like today. It would have been where the current Arlington Memorial Bridge is today.
These are some amazing old images we dug up showing a far more bucolic Kalorama. We found some incredible old images of Kalorama, showing Managasset, the summer home "on the hill" where 20th St. meets Wyoming...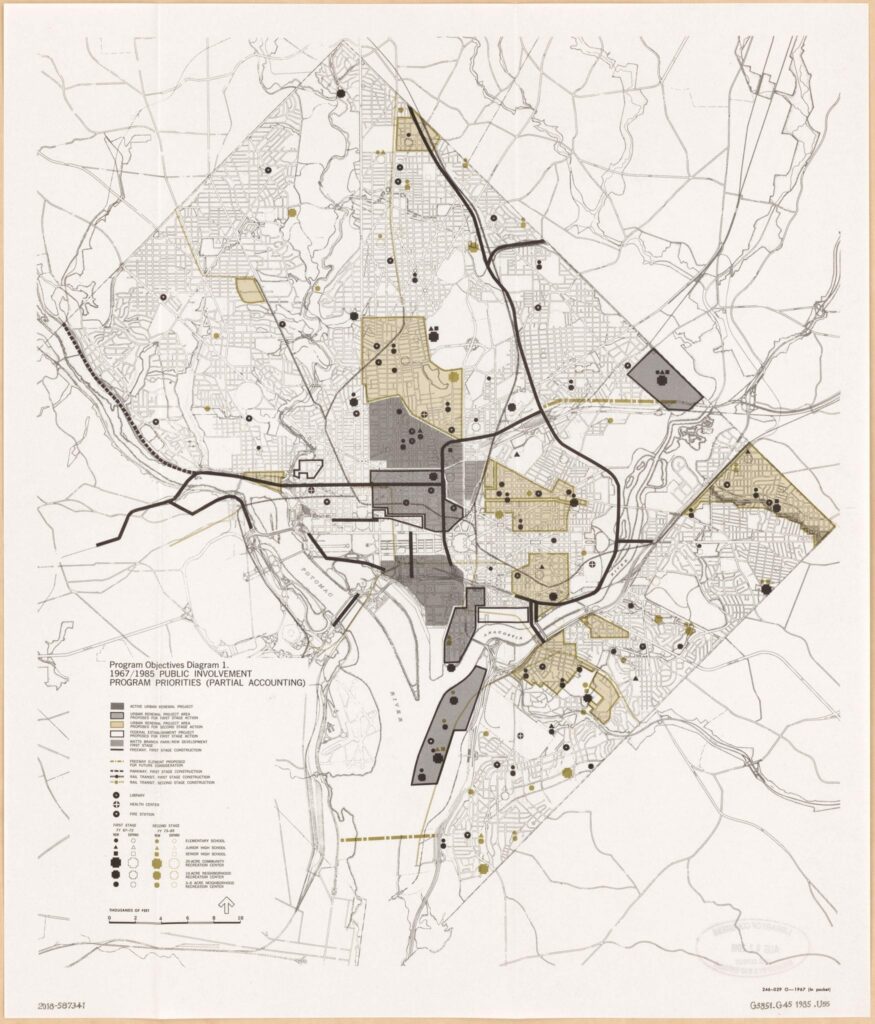 Why doesn't 395 cut through Washington, DC? This is the history of highways in DC.
A little-known story about upper northwest is that Reno Road, which cuts right through the heart of North Cleveland Park to Chevy Chase, was almost renamed Washington Avenue, in honor of the west coast state. An...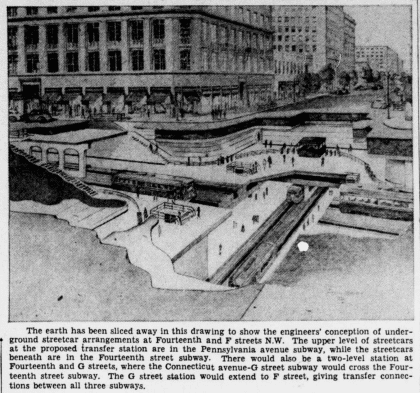 Between 1930 and 1950, the population of Washington expanded incredibly. The crush of people needed a way to get to work, and though a proposed subway in 1912 never came to fruition, the idea resurfaced during...
You're going to love this amazing photo of a long-lost building in our city. You're looking at the old Raleigh Hotel, formerly located at 12th and Pennsylvania Ave. NW. It's so sad that these iconic structures...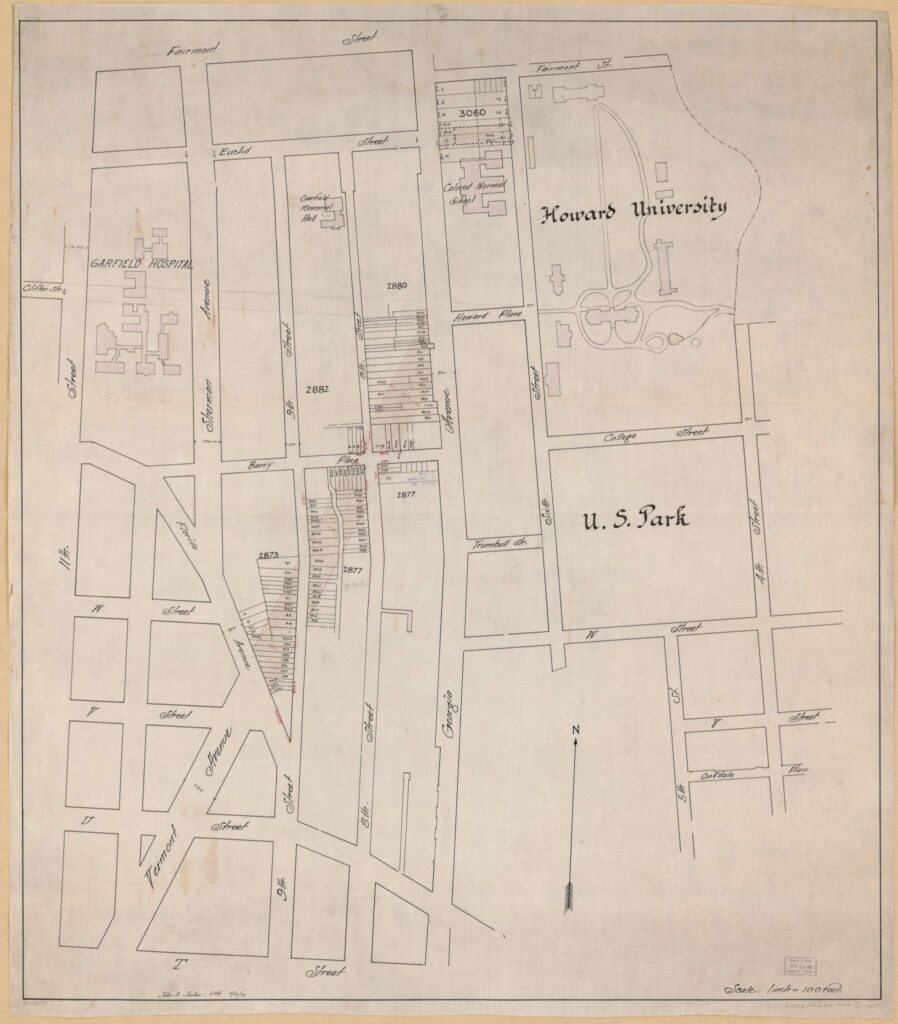 Check this out. Here's a map of something that didn't happen. Howard University proposed extending Vermont Ave. from Florida Ave. to Georgia Ave. back in 1919. Source: Library of Congress Here's that same intersection today on...
Fascinating drawing of the U.S. Capitol from the 1870s showing proposed modifications to the building. This is the west elevation of the building, the opposite side of the National Mall. Source: Library of Congress