What is the history behind the names of popular locations in Washington?
Before the days of Booz Allen, Lockheed Martin, and Boeing, the term 'Beltway Bandit' was applied to the nefarious behavior of a common area criminal — a true bandit if you will. Application of the term...
We have seriously slowed down our posts because Ghost Baby is growing up, and there's also Ghost Baby #2. So Mrs. Ghost and I are of course very interested in the D.C. public elementary school system....
If you go to Adams Morgan on a regular basis, you should probably know at least the basic history of the neighborhood, which is actually the combination of several older Washington neighborhoods: Kalorama Triangle, Lanier Heights,...
Wonder what Washington DC diagonal roads are named after? Here's the history of DC's street names including states, letters, and numbers.
Langley, VA is the headquarters for the CIA. What's the history behind the area's name?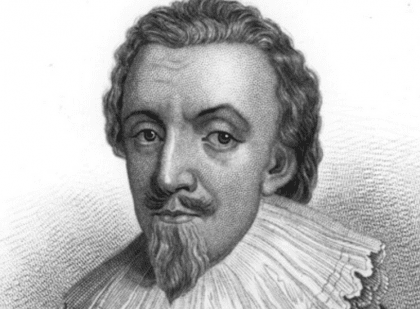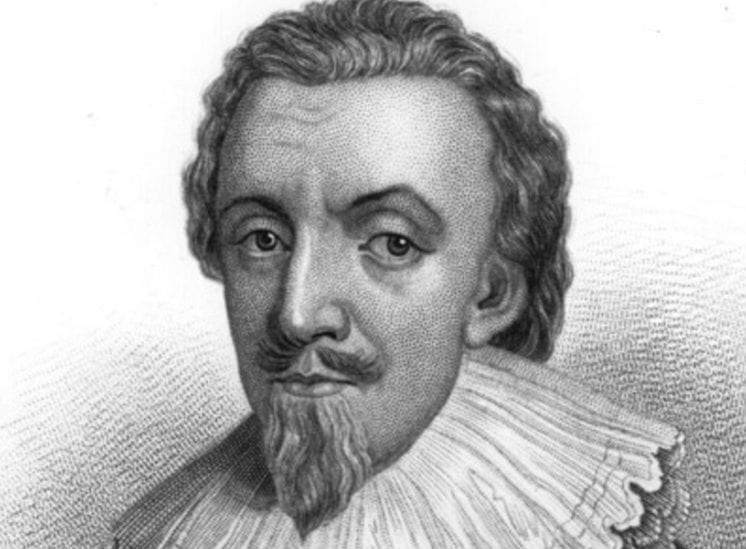 This was cross-posted on Ghosts of Baltimore. Washington, D.C. Received most of its land, about two-thirds, from the state of Maryland when it was formed in the late 18th century. The rest came from Virginia, and...
Clarendon started as a development off of the Georgetown to Falls Church road (now Wilson Blvd.) and the Washington, Arlington, Falls Church Railway.
Do you know the origin of the name "Federal Triangle"? Did you know that at one point the area was called "Pennsylvania Avenue Triangle"?
Well, you might not know this, but there really was a Mr. LeDroit … sort of. LeDroit Park was established as one of the first suburbs of Washington, D.C. That's kind of hard to believe right,...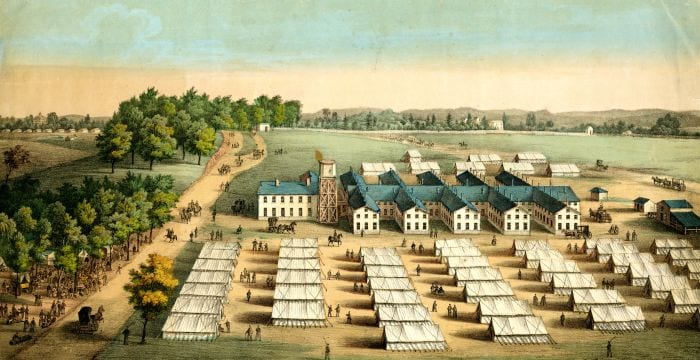 Samuel Brown sold all the surrounding land of Pleasant Plains estate and named the remainder Mt. Pleasant because it invited the highest part of the original estate.